Hello, my name is Avatoon. I am almost 2 years old now and growing every day. I'm an avatar cartoon maker. And I can do much more than that!. I want to help give your whole social media a makeover, and give you the ability to customize and create whatever you want!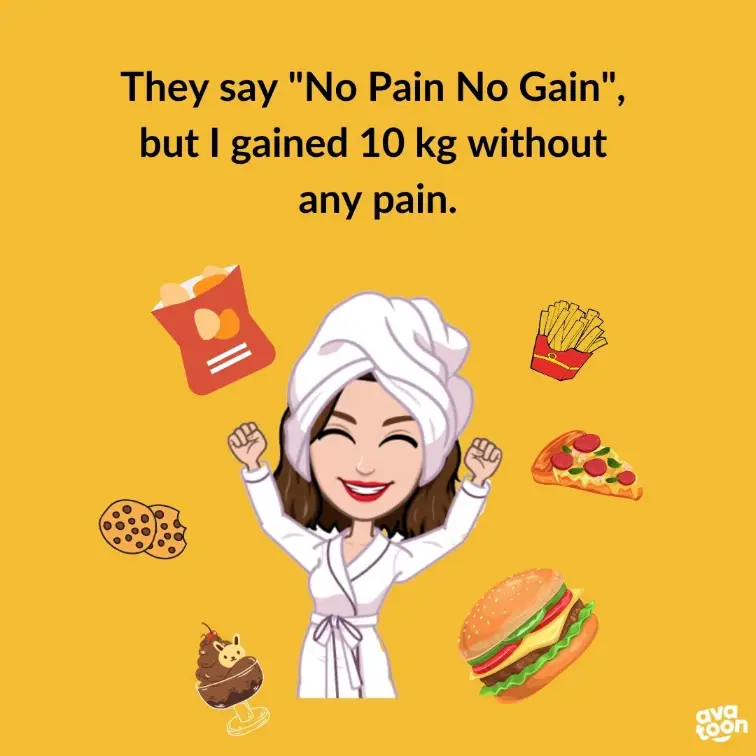 Who can Avatoon help?
EVERYONE! I don't care if you're a boy or a girl. Young, or young-at-heart. I think everyone deserves to have fun! Create a mini-cartoon you, and stand out from the crowd! Show who you really are, not just how you look in one pic…Cultivate an image that shows what makes you special. You can jazz up your social media profile, but also your messaging, texts…even your real life!
What can Avatoon do for you?
1. Social Media that Stands Out – easily and safely!
I mean, everyone knows you're cute. But do you really want to plaster your face over the whole internet all the time? It's fine, but honestly, it can be hard to stand out and keep your privacy. It can also be hard to create a unified image across all your social media. There are so many different platforms, it's crazy. So why not create an image that shows off how you look, that people will recognize, without having to expose yourself to angry cyberbullies.
2. Get Personal – Chat with your own emoji and stickers.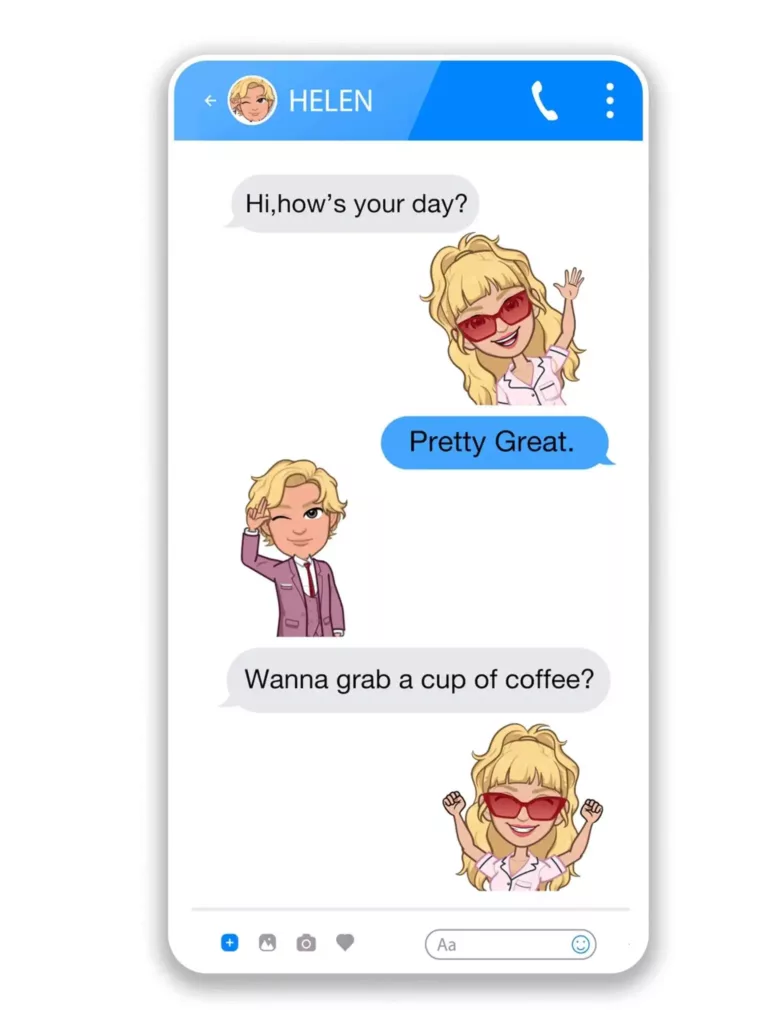 Create your own personal emoji and stickers, starring you. People won't forget when the emoji is actually you! It says so much more and is just way more fun. Try not to feel too bad about how jealous everyone gets.
3. Develop Your Style – customize your look
Honestly, what's more fun than dress-up? Change your outfit. Customize your hair and make-up. Change out accessories. Try out fun styles you're too nervous about in real life.
How to use Avatoon?
Click here, for a detailed guide on how to use this avatar cartoon maker. But don't worry, it's super simple to get started!
Where can you find Avatoon?
And don't forget to follow me on Instagram. I love sharing content, and especially love seeing all of the things we make together! So, share what you make on Instagram. I want everyone to see how awesome you are.
Now, don't hesitate, start your Avatoon journey!
You may also like:
Your avatar might have a different zodiac sign, this quiz will tell you the answer!
If you know less than 6 of these Kpop male groups, then you didn't catch on!