Hey, hey! Are you looking for a game where you can create a character as you wish and do what you want with this character? We have prepared you 6 anime dress up games to play for free! So, you are at the right place!
7 best anime dress up games
Have a look at the list we have prepared for you:
1. Avatoon
2. Chibi Doll/Maker – Avatar Creator
3. Vlinder Princess: Dress up game
4. Anime Avatar Creator: Make Your Own Avatar
5. Anime Avatar maker
6. Avatar Maker: Couple of Cats
7. Star Idol: Animated 3D Avatar & Make Friends
Hurry up and scroll, these amazing, cute games are waiting for you to install!
That was the article about 6 avatar creator games to play for free, we hope it was useful and you got what you wanted! And as a cherry on top, I wanted to mention Avatoon, Android and iOS. Just in case you want to join a great number of almost 40+mln people. We have already talked a lot about this app, check what tiktokers dress like their Avatoons!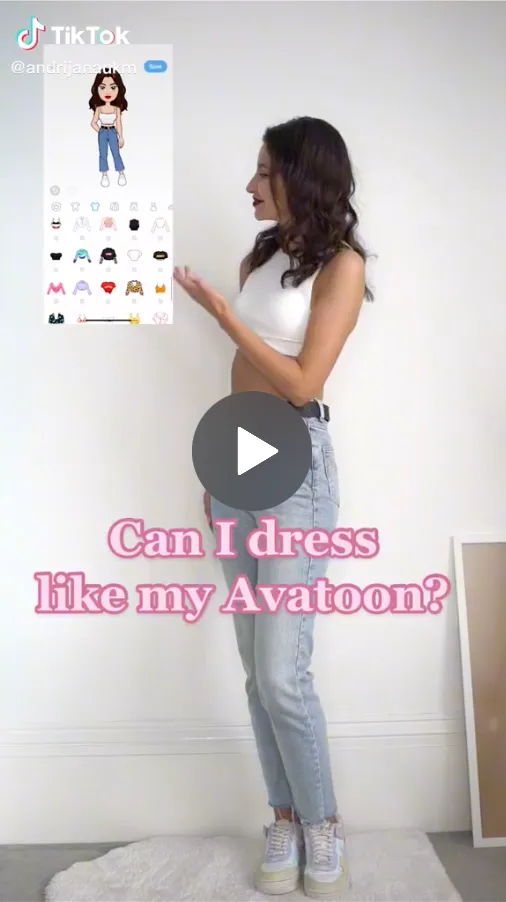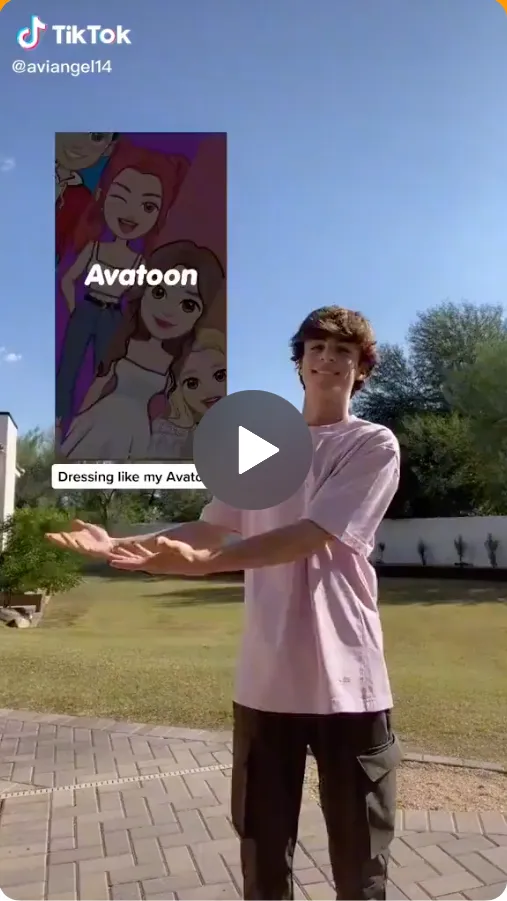 There is no sweeter and cuter thing than this game. Every doll you create can be a clear imitation of you as an avatar or, one more new creation of yours as a doll dress-up game! Use your avatar for social networks, or just download wallpapers with the dolls you like the best. Besides, you can create new dolls every day! You can even become a designer!
As for the features you will get:
Full body customization from color to size
Clothes, accessories, wings and tails
Pets, backgrounds, stickers and speech balloons
Add your friends and family members
50+mln downloads and 4.3 Ratings! This Avatar Creator is so much fun and love in every creation!
This game is really made for designers. Not only of clothes but hairstyle, makeup and accessories too! All game content is 100% free! If you want to be a character creator and avatar creator in gatcha games, chibi games or makeup games, this game is for you!
Five words: Anime. Cute. Design. Princess. Download!
As for the features:
Costumes, hairstyles, dresses, accessories
Makeup, blush, lipstick, hairstyle
Beautiful animation effects for some clothes
Princes' room customization
Create your own princess and let a sailor moon always be with you!
10+mln downloads and 4.8 Ratings! This game firmly takes 2nd position in our list of 6 avatar creator games to play for free.
Welcome dear Anime fans! Here is one more game for you! Recently, and, as well as before, Anime is hyping and trending! Join the trend and create your own Anime Avatar Character! Or more than one. Up to you! What will you get after installing?
Templates and combinations
Facial expressions, emotions, details, shapes and so on
Accessories and clothes
Different background to suit your look
Save it in a gallery or share it right away
There won't be enough emojis, stickers or anything else to describe the feelings and features of this game! Get it and check it! 1+mln people already installed it and rated it as 3.8+!
One more Anime Avatar Maker Game. But this one is a bit creepy and scary! Join the cute dark side! As well as in a previous game, we will get:
Accessories
Hairstyles
Clothes
Facial details
Horns, stitches
Decorations
Eyes with great animation!
You can also share your avatar with friends! After your avatar is completed, you can use it on any social platform! 1+mln users already made their choice and rated this game with 4.0 points! Join the lovely dark side!
In case if you love cats, or you are just bored of standard avatar creator games, we have chosen this one to satisfy your needs. Introducing – cats, many of cats! Be sure, they have the same number of tools for customization! All features alike with human avatar creators – just cats, they make difference!
Let's have a look at what we've got here:
The idea is that you draw two cats at once
Various settings for the cats
Customize eyes, mouth, color, add wings, outfits and so on
Share your cats' avatars or set them as wallpapers
Accessories
There are 100.000+installs and 5 stars ratings! People, who downloaded the game, definitely enjoy it!
Have a try and maybe, you will like it too! Cats are cute, we all know that.
Download for Android.
And the last one for today is here. What is so special about this Avatar Creator Game that it is listed in the 7 best anime dress ujp games to play for free? Besides all the well-known us tools and features, there is another one, that is supposed to make your virtual life more sociable.
The point is that while playing, you can make new friends, build relationships, families, you can be whatever you want and with who you want. Star Idol gives you all tools and features, your imagination is the only limit. Some of the features are:
DIY outfits, that you can create and sell if you wish
Dance any dance you want to dance
Meet new friends
Moving to another universe, virtual life is also life!
1+ mln downloads with 4.2 ratings! A good beginning of a great way!
People, who create, share, make friends, have fun and live a wonderful life, full of freedom, creativity, individuality, friendship and love!
Don't have a good app, have a great one!
You may also like: