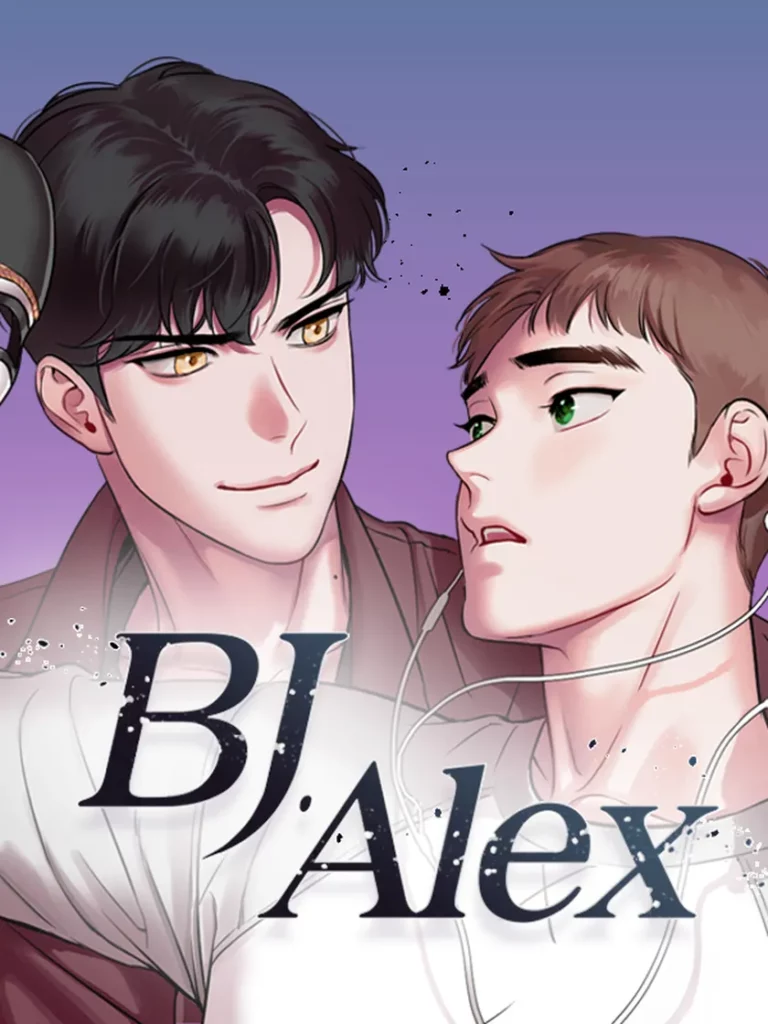 It starts off as Hong-Gyun meeting his favorite BJ host, Alex, who is actually a popular upperclassmen at his school named, Jiwon. After getting shitfaced at a social event, Jiwon volunteers to take Dong-Gyun to his apartment and through a series of unfortunate events is revealed to be BJ Alex.
BJ Alex Main & Secondary Characters
Nam Dong-Gyun
, also known as DG, is the main character along with 
Ahn Jiwon
. He is a student at university, studying Consumer Information Science as a second year. He works a part time job as a barista at a cafe to donate more to his favorite broadcast jockey, BJ Alex. He is often times nervous, quiet, and submissive around Jiwon. Even though Dong-Gyun can be a bit of a pushover with Jiwon, he is able to hold his ground against Alex as their connection develops.
Ahn Jiwon, also known as BJ Alex or Alex, is one of the lead characters along with Nam Dong-Gyun. He performs as a BJ (broadcast jockey) on NutworkTV. He's also the school council president, studying Consumer Information Science. As BJ Alex, he held a lot of charisma often times when acting out different roles while performing and telling sex-related stories to the audience. The reason why he started broadcasting in the first place was because he didn't want to feel lonely and he desired the attention that was not given from his parents.
He is very considerate and protective towards his friend Dong Gyun and sometimes jealous and pissed off by his Lover Myung Dae. He is also sometimes funny and caring to people that he is close with. He is also a person that really helps and protect friends and bff at all cost. His behavior is good but sometimes he gets naughty and horny.
Seen as a polite person, Kim Myung Dae paints a picture of perfection. He is seen as charismatic, kind and helpful and seems to enjoy talking to people. But when not in an act, can be seen as a bit distant and cold, though still rather approachable. He is not aggressive and enjoys talking to people, and is quite the sociallite as well, meeting new people and having relationships with them.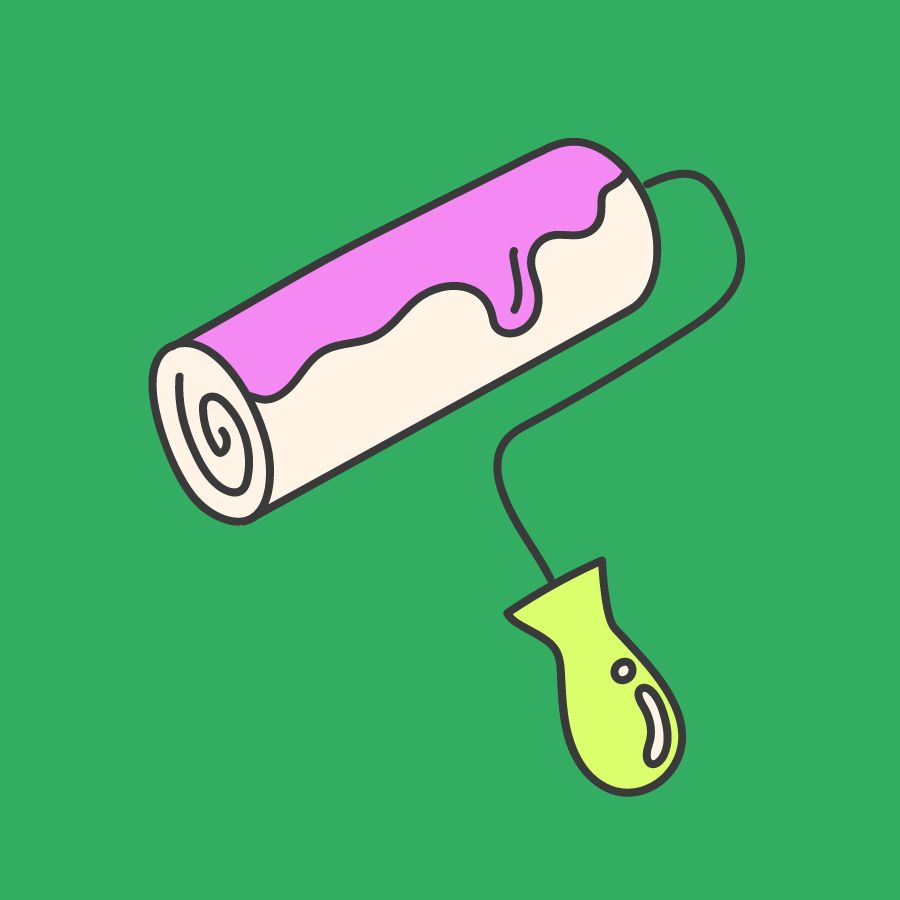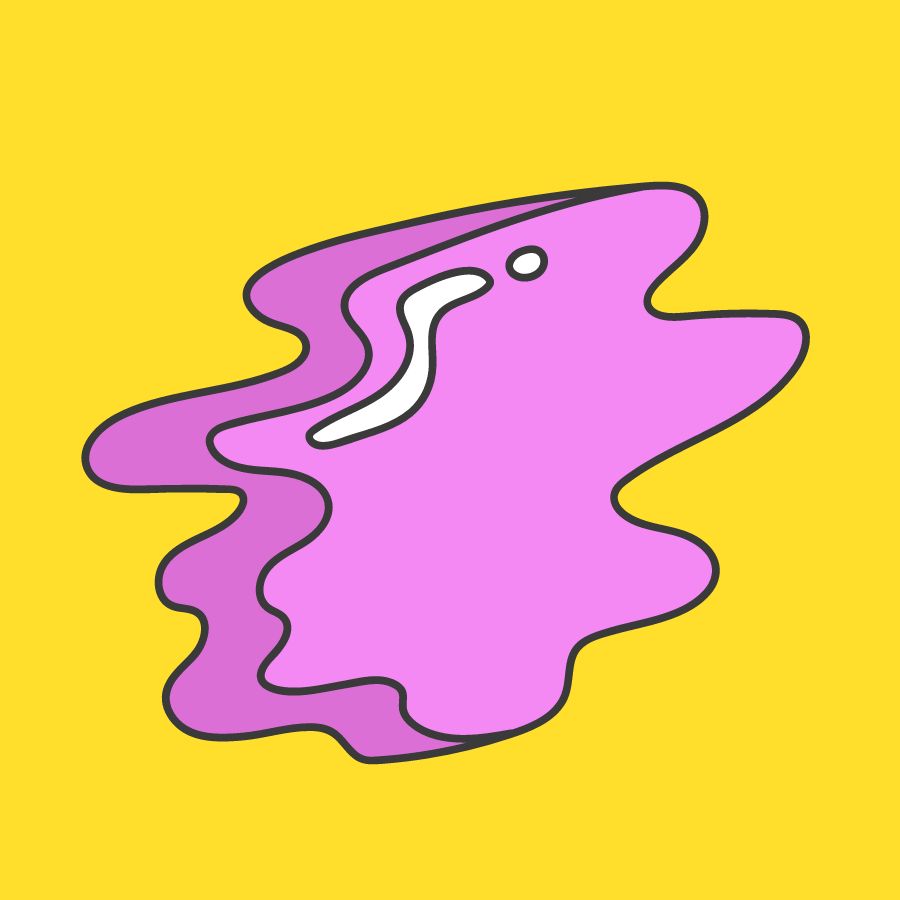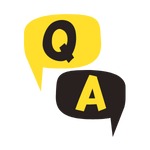 Frequently Asked Question
Ahn Jiwon also known as BJ Alex is one of the lead characters along with Nam Dong-Gyun in the BJ Alex webtoon manhwa created by Mingwa in 2017. Pleased to perform acts in front of a live internet audience, he is not too happy to be recognized in person.