To be honest, how many times do you ask yourself why I cannot get tons of likes on Instagram? Relax, the answer is here. Cartoonize your post would be the secret trick, just see how fast the #comicme challenge gets viral on TikTok! This guide will help you become a social media rock star! Check out our top 5 ideas on how to cartoon a photo for FREE to make your Instagram posts POP! 
5 best free apps to cartoon a photo
For specific pros and cons of each app, check this blog 5 Most Easy-to-Use App to Cartoon a Picture (2021).
Top 5 ideas to cartoon a photo
1. Try #comicme on Instagram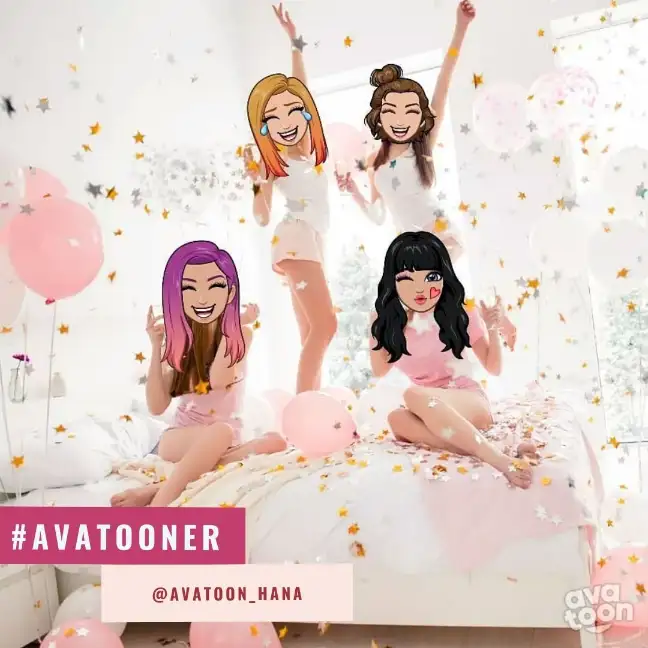 There is no TikTok cartoon filter on Instagram so how? You can actually make a cartoon face of yourself within a few minutes. There are plenty of apps that can do this, such as Bitmoji, Avatoon, etc. This brings much needed variety to mundane selfies and social media posts while enabling you to explore artistic photos and filters in a like-generating way.
2. Make fan arts of your bias
Billie Eilish, Charlie D'Amelio, BTS, Olivia Rodrigos… Whose fan are you? What is better than showing your love and support by creating amazing fan works? Thanks to technology, you don't really need to have any drawing skills to make one. Choose a photo of your bias that you like as a reference, and open the cartoon app to start your creation!
3. Take your selfies beyond mundane
Ask yourself, how many selfies do you already have? I'm sure there are plenty, so how can we create new, fresh, and creative selfies? By using a cartoon avatar, you can let your imagination go wild without any limits. There are numerous resources on the internet, all you need to do is to choose and make them sparkle!
4. Create a toonlog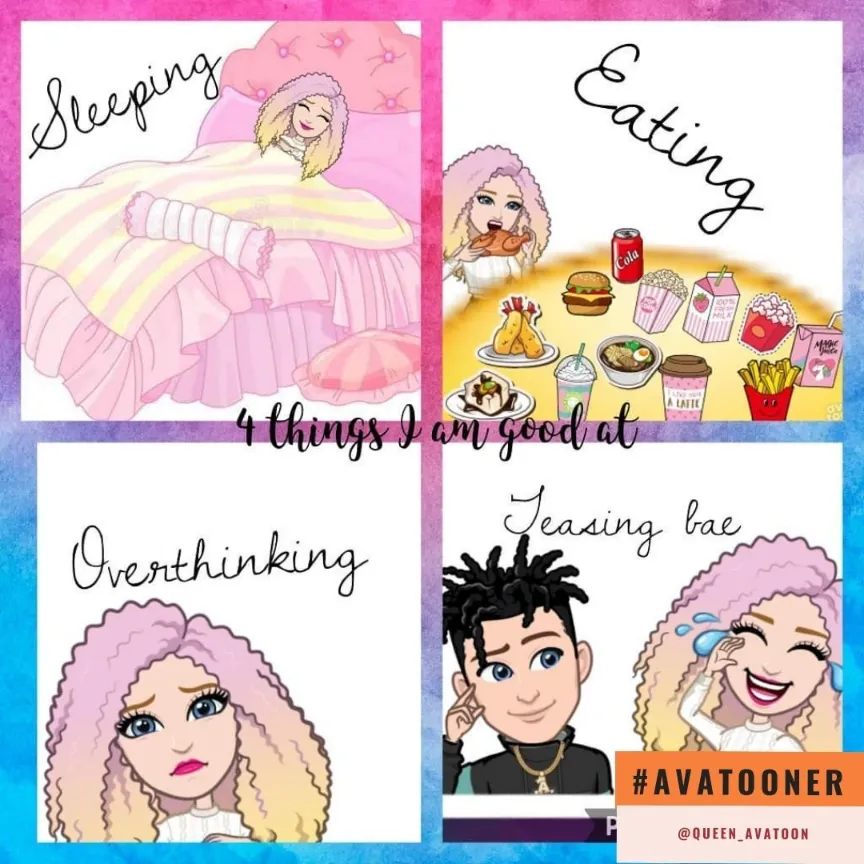 Most of us haven't been able to travel for a quite long time under the current situation, but don't let your posts be limited by the physical space. You can still record your staycation or your dailies with your friends and family by making funny webcomics. Share your story without sending really a story!
5. Have a sense of humor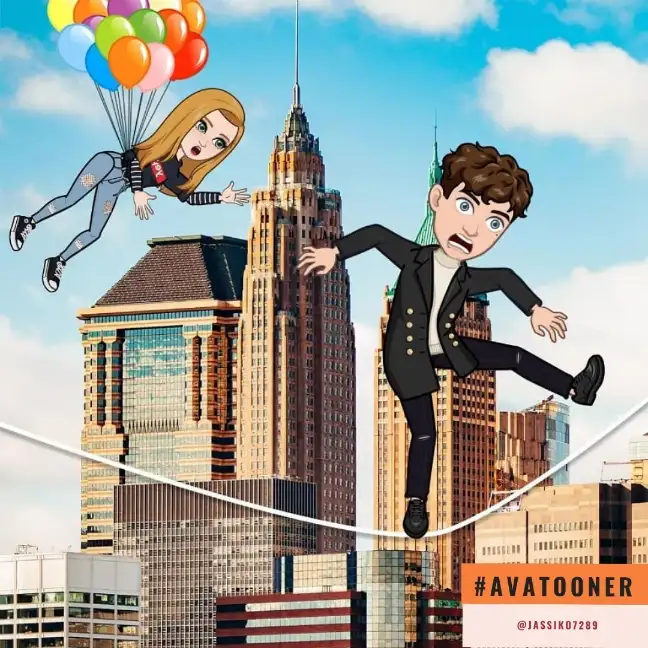 Adding awesome fun effects to your photos makes them more unique. Unique and stylish selfies and posts can get more likes and shares! Take this picture as an example, by adding the background photo and balloon stickers, the picture becomes magical and popping. The entire emotion and mood of this post are changed, to become a potential viral star.
If you'd like to cartoon a photo for free now, you can download Avatoon on Google Play or App Store following our detailed step-by-step tutorial!
Want to get more fun with Avatoon? Follow us on Instagram!
You may also like: