Hello guys! Are you looking for a random cartoon character generator? If you have scrolled for pages and the results still haven't surprise you, why not get your own characters? Take the would you rather quiz below, we'll generate you your personal cartoon avatar based on your choices for 8 questions below!!
Answer 8 Questions about life, and you'll know yourself better!!
Instagram or real life?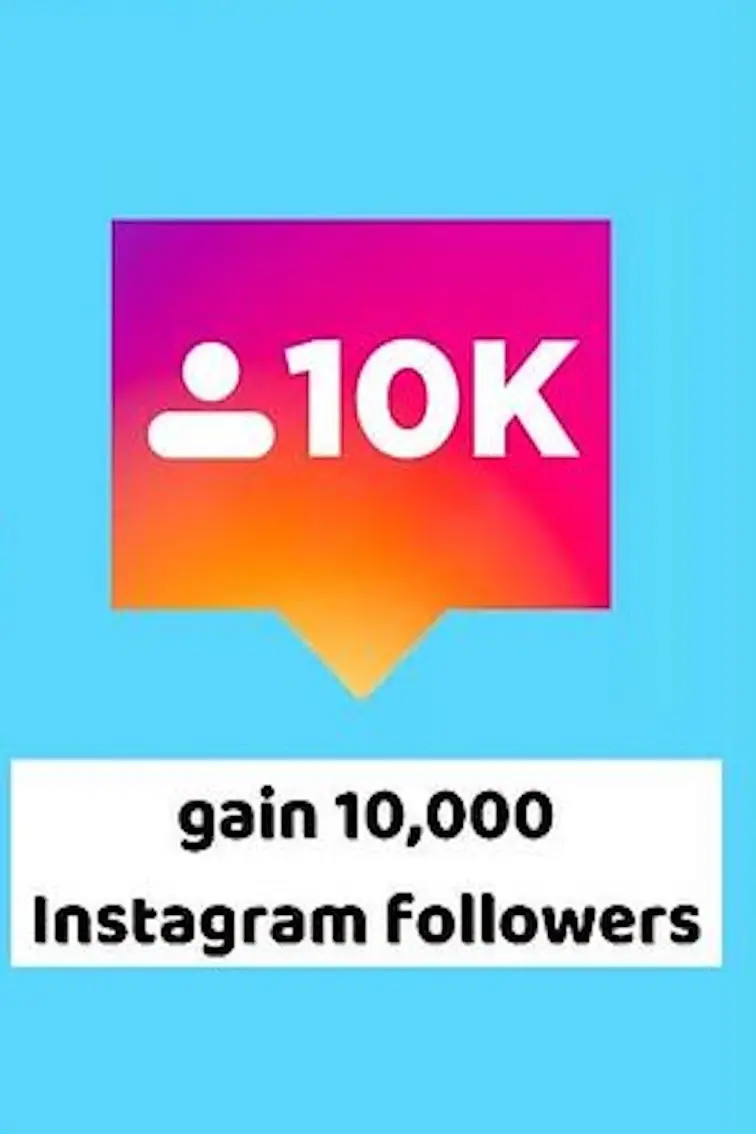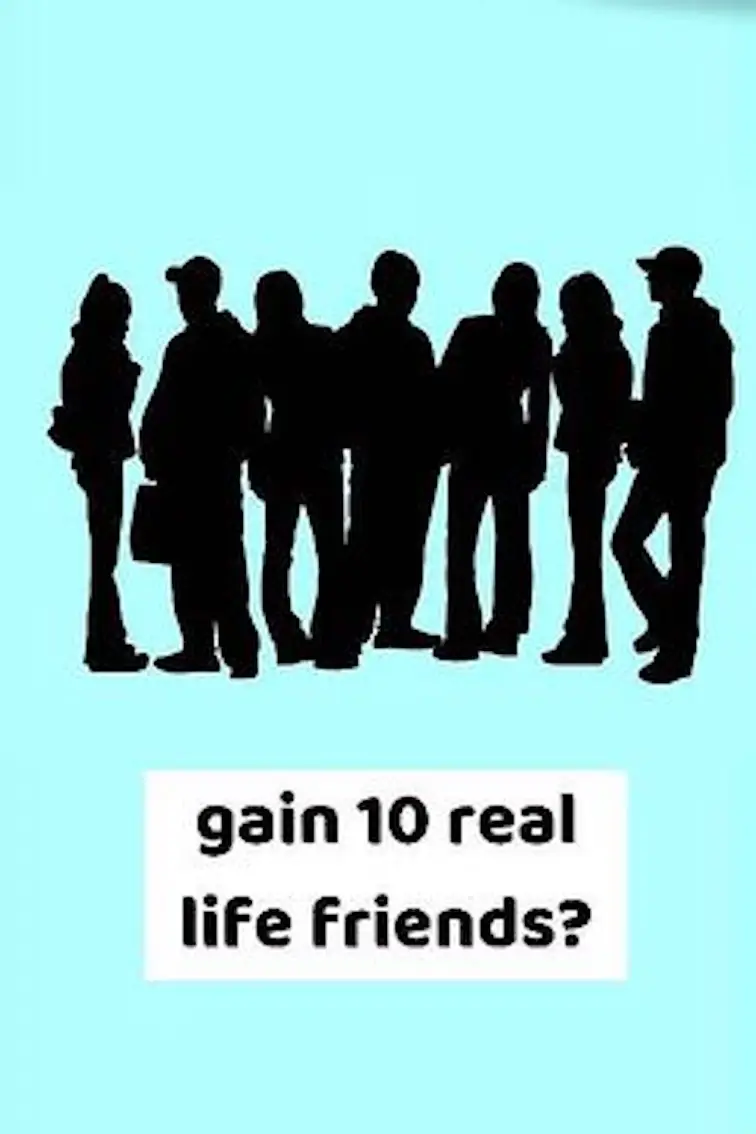 Present or Past?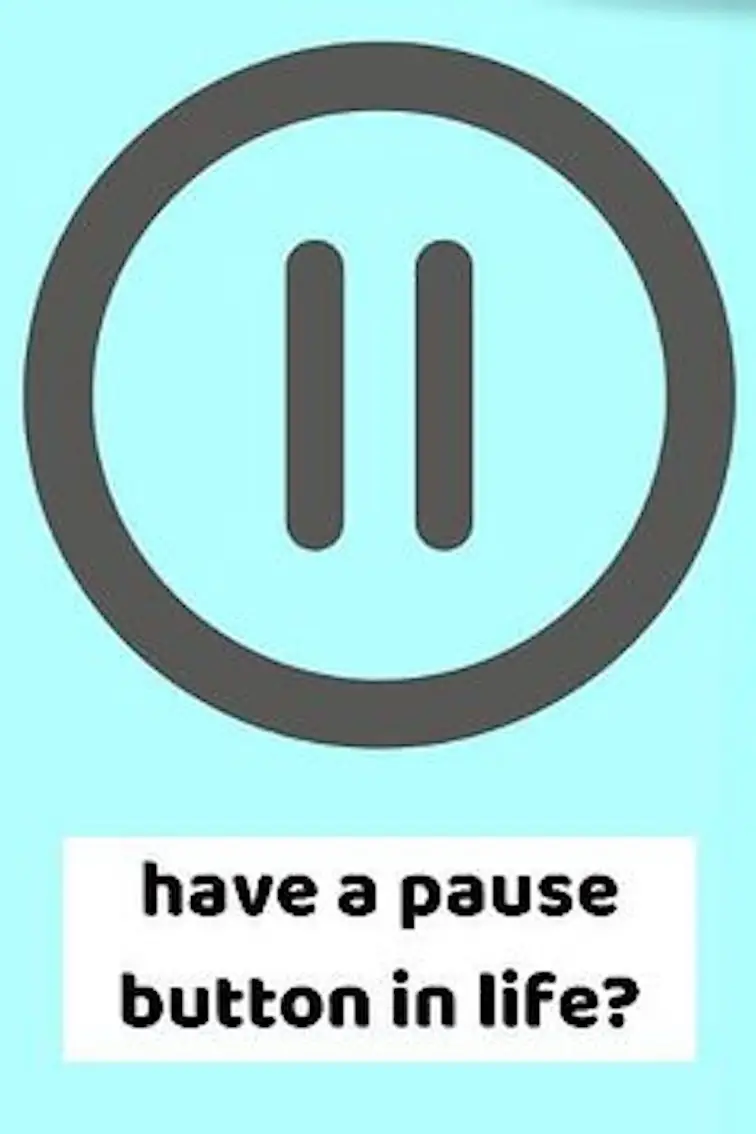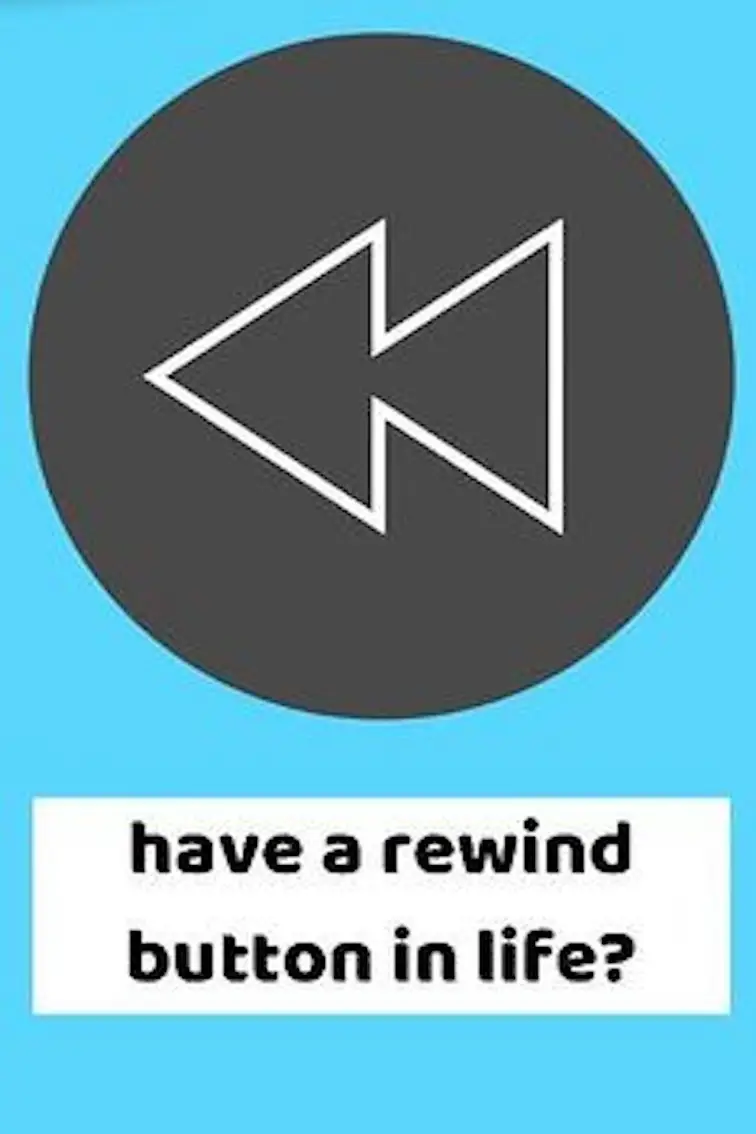 Dream or Reality?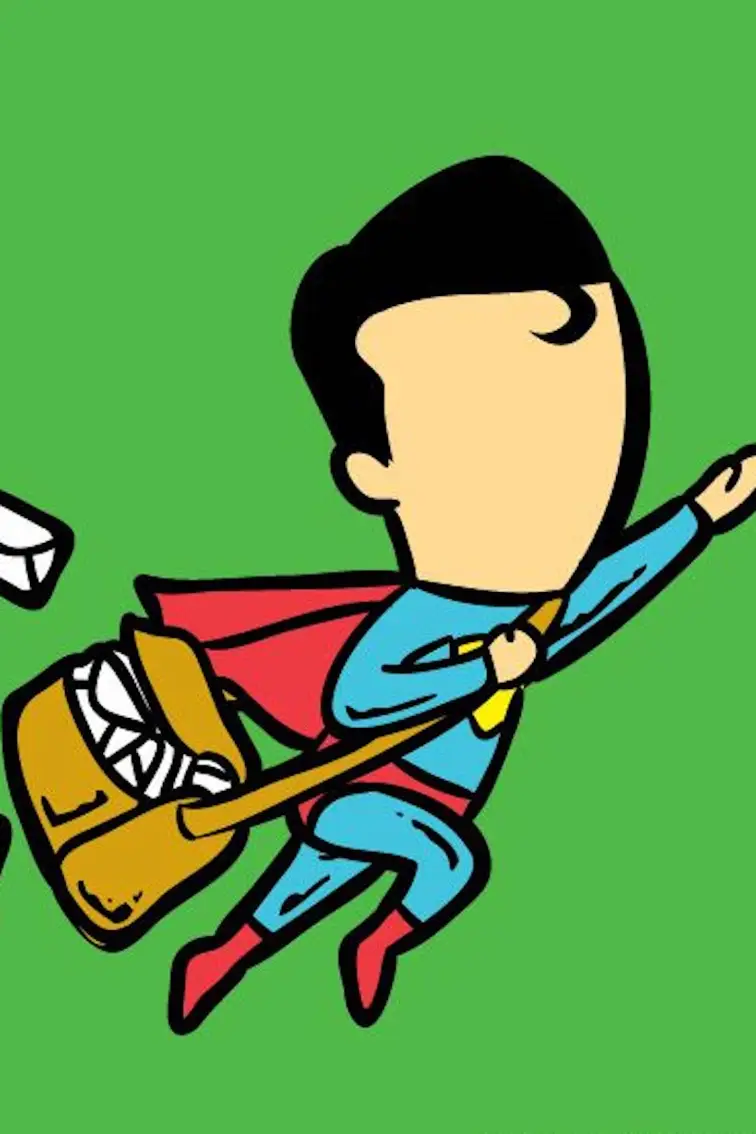 Have a fun job for $10k/y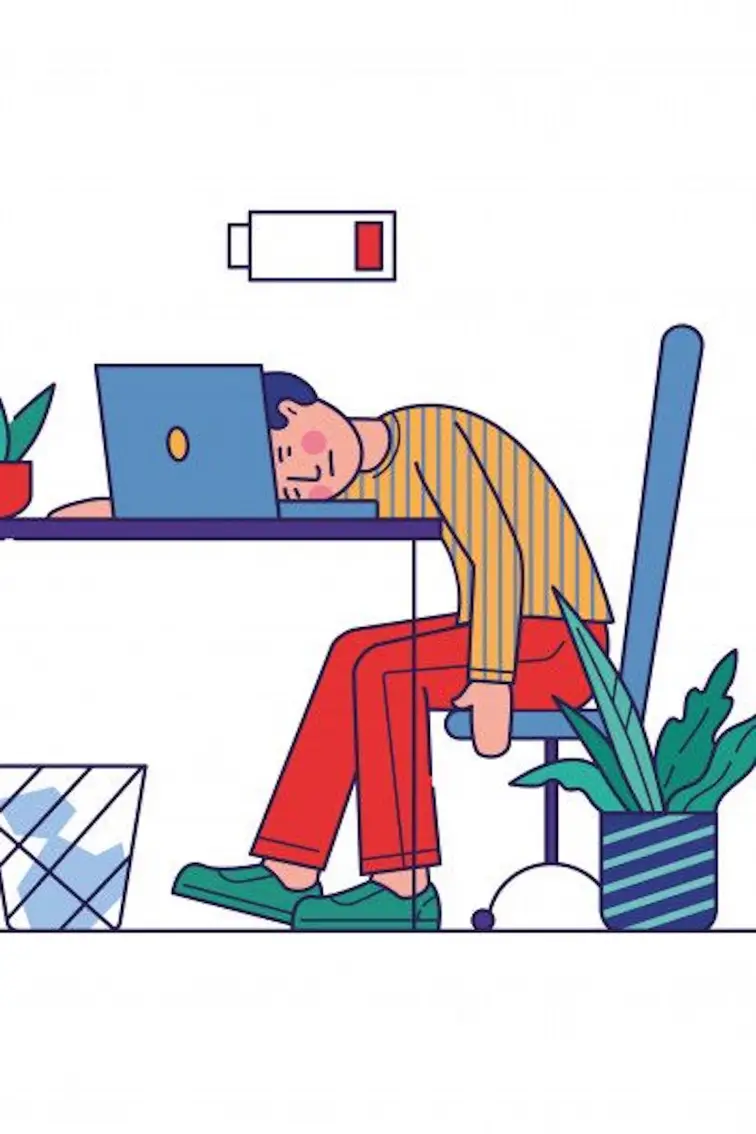 Have a boring job for $10m/y
Money or Health?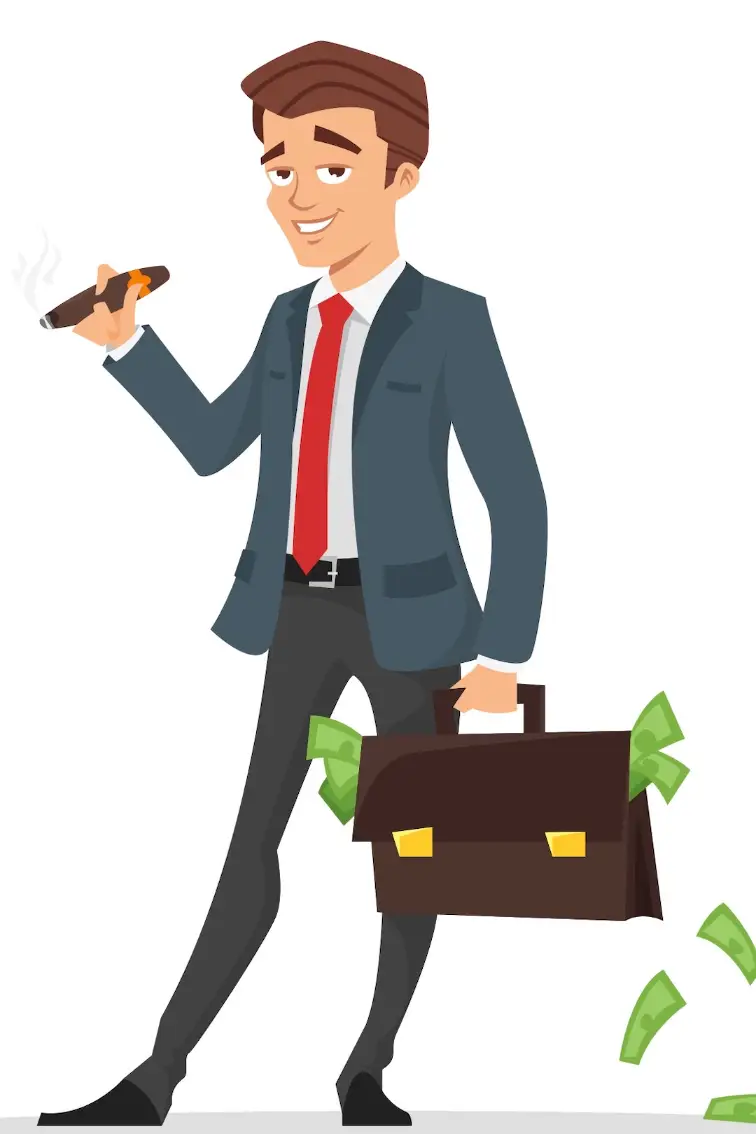 Good looking or good life?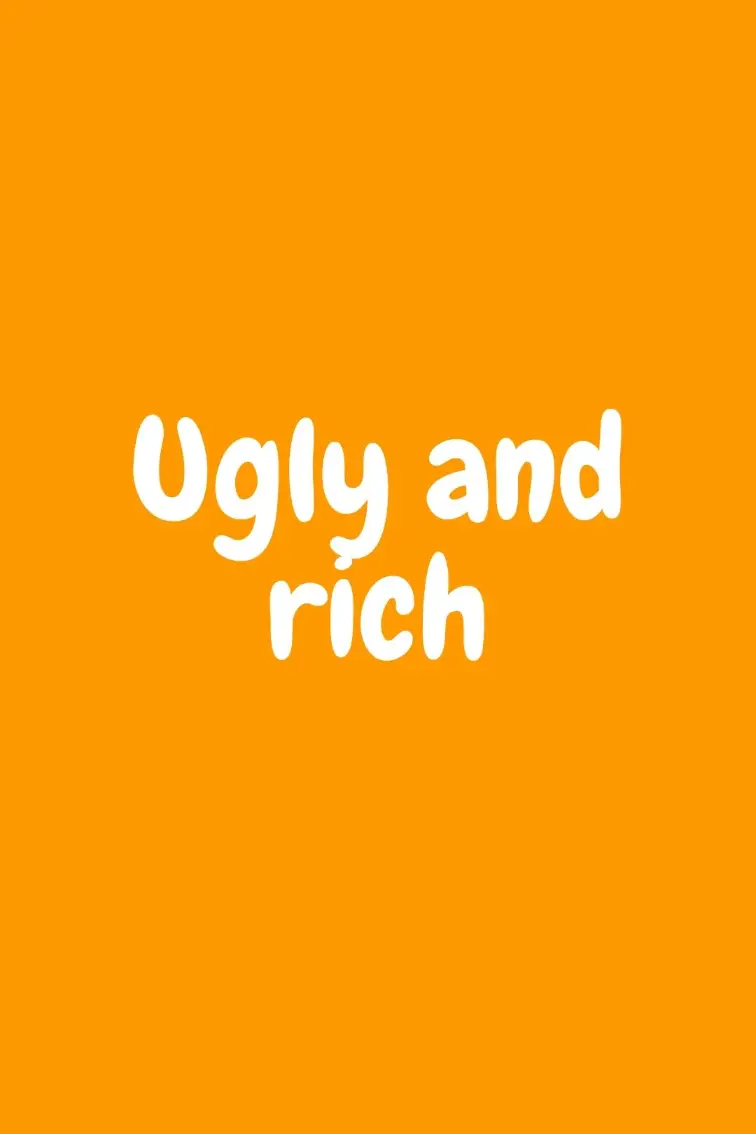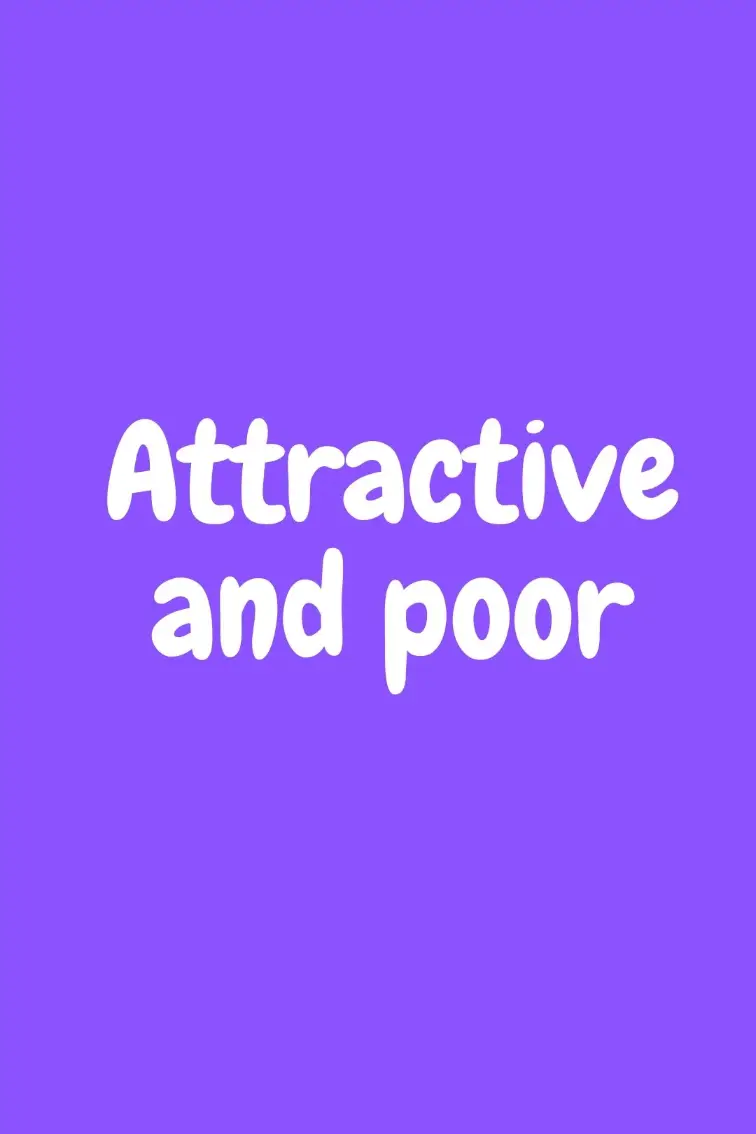 Win a big lottery or meet the love your life?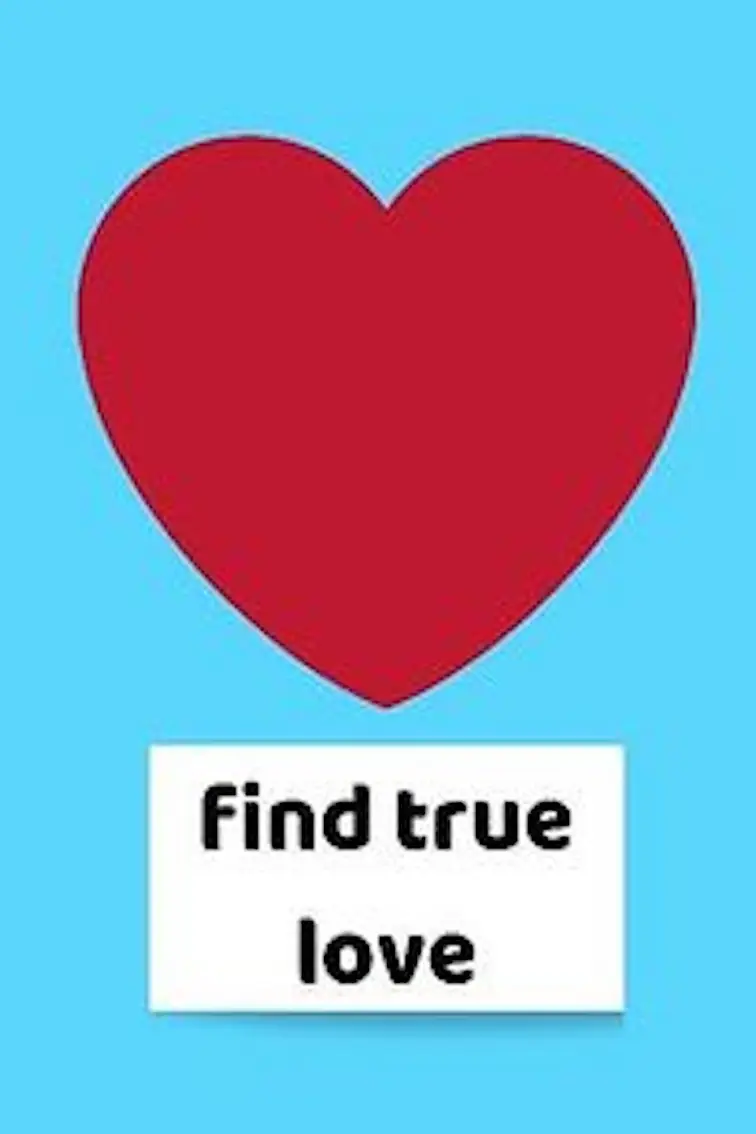 Music or TV?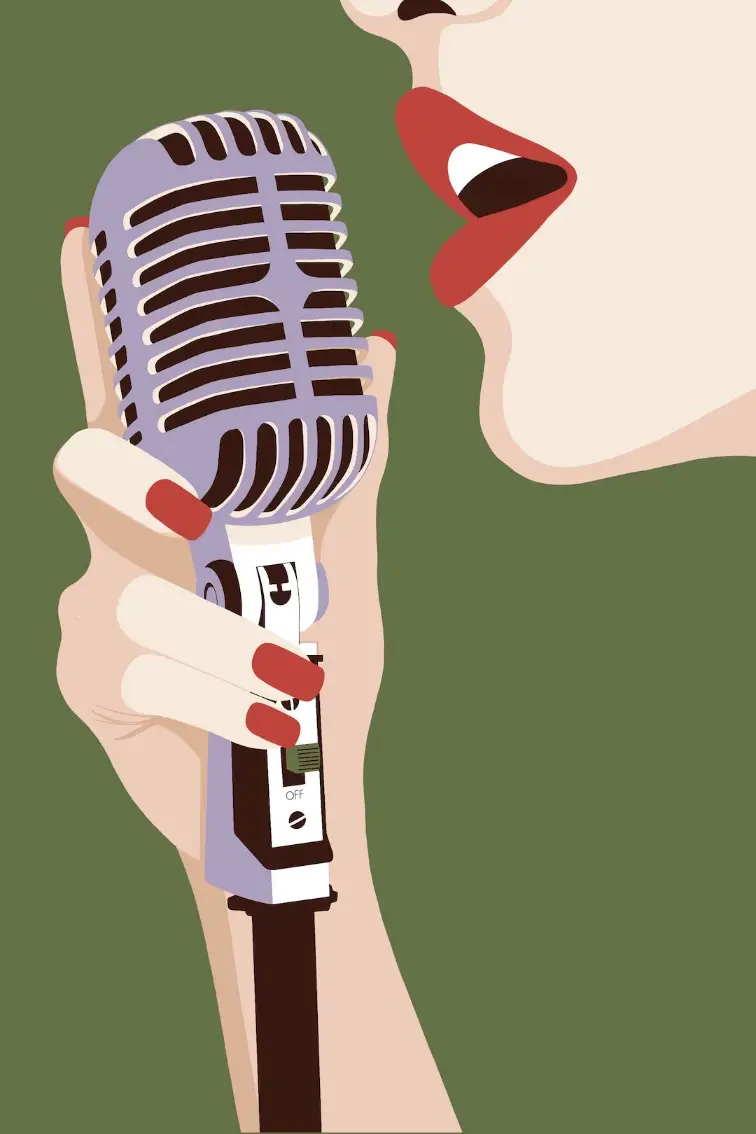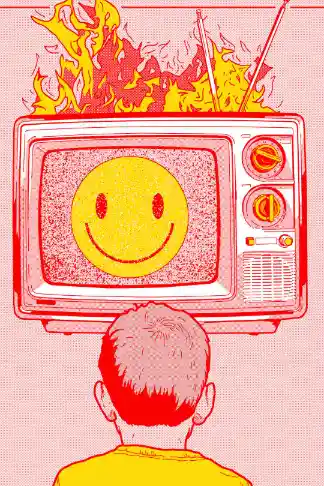 Appearance or Intelligence?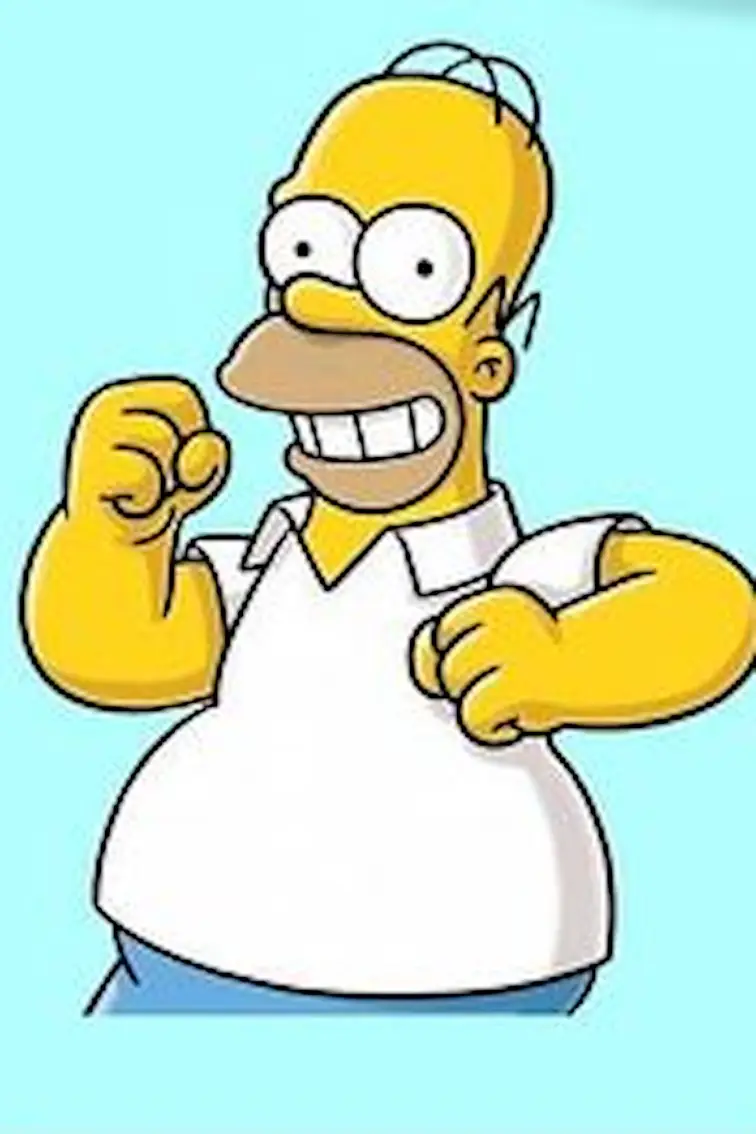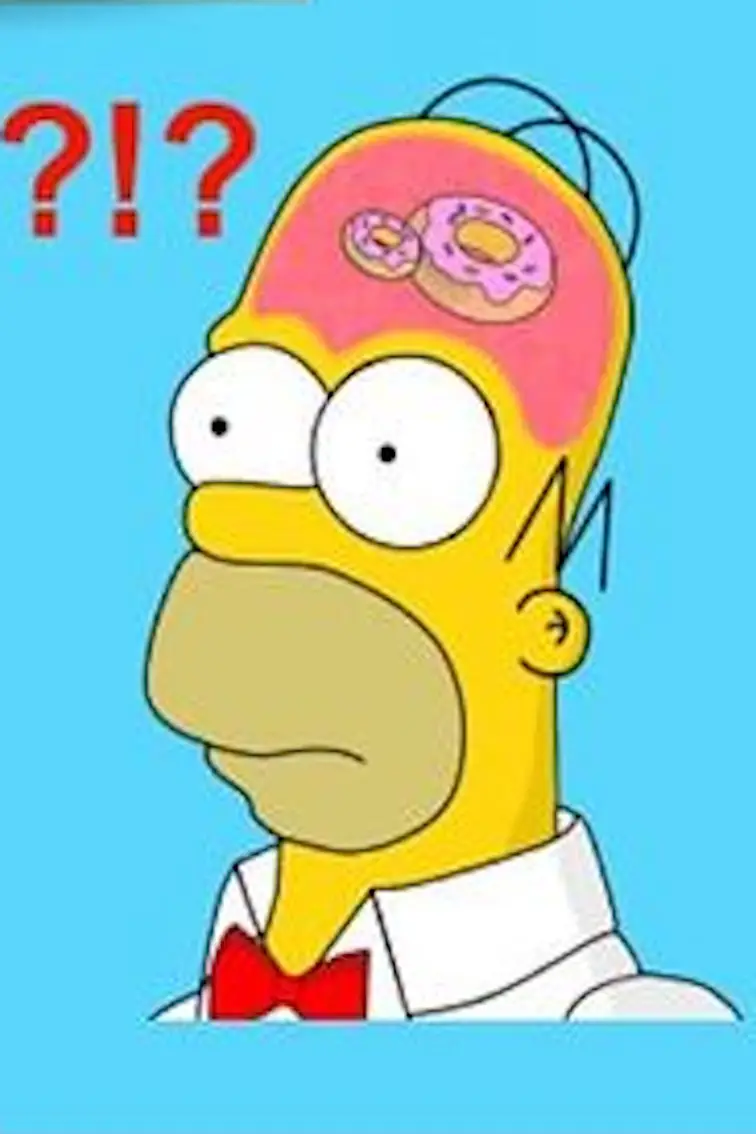 Have the brain of Homer Simpson
All 8 questions completed!
---
Share results:
Answer 8 Questions about life, and you'll know yourself better!!
Explore more fun with other random cartoon character generator quizzs! Starting with Gender Swap! Have you ever wondered: if I were born in the opposite gender? Take this trivia quiz and the random cartoon character generator will tell you: how you look like as another gender based on your choices!!
How to make your own cartoon character
You can also custom your own avatar with Avatoon in 4 simples steps!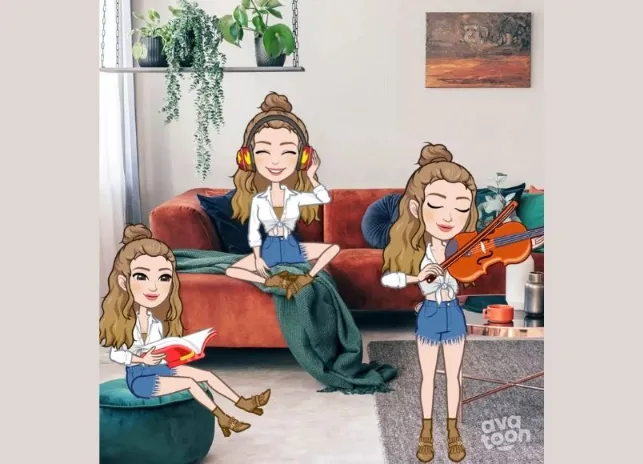 Create a cartoon avatar of yourself
Custom your avatar in detail
Style your avatar
Choose expressions & poses
Check out the step by step guide here! Don't stop here at a single character! You can actually make photos with your cartoon characters by adding texts, stickers and background images. And there is much more to expect, such as weekly updated new outfits and accessories! Check out the latest Y2K Aesthetic collection! Join the Avatoon community now to start making yours!! Download Avatoon on Google Play or App Store for free to unleash your creativity!!
You may also like: