Hey love! Are you looking for some casual games to relax during the work or study? We've explored the most popular game sites and app store to choose the best 17 dress up girl games for you. You can go straight to the game simply by clicking the link below! Or we also have recommendation blogs on this in case you want to know more details and choose by yourself.
Dress Up Girl Games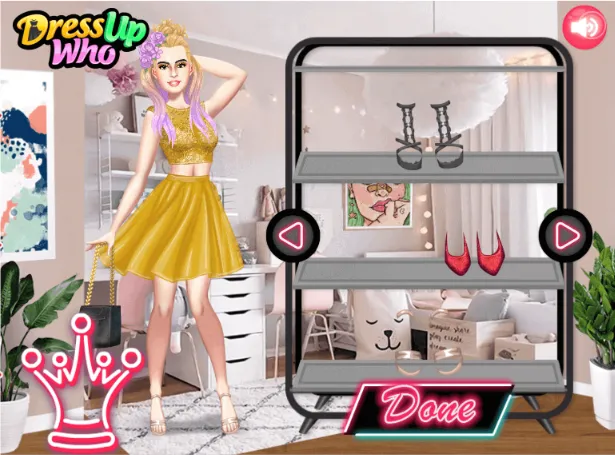 1. Online games
2. Mobile games
For specific pros and cons of each site/app, please check the following articles.
We also prepared you some funny "would you rather" quizzes and "guess the emoji" quizzes, see what result you'll get!
You may also like:
5 Best 3D Anime Character Creator Apps 2021 (iOS & Android)
How do I make an avatar that looks like me?