If the conversation is getting boring, you might wanna use some funny emojis and memes to spice it up! We've collected 5 emoji generator apps for you to easily make hilarious memes of your own! Pick one to give it a try!
5 Emoji Generator Apps to Make Funny Memes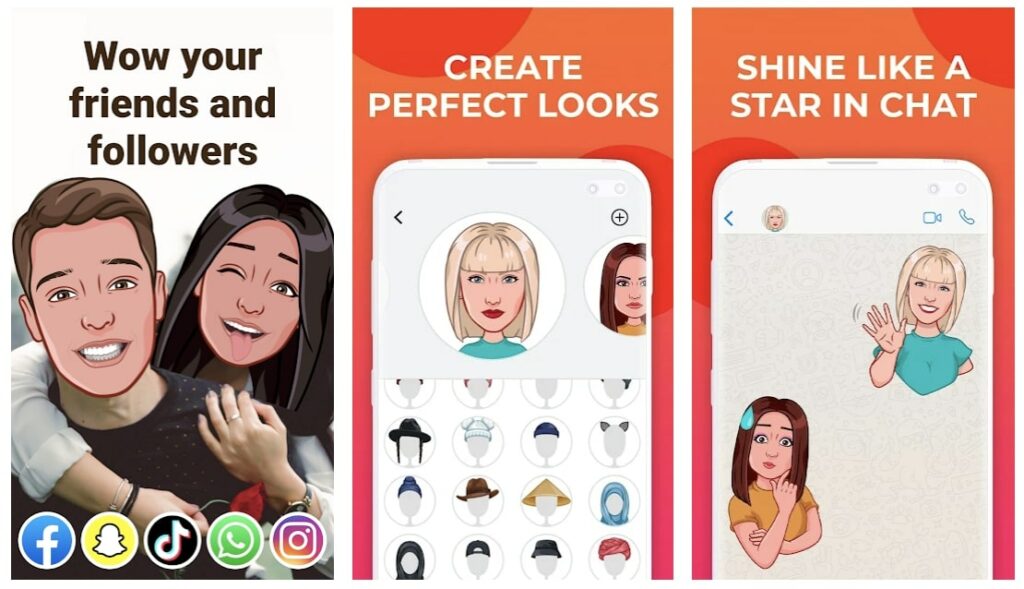 Oblik is a face app to make cool avatars based on your selfies. You can either upload a picture or take a photo. The next thing is to change the looks to make stickers look the way you want. You can use these stickers on messenger and other social media.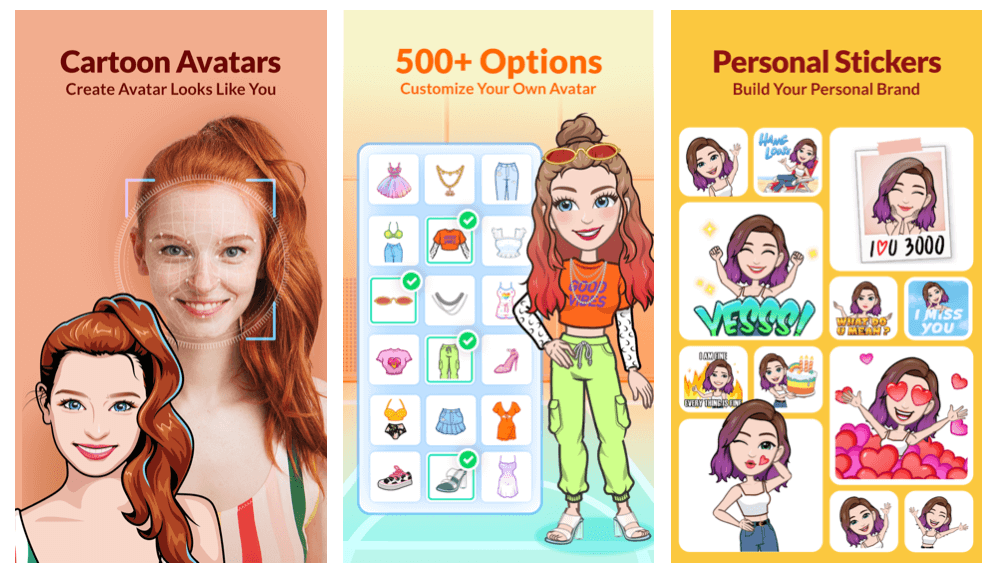 Avatoon offers AI recognition to make cartoon avatars looking just like you or make avatars of your friends! There are 1000+ custom options such as outfits, hairstyles, expressions and poses! The app will generate gif stickers of your avatars. Download Avatoon for free on Google Play or App Store!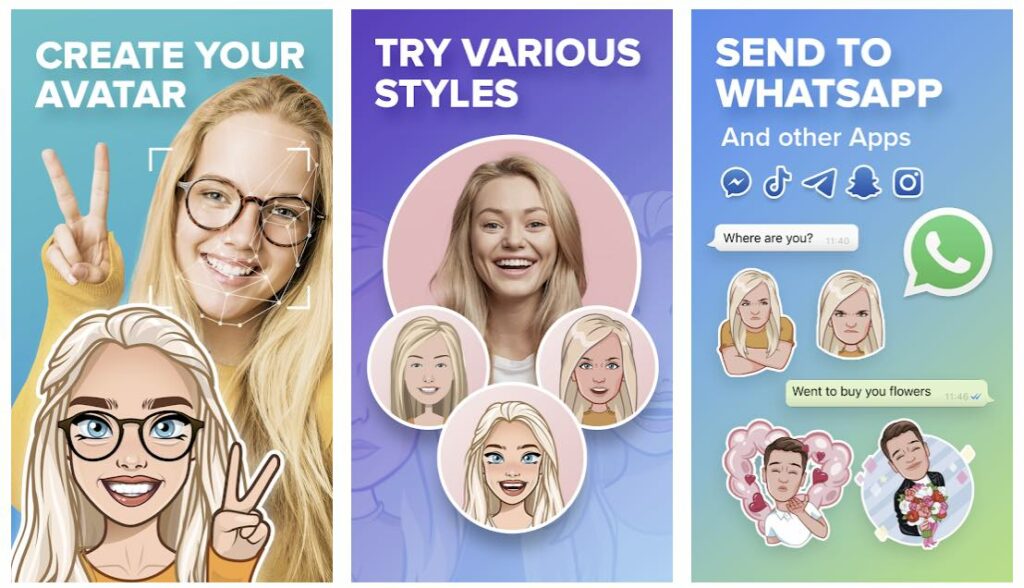 Mirror comes in strong in the customization aspect. Like Avatoon, Mirror offers customization of the face and the ability to create stickers for any situation. You can choose the art style you prefer.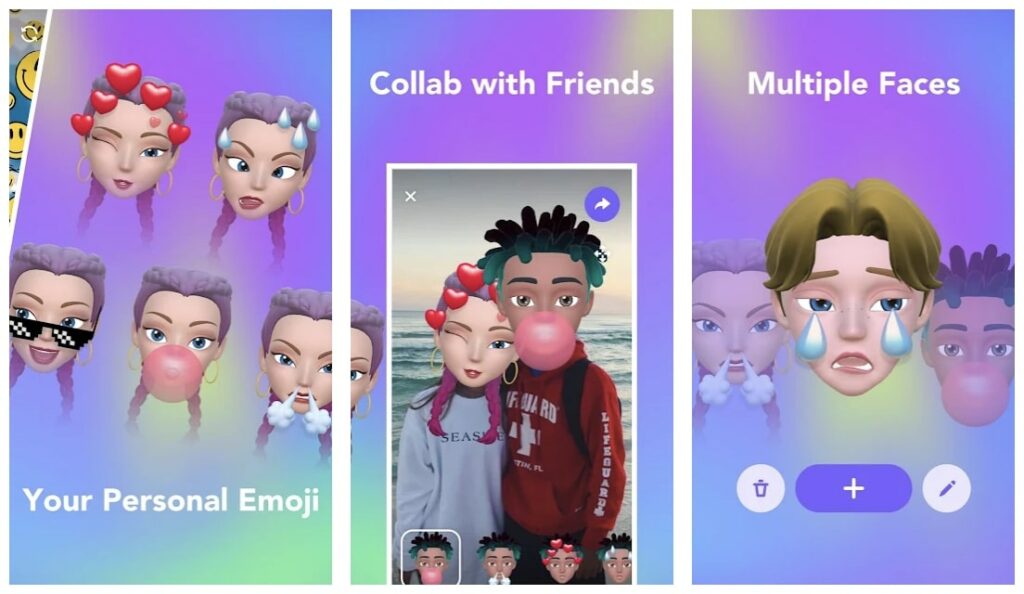 This app helps you to create your own facemoji to express yourself. There is a great variety of expressions for you to choose to fit your style and personality. You can share your own emoji to build your identity on social media and impress others.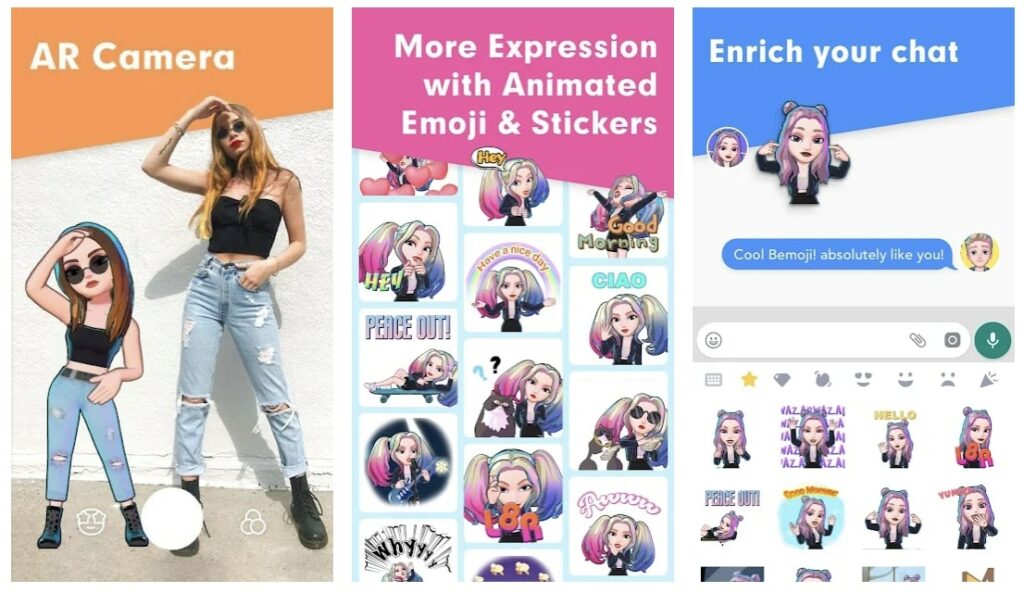 Bemoji is another fun tool to create your own emoji. It provides tons of face characters and outfit options to make personal emojis and stickers. You can use them directly on the keyboard while chatting with your friends and families.
You may also like: