So you're thinking: this NFT thing is still quite new, it may be worth a shot but who knows where it's going. It's probably not a good idea to invest too much in it. If only I could make something at no cost. If you search how to mint NFT you'll get thousands of results but this blog tells you specifically how to make and sell your NFT on OpenSea with no gas fee in simple words. I'm gonna demonstrate the process step by step!
Where do you make NFT with no gas fee?
First, we suggest that we start from the most commonly used NFT minting website and marketplace—OpenSea. Here you can create your NFT collection and sell them seamlessly.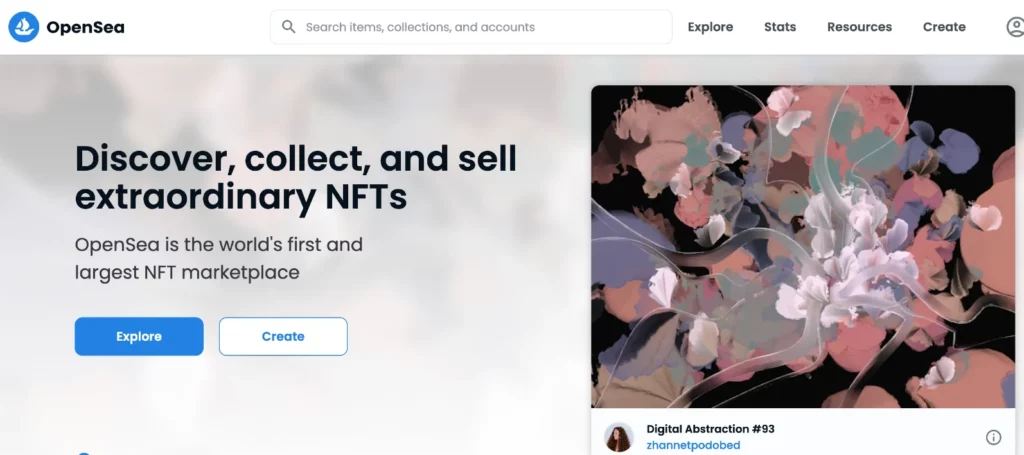 How to make and sell NFT with no gas fee?
1. Connect an Ethereum wallet
When you come to the home page, obviously you need to start by clicking "Create". Instead of an NFT creating page, it will lead you to choose an Ethereum wallet as you can't use any feature without one. Here it says MetaMask is the most popular so I'll go with this one.

Install MetaMask for your browser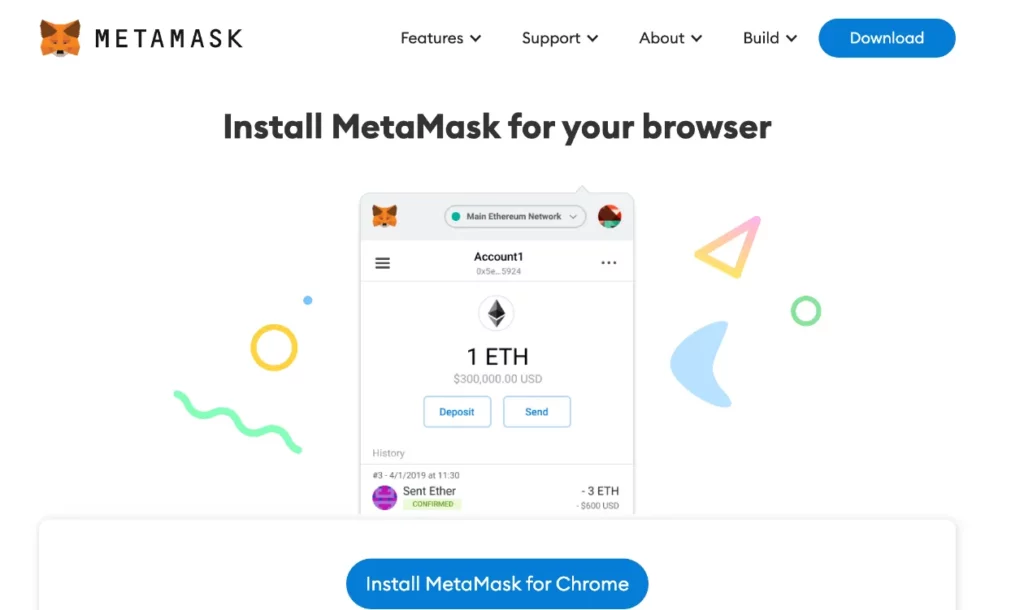 Setup the password for you MetaMask wallet following the guide. After everything is done, the walllet will show at the right corner at the top of the browser (Here I use Chrome as an example).

2. Create an NFT collection
Upload you NFT file and name it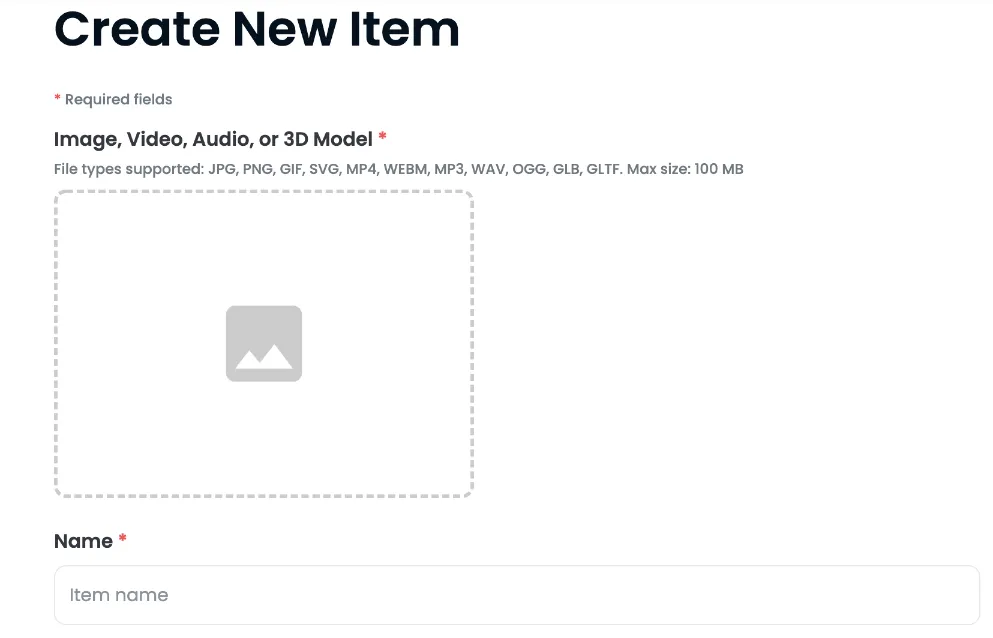 Field without * is not required so you can pass and edit them later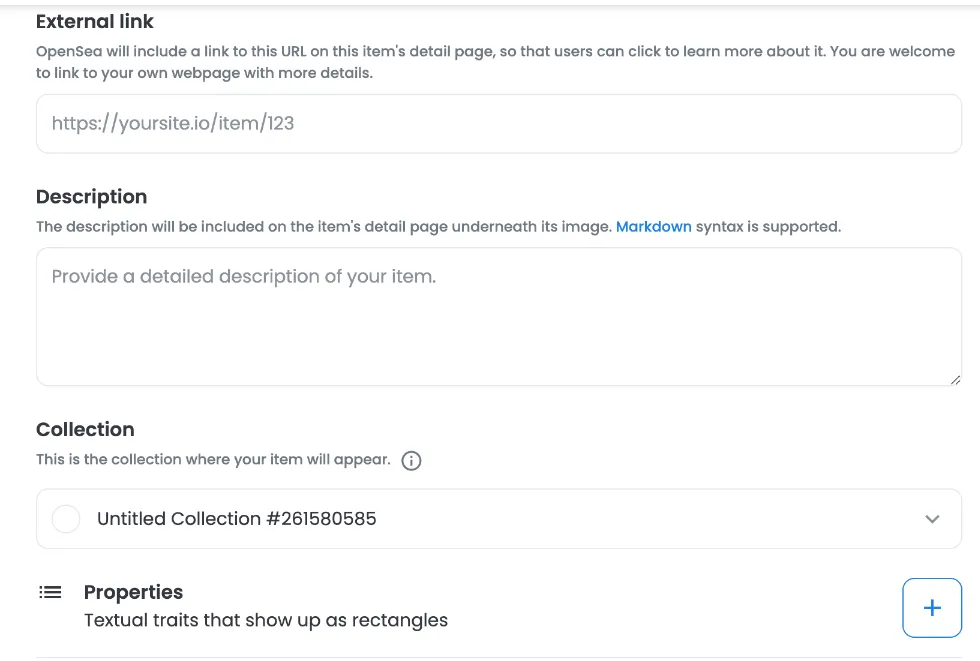 3. Choose the gas-free blockchain
Here comes the key point to gas fee-free. For the field Blockchain, choose Polygon instead of Ethereum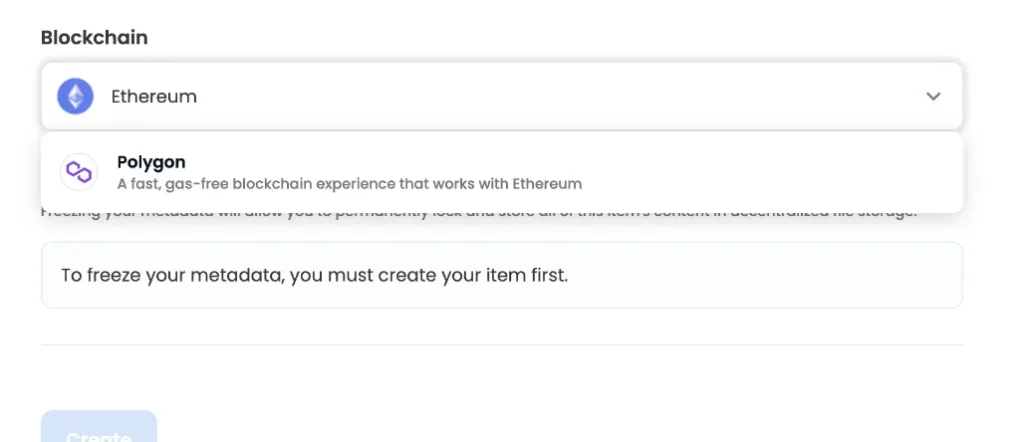 Click Create to finish and you'll see a pop-up like this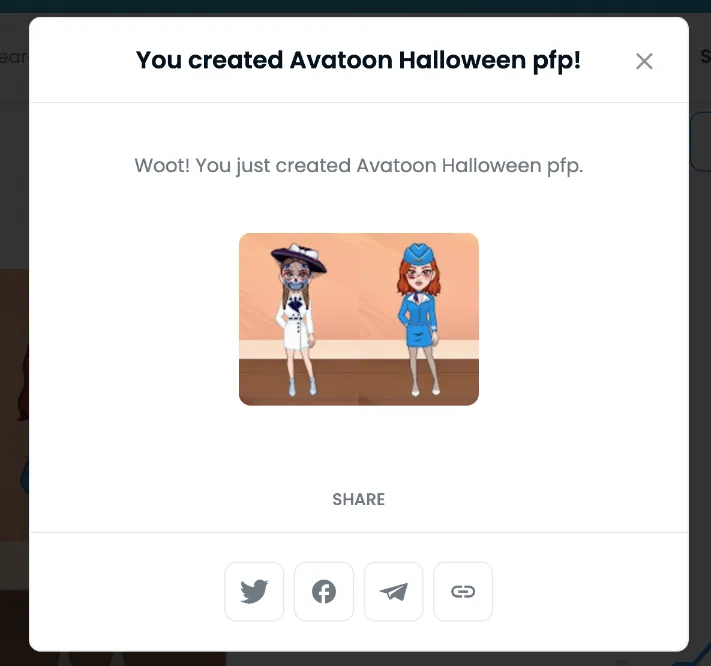 3. Sell your NFT
Now you can either go back to edit more information about your NFT or go sell it! We'll show you the selling steps.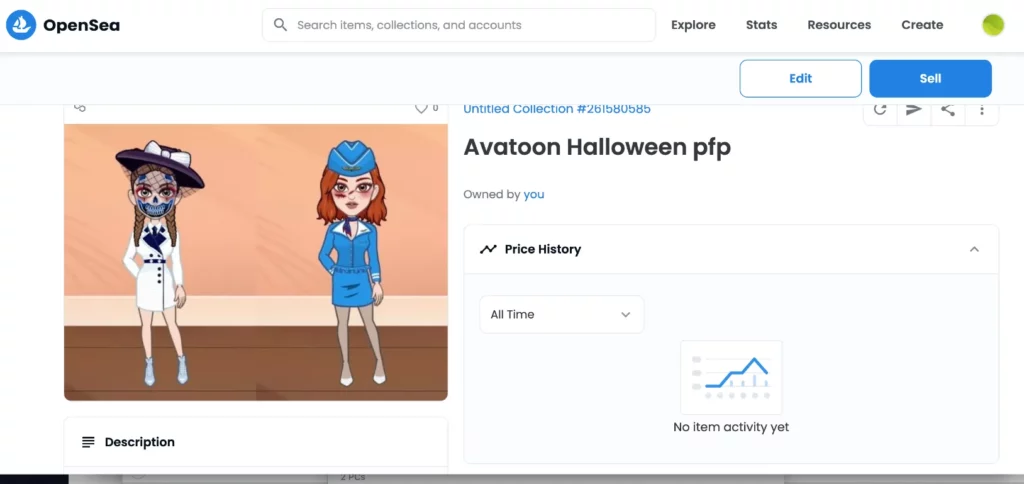 Click Sell at the right corner above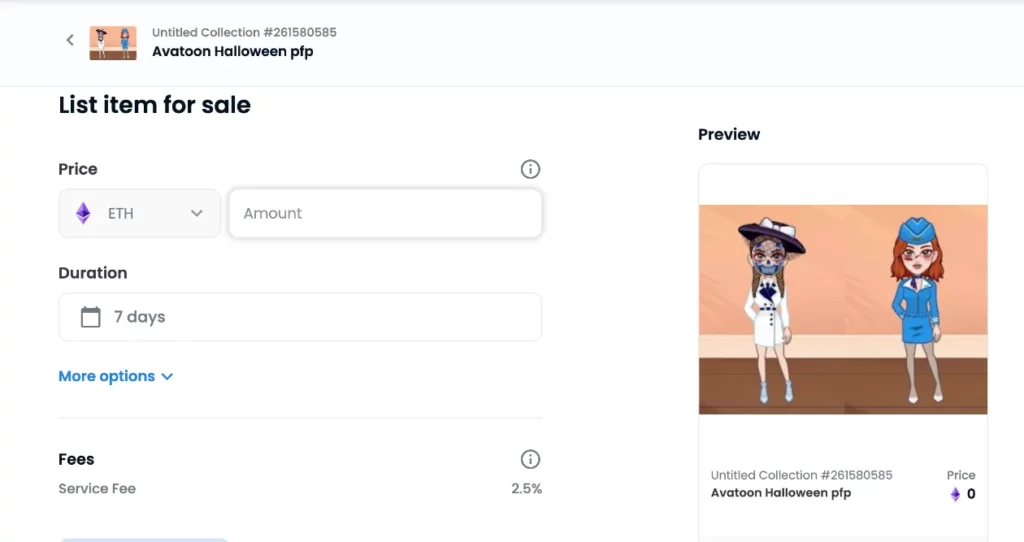 Fill in the Price and Duration to complete the listing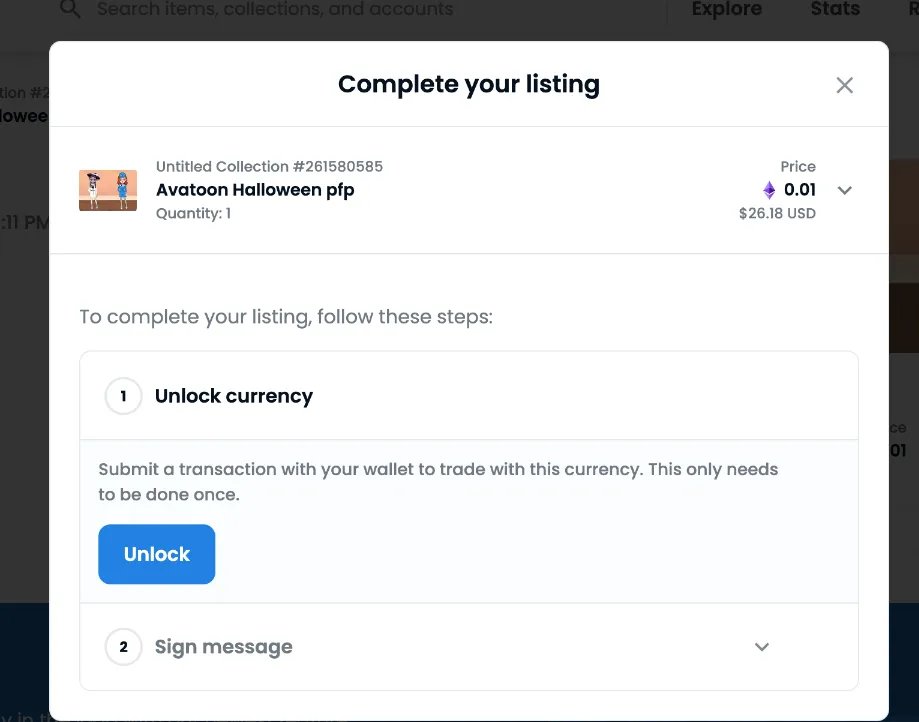 In the next page, click Unlock Currency, and your MetaMask wallet will pop up for you. Click Sign to move on.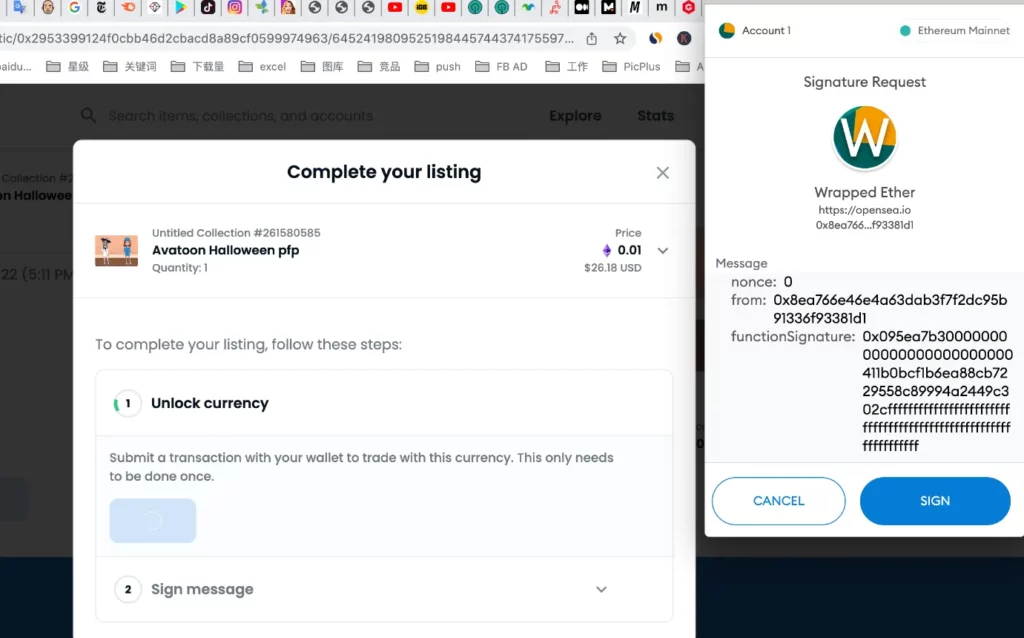 After sucessfully unlock the currency, you need to click Sign on this page and repeat the previous step.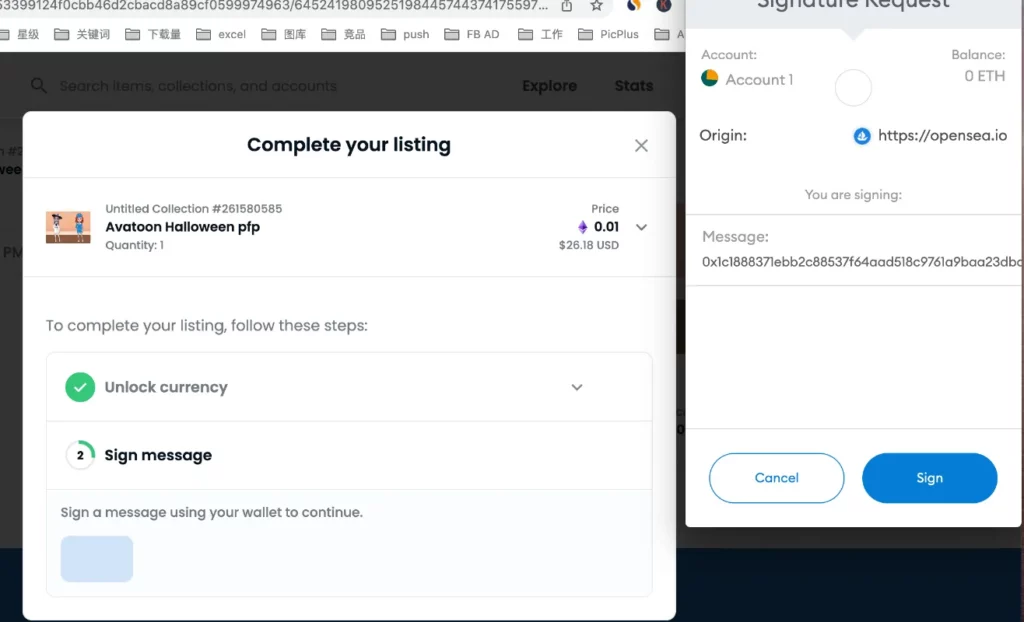 Now you'll see a pop up like below: Your NFT is listed!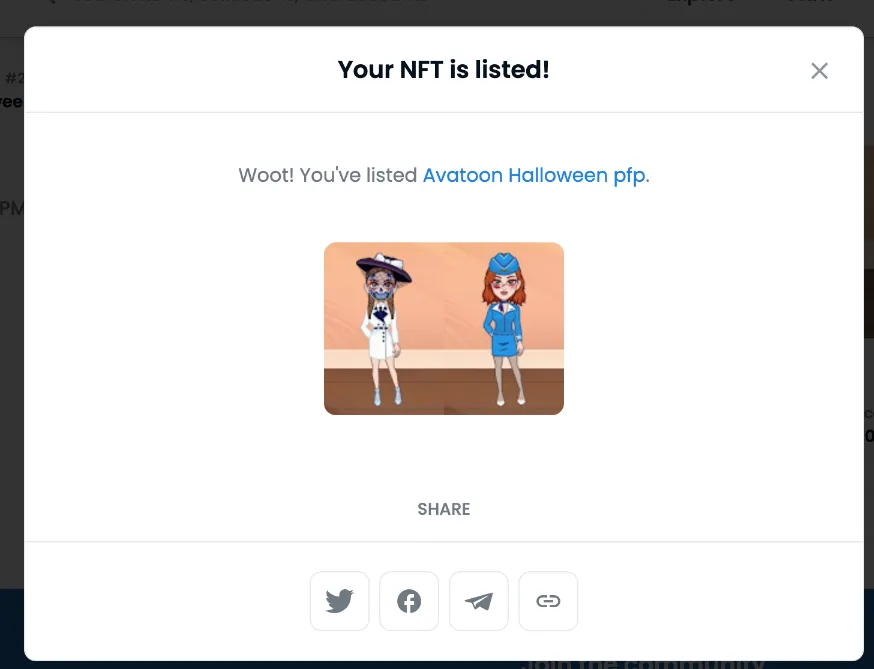 Reminder: a common bug: unlocking currency error may happen during the process. There are already many coping methods concluded and I'll just put the blog here for possible needs.
After finishing the above 3 steps, your NFT is listed on OpenSea. All you need to do is to wait for offers to come. (You can still edit it after listing)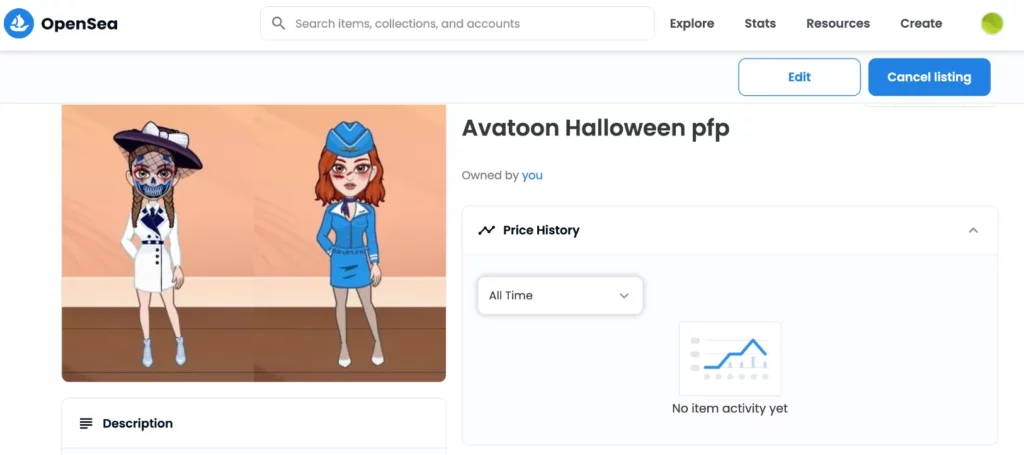 I listed a few digital arts made by Avatoon. For those trying to sell NFTs, digital art may be a good and relatively easy start. Here are 5 websites to help you easily turn pictures into digital arts. All you need to do is to create your own works and mint them on OpenSea following the above guide!
You may also like: