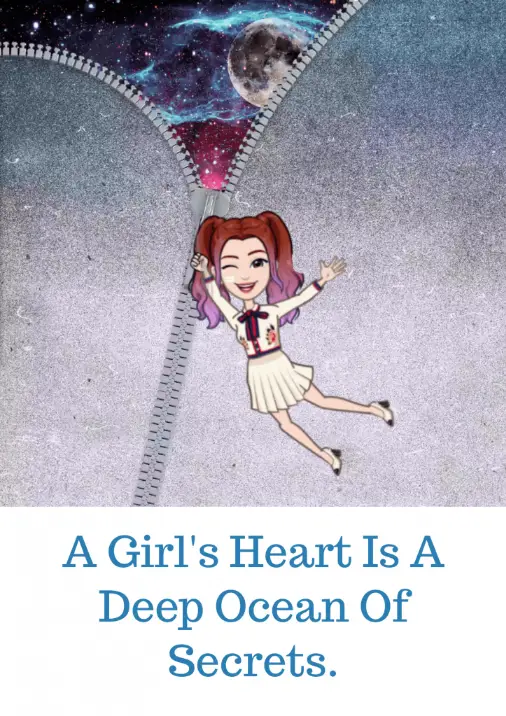 Not everyone is an artist. I can't draw or paint to save my life. But that doesn't mean I can't make myself a cartoon avatar all on my own. The same goes for you. Making a personal cartoon character was one of the things I always wished I was skilled enough to doodle while daydreaming in class: picking eye-shadow, blush, hair-style, clothes and accessories, to make the perfect cartoon mini-me. I can't be the only one who did that in school.
Even now, with amazing things like photoshop available, the question remains what can I use to make my childhood dream a reality? I still can't draw and am a little too busy to learn. I also don't know anything about photoshop, or anything hardcore like that. Maybe you just want something simple, an easy-to-use cartoon maker. So you're probably wondering: Except for Facebook Avatar, what app lets you create cartoon avatar? 
There is just one thing you need, in my opinion, the very best App to create a cartoon avatar: Avatoon. Available for both iOS and Android, Avatoon has got to be one of the most streamlined Avatar maker apps available. With Avatoon, you don't need to be an artist or an editing wizard; no degree in photoshop is required. All you need is your phone, your finger, some creativity, and you'll have your personal cartoon character in seconds. 
Let's learn more about Avatoon – The best App for Creating Cartoon Avatar both on Android and IOS.
Before we go, why not download Avatoon – Your personal avatar creator & emoji maker on Google Play and download Avatoon on App Store first? Start your Avatoon Journey now!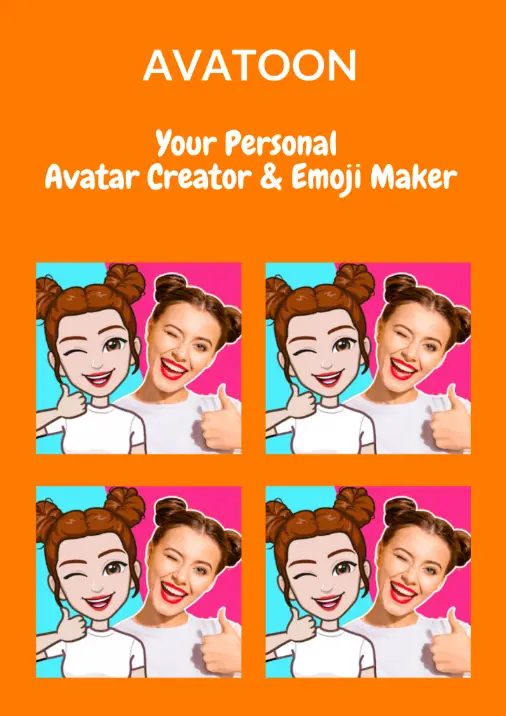 Why Avatoon over other avatar maker applications, what makes it so special?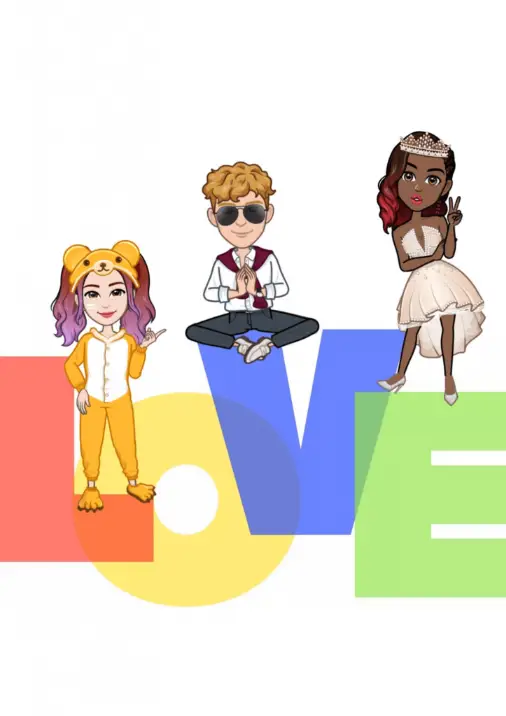 Well that's the first aspect of what makes Avatoon different. The quality. Avatoon was created by Idealabs at the beginning of 2020. Although a small team, they are dedicated to bringing quality, user-friendly apps that offer the user more. Avatoon was created with this in mind. Easy to use, Avatoon offers a high-quality personal avatar. But "Create Personal Avatar for Your Profile" is just the beginning of what Avatoon offers.
For example, Avatoon offers the "Photo Booth" feature, which allows users to create real-life content featuring their cartoon self. Photo Booth provides 100+ background templates, as well as letting the user select their own personal photos, which lets users insert their avatar into any location they desire.
What can you do with Avatoon? Glad You asked.
1. Social Media that Stands Out – simple and safely!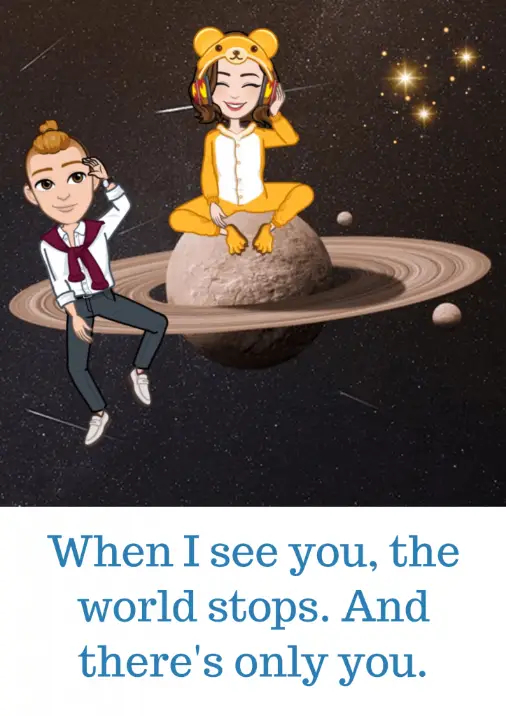 It can be hard to create a polished, unified image across all your social media. Avatoon helps you easily create memorable, professional-looking profile pics without having to expose yourself to internet cyberbullies.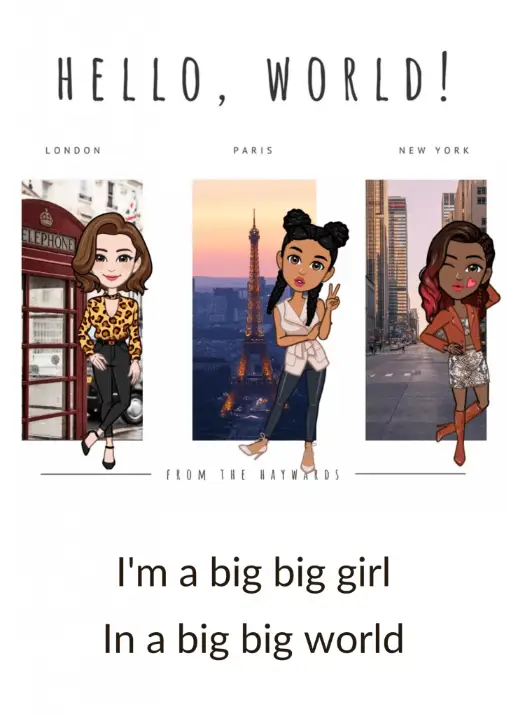 Okay, so, really. Does everyone on social media have a travel budget and hair and makeup? What if you can't get to Thailand or go skydiving every weekend? Why not easily insert your avatar direct into photos! Have an adventure and show off your dream vacation, without the cost or time.
3. Show a Different Side – As many as you want!
Experiment with multiple avatars! Show off all the different sides of your personality. Maybe you're feeling alternative today, or like a girl yesterday, but a boy today. You could even make an avatar for someone else entirely. We think you should have as many avatars as you want.
4. Get Personal – Chat with your own emoji and stickers.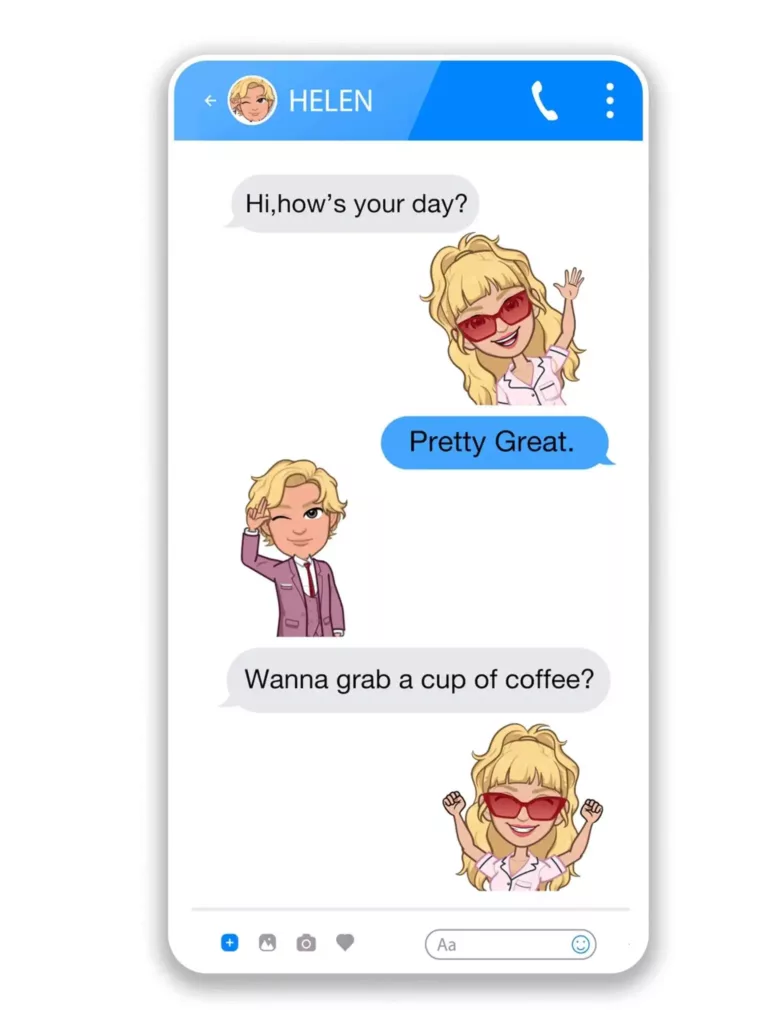 Use Avatoon to send messages people will actually pay attention to. Create personal emoji and stickers, starring you! People won't forget your messages or posts when the emoji and sticker you send are actually you.
5. Show Some Love – Create personal messages, and gifts!
Why not create personal greeting cards and messages for friends or loved ones.  You can use a photo template or photos to send an avatar with a personal message. Avatoon even makes special messages for big holidays. 
6. Avatars for Everyone! – make different avatar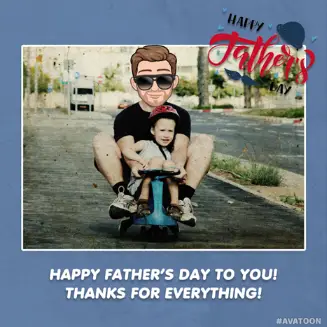 You can create avatars of family, friends, or more make some co-stars hang out with you in your pics and stories. Send them to friends and family, so they can have fun too!
7. Develop Your Style – customize your look.
What's better than dress-up? Change your outfit. Customize your hair and make-up. Change out accessories. Why stick to just one look?
How do you create your personal cartoon avatar with Avatoon?
Just follow the steps below.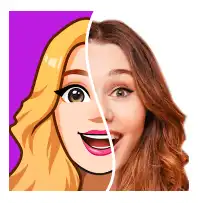 Avatoon is doing well compared to other Avatar Creator and Emoji Editor apps, so it shouldn't be hard to find. Once you're downloaded, let's create your first Avatoon Avatar!
Step 2. Get started: Create an Avatar!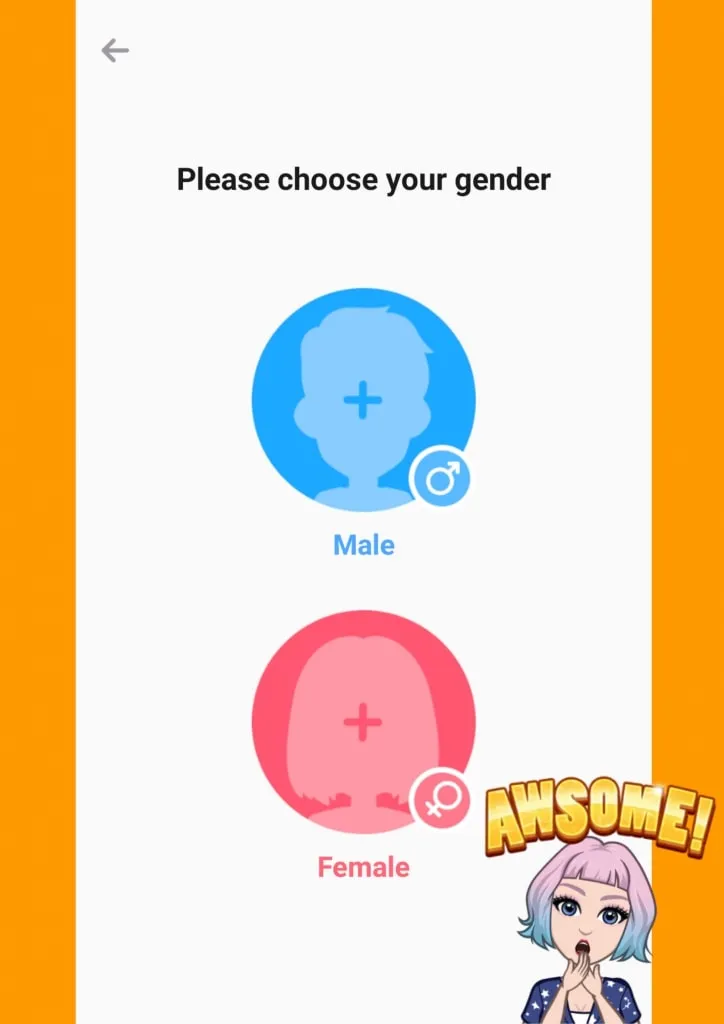 Avatoon offers two easy and fun ways to quickly create a cartoon Avatar. The first is using Avatoon's facial scan to create an avatar. Take a photo with Avatoon, or use one from your phone, and let the facial recognition software automatically generate an avatar that looks just like you!
Avatoon also offers the "Manual Creation" option, if you want to make an avatar from scratch for someone else, or you just want to try something new!
Let your personality shine by customizing your avatar to perfection. Personalize clothing, hairstyle, facial features, and more!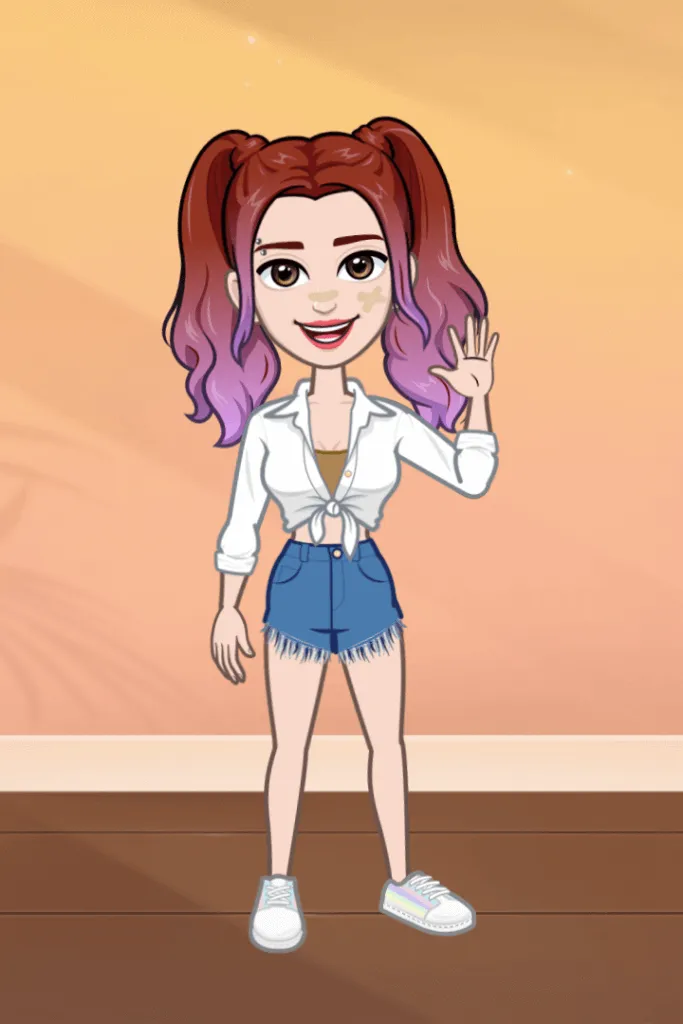 Now you have a basic Avatar! But, Avatoon can hold as many avatars as you want so you can always add or remove characters as you like. Just follow the instructions in the app. 
Step 5. Explore More Fun with Photobooth.
Use Photobooth to explore Avatoon's photo editing options. With Avatoon, you can select a photo template or upload photos from your phone to edit your cartoon characters into the picture. You can further edit with stickers or text.
Step 6. Save Your Work.
Don't forget to save your work! The gallery can store plenty of fun edited photos, or photos that you want to edit later.
Step 7. Want to Show Off Your avatar on Social Media? It Just Takes a Second!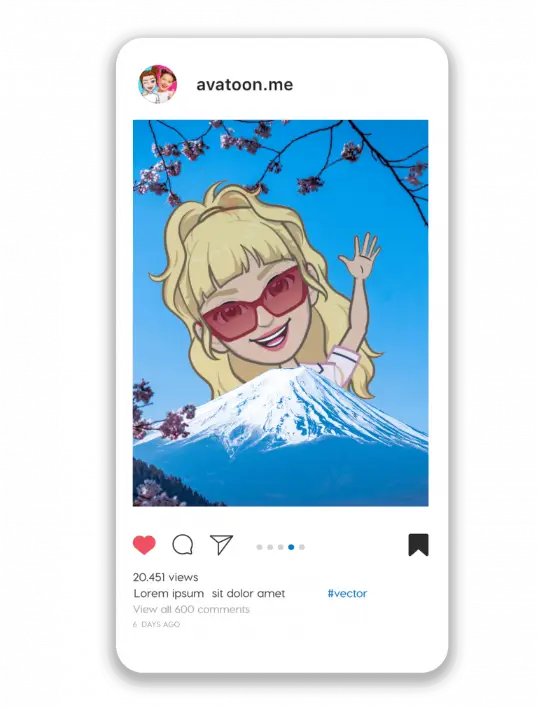 Compatible with all major social media apps, including Instagram, Snapchat, Facebook, WhatsApp, and more! Easily send customized stickers or emojis. Get to work!
You may also like: