Have ever wanted to turn your photo into cartoon? What if you don't have the time to draw your own, or even more, the skill? With the rise in popularity of Avatars, there has also been a rise in new apps to accommodate demand. Many of these apps offer the ability to create an avatar from a single photo. Read on to see how it's possible.
The first step is to find an avatar make you like. There are several apps with the ability to make Avatar from picture. We're going to be using Avatoon as an example, because it offers some extra functionality as well. So go to the app store or google play to download it now.
Step 2. Make Your Avatar from a Selfie!
Here comes the easy part. All you have to do with Avatoon is use the app to take a selfie, and then voila! The app generates an Avatar that looks just like you, painlessly and easily. Just follow Avatoon's directions for your personal cartoon Avatar!
Now that Avatoon has provided a cartoon mini-me, you can finally create the truly personal online avatar you've always wanted. Avatoon lets you customize absolutely everything without feeling overwhelming. You can change your hair, clothes, accessories, and more!
Now that you've made your avatar, you can enjoy using it on social media, in text messages and more. There's a lot more avatar creators can do than just act like an animated doll maker. Let's explore some more!
Step 5. Create Avatar Photos!
Try out the Photobooth feature, and create real life photos featuring your avatar! Create memorable content for your social media profiles and stand out from the crowd. You can insert your avatar in your pictures, or provided photo-templates, and create amazing content.
Step 6. Chat with Friends Using Avatar Personal Emoji & Sticker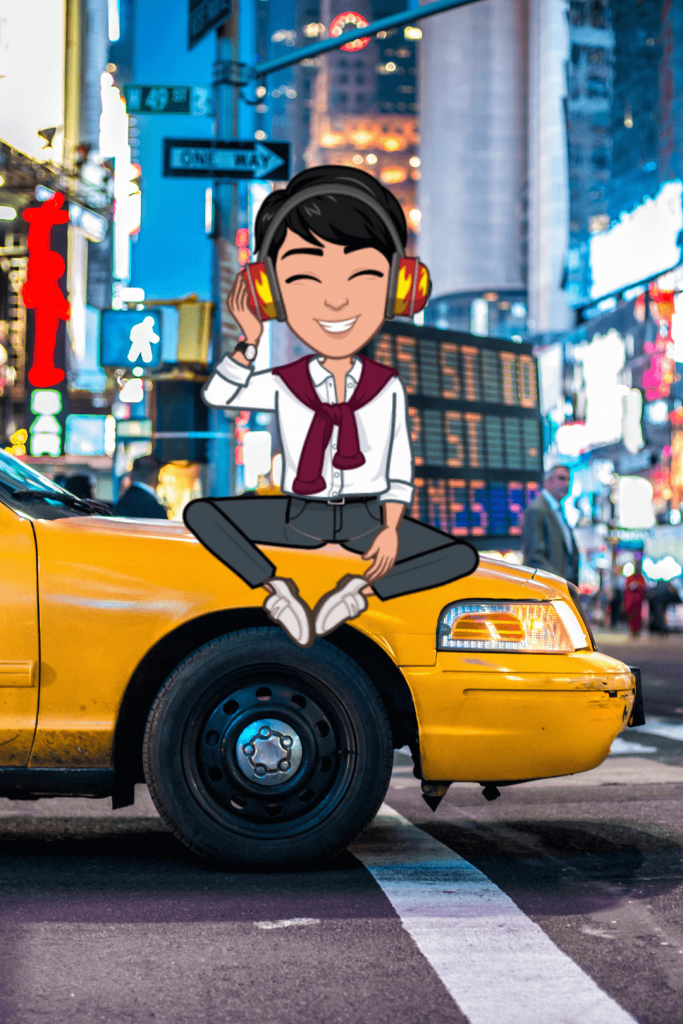 You can even use an avatar maker app as a personal emoji and sticker maker! This is a great way to make your chats and other social media content really standout from the crowd. It's hard to forget a reaction gif or a message when the star of the content is an avatar of you!
Step 7. Use your Avatar on Social Media!
Now that you've created your avatar, made avatar pics, personal emoji, stickers and more, all that's left to do is enjoy the fruits of your labor. But don't worry, if you ever want to mix things up, you can always just make another one!