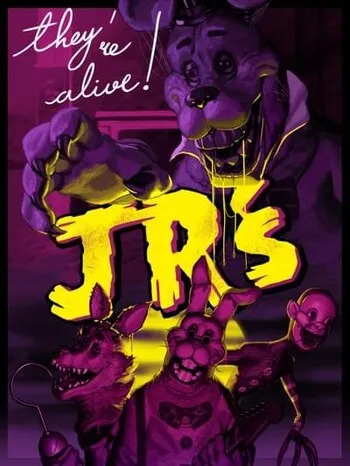 JR's is a point-and-click survival horror and paranormal investigation game originally made by Ramenov than finished by Darrok.
JR's is a Five Nights at Freddy's Fan Game developed by a team led by Ramenov.
You play as a paranormal investigator looking into supernatural events at a restaurant called JR's. A spirit called Paulbear is assisting your investigation, as he wants to pass on but the ghost haunting the restaurant has a vested interest in harming him. Together, the two of you aim to get to the bottom of what's going on.
Gameplay revolves around using the cameras to monitor the animatronics for signs of paranormal activity and taking note of which robot you think is possessed. The stability of the animatronics degrades over time, and they will attack you if their stability reaches 0. While this can be staved off by calling them in to make repairs, calling the possessed animatronic will automatically result in a Game Over.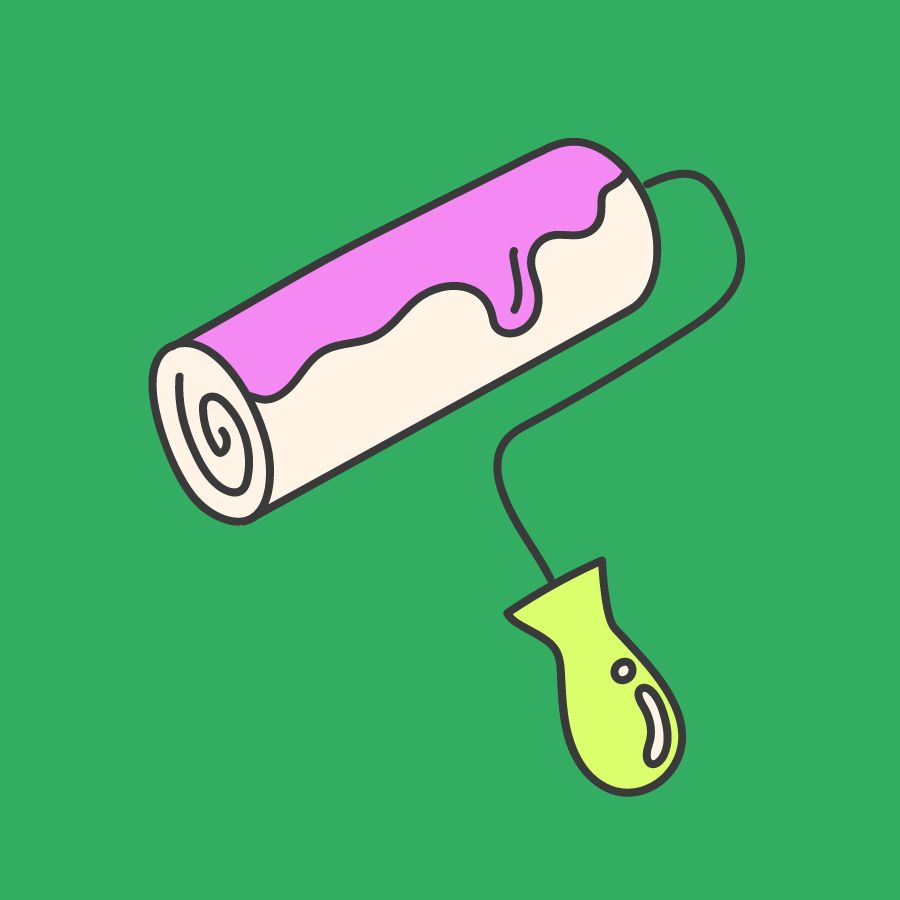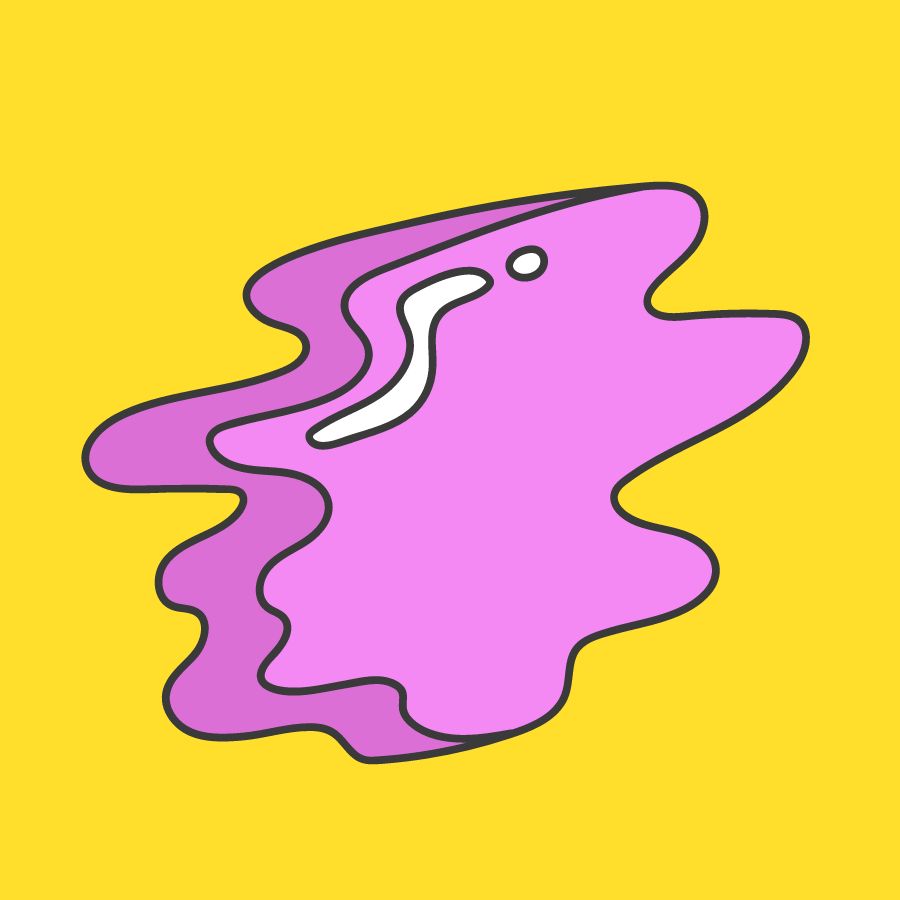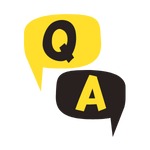 Frequently Asked Question