Create an avatar from a single photo. Style your avatar. Explore the virtual universe. Stand out from the crowd.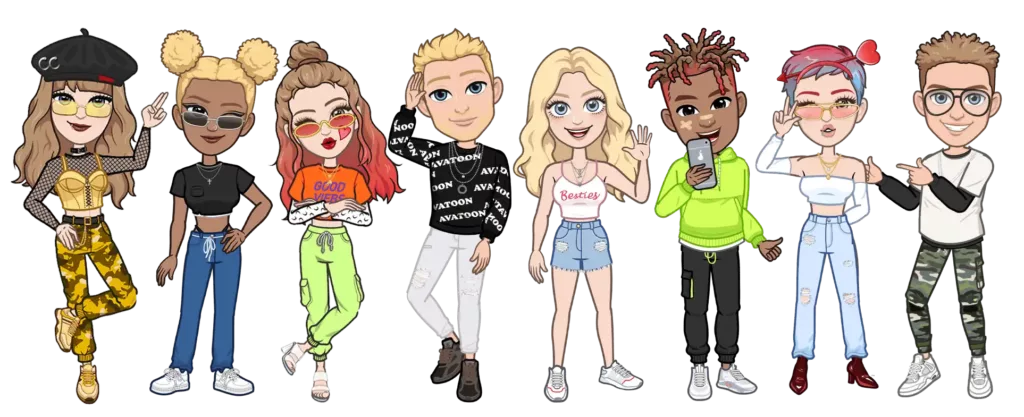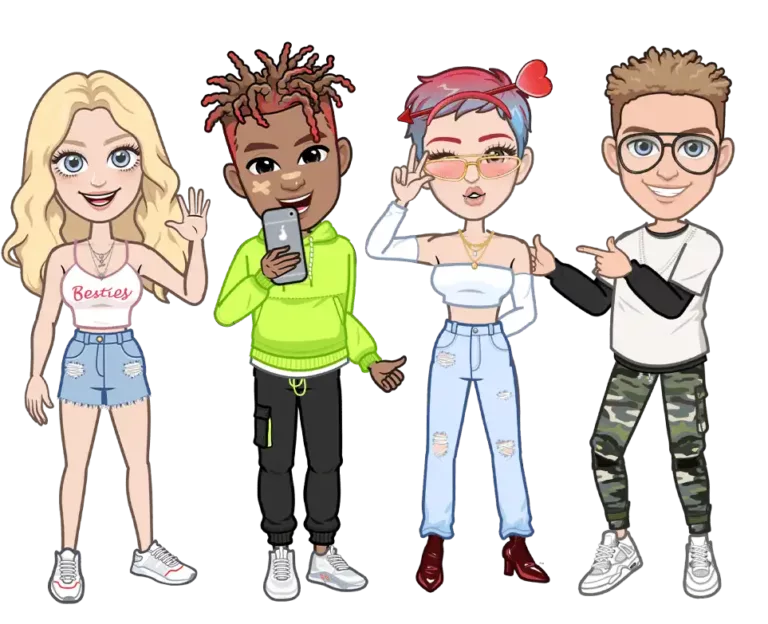 Choose from 600+outfits, 300+ shoes, 300+ accessories, and more items to be updated.
Style your avatars to fit for any occasion!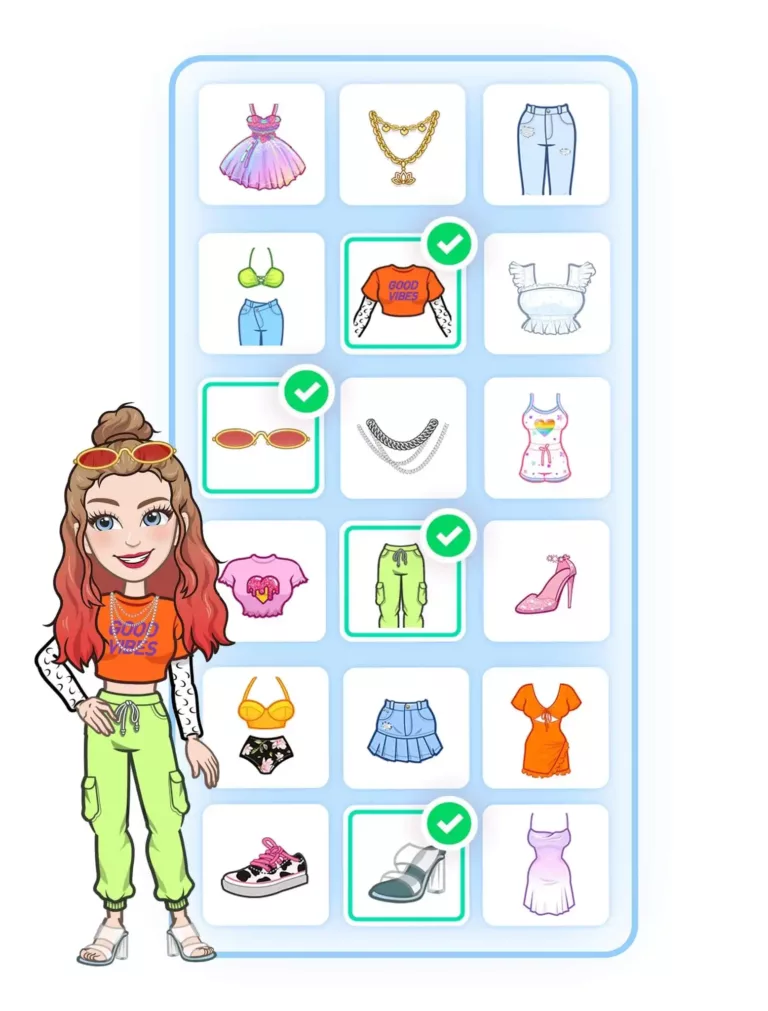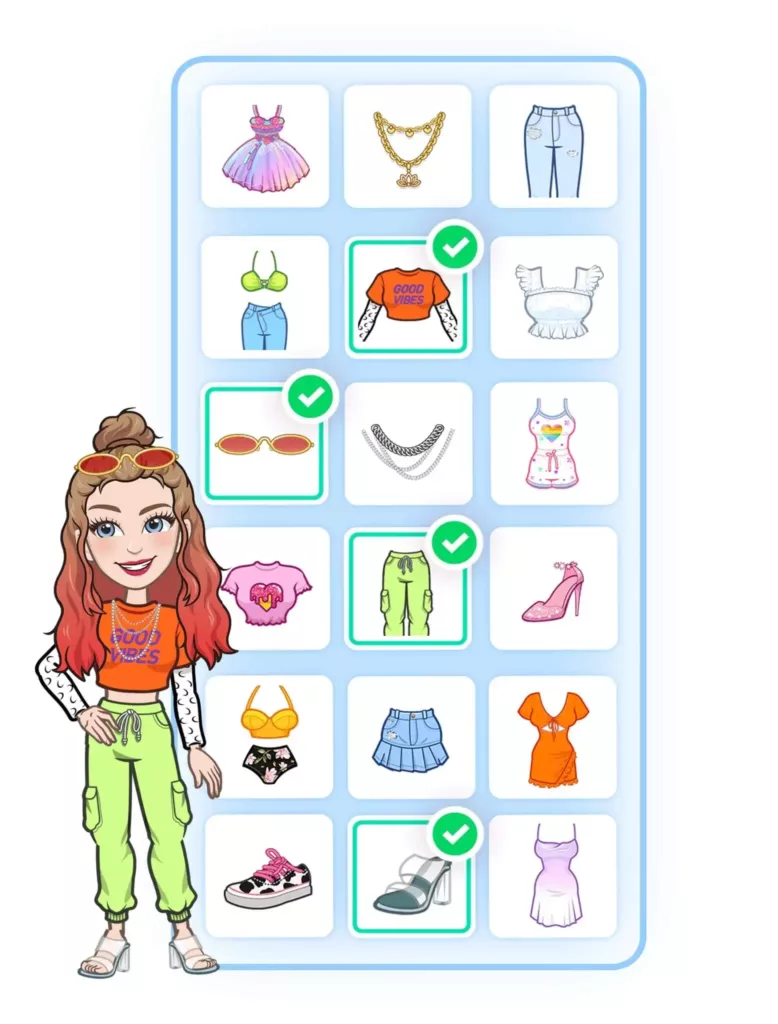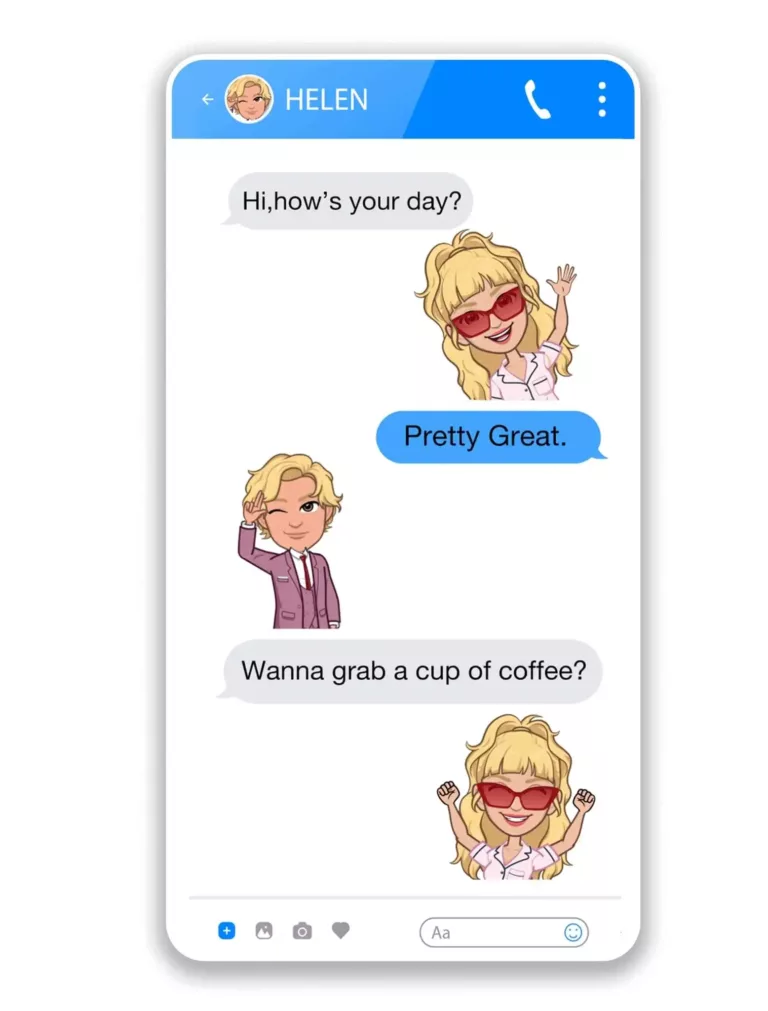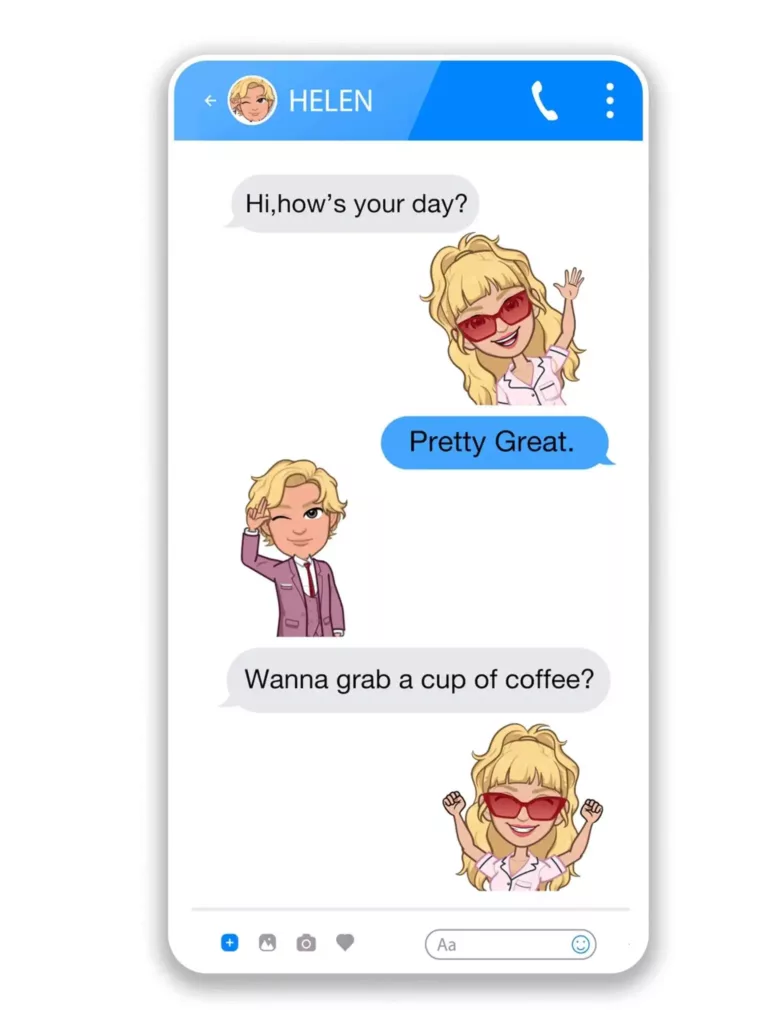 Make funny memes with your own avatars!
Jazz up your social media – more fun, more likes!
What will your Avatar look like?
Everyone matches an Avatoon character, what's yours? (Only 6 questions)
Create An Avatar From A Photo
Or choose a photo with a clear face!
Choose from 2000+ customization options, and more items to be updated!
③
Explore the avatar universe
Bring your avatar to challenges & earn rewards!
Check out the TikTok challenge #Dresslikemyavatoon
Our users love their Avatoons.
Join the avatar community of 39,000,000 Avatooners.