Roblox Avatar Maker lets you create and download custom Preppy Roblox Avatar and pfp for Roblox. Enjoy for free!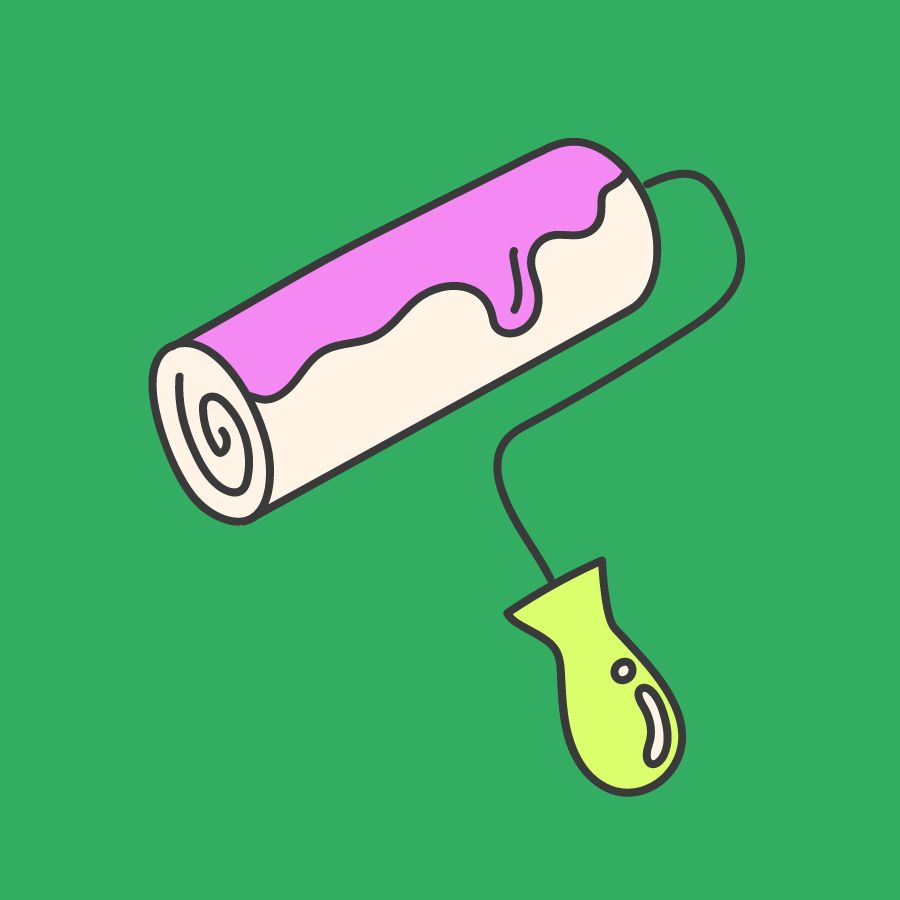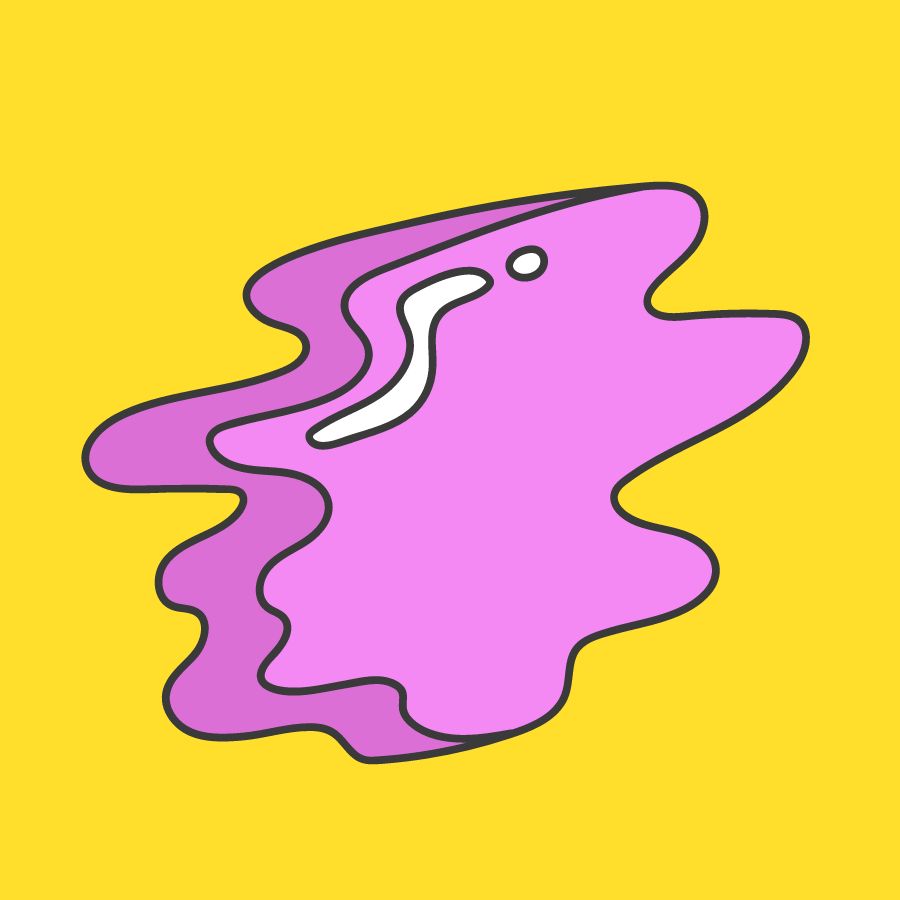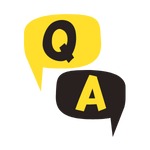 Frequently Asked Question
Creating your Roblox avatar is fairly straightforward. By using the Roblox avatar maker above,  you can easily get your own Roblox avatar.
Download Roblox Avatar Maker.
Go to the catalog and note down the gear ID for the clothes you want to try on.
Type the gear ID into the machine in Roblox Avatar maker and decide whether you want to keep it.
If you like the outfit, you can buy it and wear it on your avatar. Or you can do all of the above in the Avatoon app
The Roblox Avatar Maker lets you create a cool, cute or funny avatar. And it will be able to provide avatars with facial expressions that mimic users in the future.