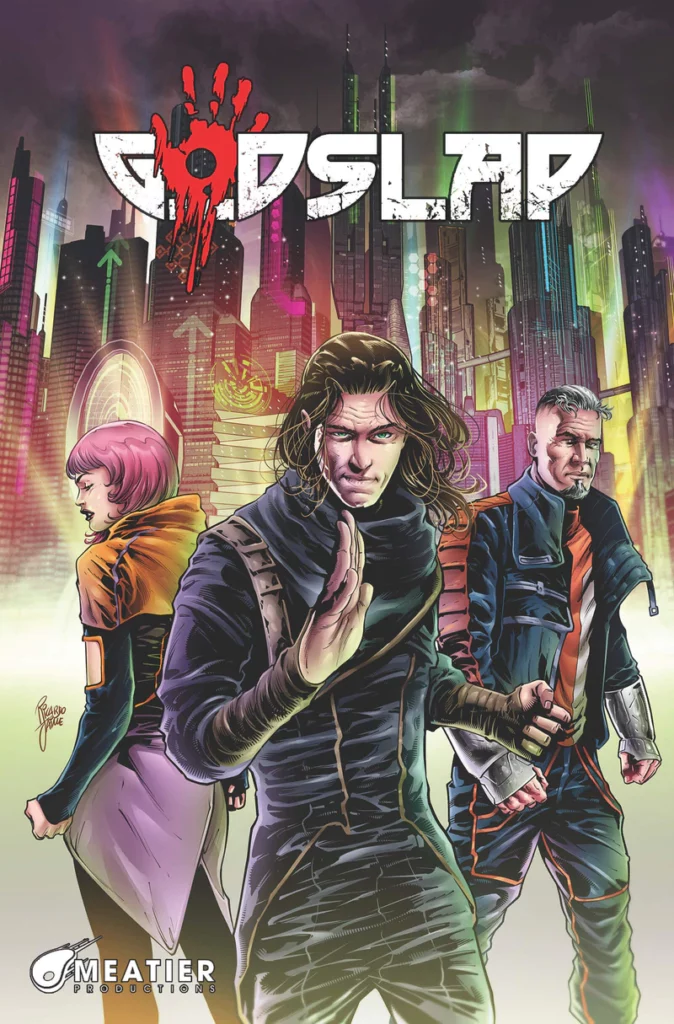 Godslap is an upcoming indie comic book series created by Meatier Productions. The story of the graphic novel is about a seedy underbelly ruled by slaps, following the tale of Aius, Darius and Cyann as they fight for survival the way God intended with their slaps. The graphic novel is yet to be released.
Taking place in the fictional city of Montpelier, GodSlap tells a story where the mighty rule from on high, while the struggle for survival plays out on the streets below with visceral intensity. The story's narrative follows the life of protagonist Aius Braun – an impetuous young man whose anger at the world is outstripped only by his untapped potential to change it.
Main characters :
Aius is the protagonist of GODSLAP. He finds himself embroiled in turmoil as he sets out to free himself from the tightening grasp of an overwhelming force. 
Darius is one of the two deurontagonists of GODSLAP. He is a hunking titan of meat and power whose slaps are unmatched, his potential is unmet, and his foes are undone.
Cyann is one of the two deurontagonists of GODSLAP. She is an aspiring Augmentist who is trying to find her place in Montpelier. A chance meeting thrusts her into a new life.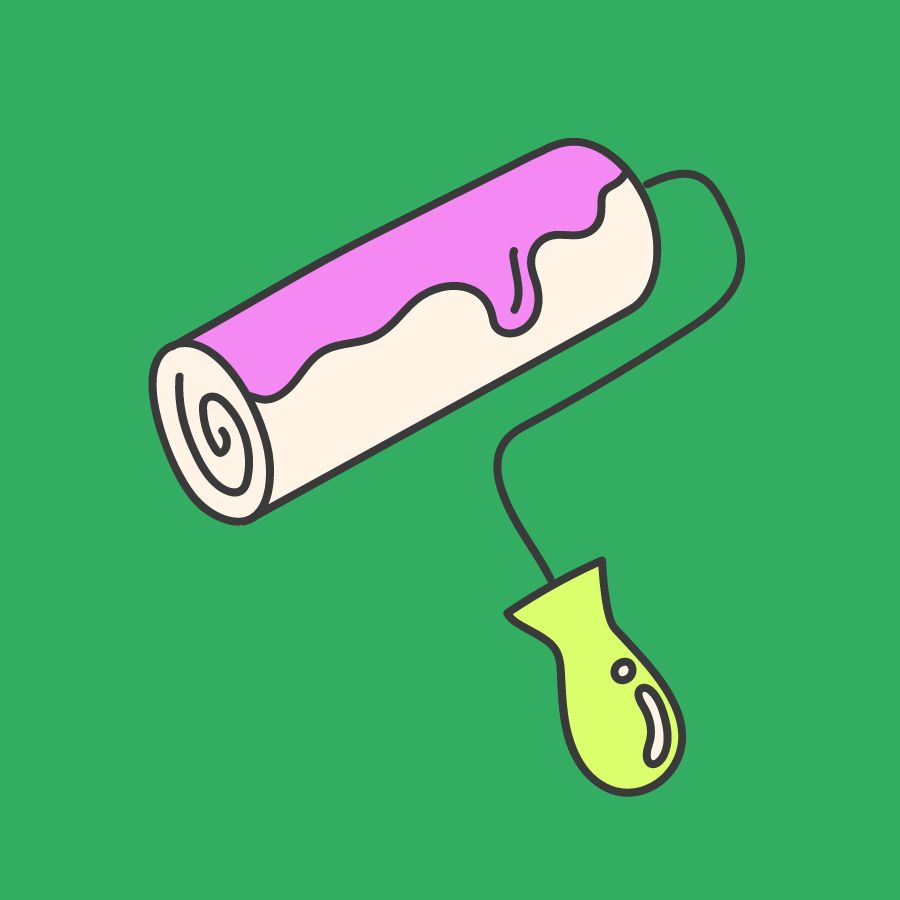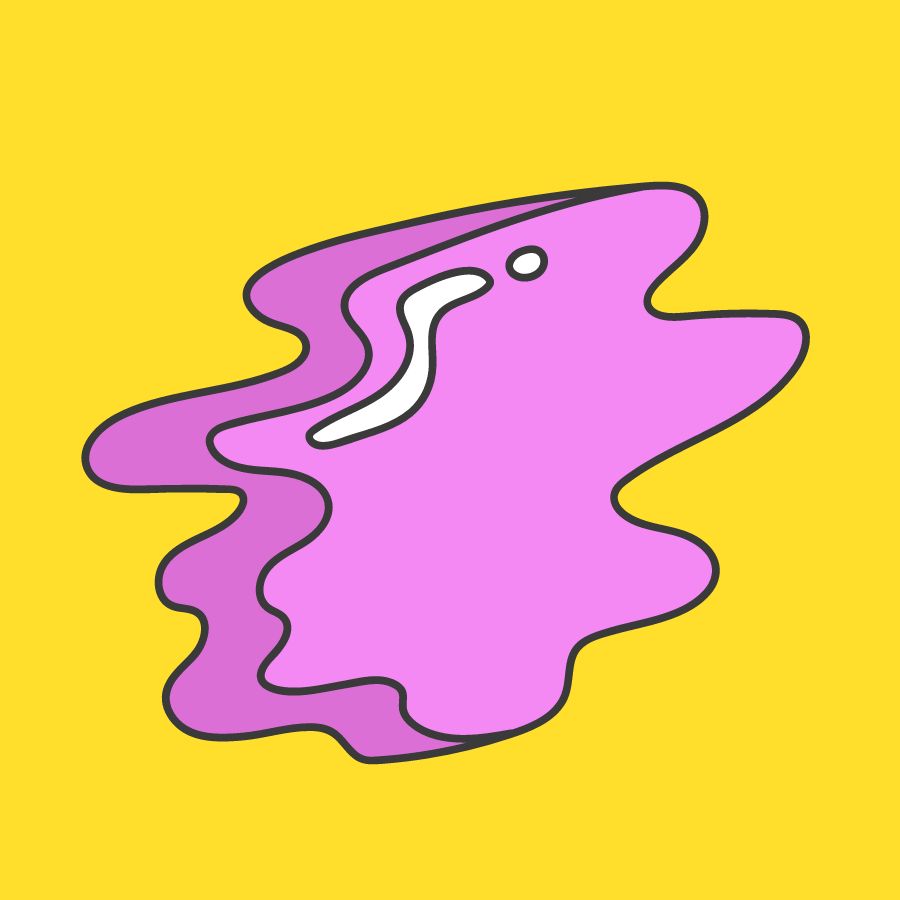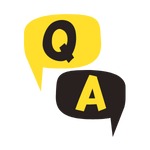 Frequently Asked Question