Free Anime Avatar Maker lets you create your own custom avatars and pfp for boys and gilrs. Enjoy for free!
If you're reading this, I bet you've been obsessed with anime since you were very little! And you may have also dreamed of creating your own anime characters to tell those crazy stories in your mind. Well, we know that drawing skill is not easy to get but don't let this stop you! Fulfill your fantasy with the 6 anime makers online below!
Why is anime called anime?
The word "anime" is simply an abbreviation of the word "animation." In Japan, "anime" is used to refer to all animation. Everywhere else in the world, people use "anime" to refer specifically to animation from Japan. People who like anime often also enjoy Japanese comic books, known as manga.
What is Kawaii anime?
Often mentioned alongside anime and manga, kawaii refers to a cultural style that incorporates bright, pastel colors and childlike imagery.
Best 6 Anime Makers Online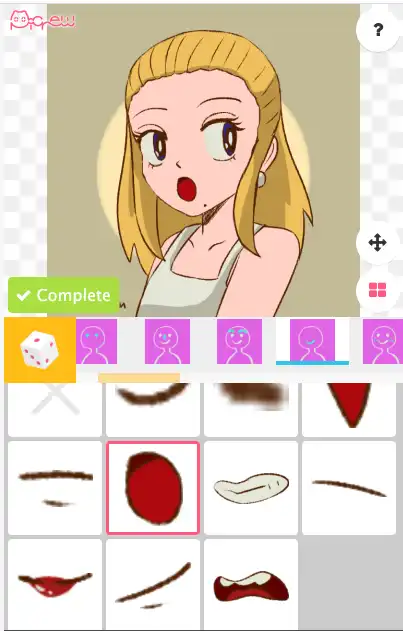 If you are on TikTok or Instagram, I bet you've seen these retro anime pics more than once! They're super popular right now. By using Picrew, you can easily create one of your own. There is a lot to choose from, such as eye shape, hairstyle, tops, etc. Click the Complete button, you'll get a profile pic of just the right size.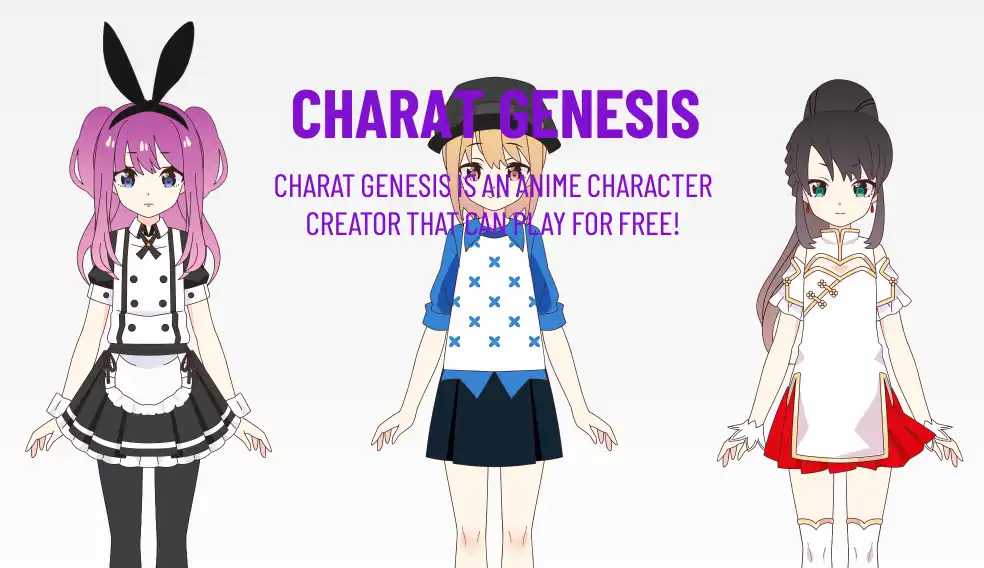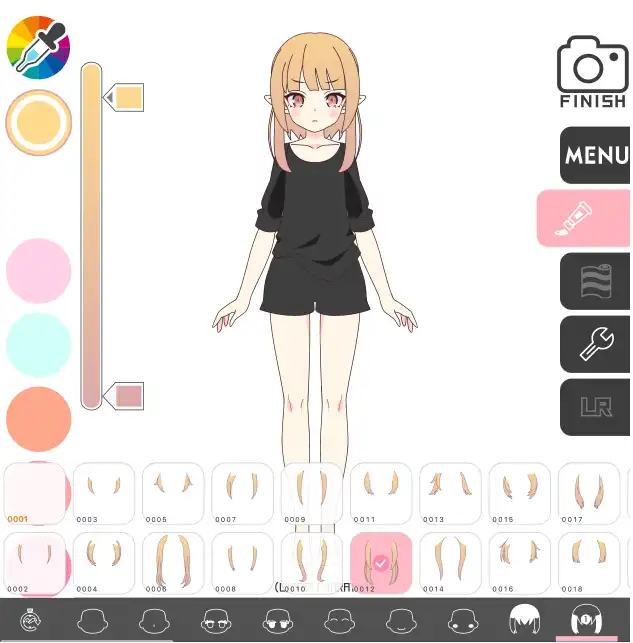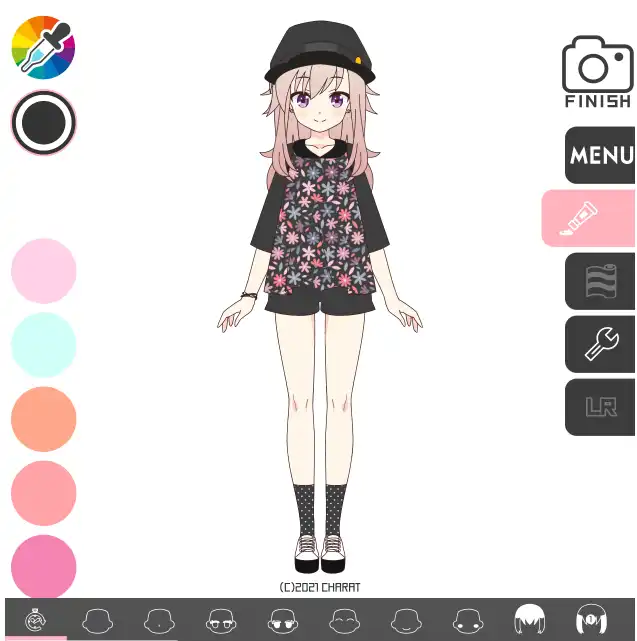 CHARAT GENESIS is an online anime maker that you can play for free. Obviously, the art style of the characters is Japanese, so weebs like me can spend a whole day on this without feeling tired! You can either make a brand new person or recreate some classic anime characters.
If you prefer doing this on your phone, we've also found some best apps for you. Check this article Top 5 Anime Maker to Create Free Avatars.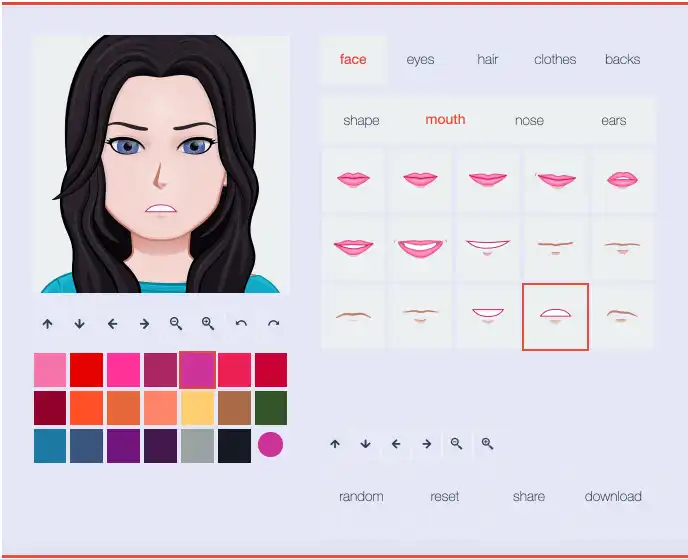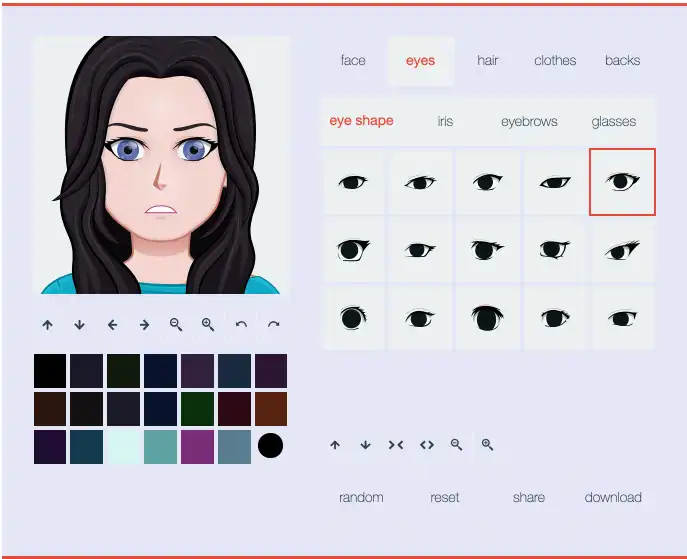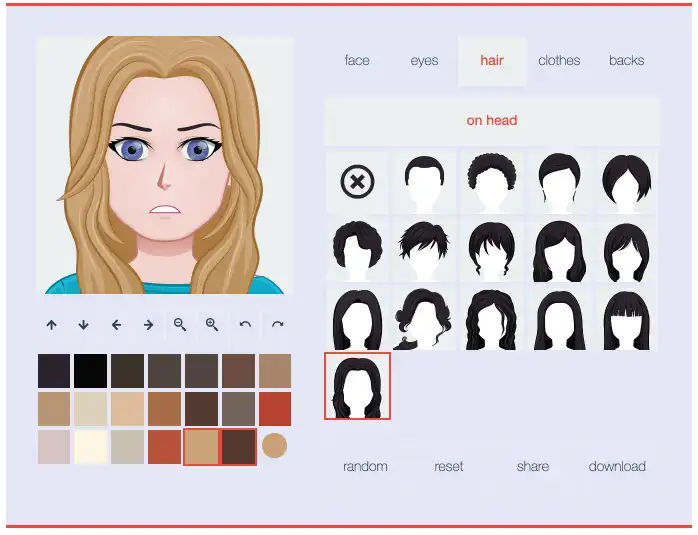 Cartoonify focuses on the face of the character so you can use it as your profile picture afterward. The highlight of this site is the rich options of the eye. You can not only choose different eye shapes but also the irises! You are even able to decide the emotion of your character by doing that. If you are looking for a more edgy anime pfp style, Cartoonify would do they job for you.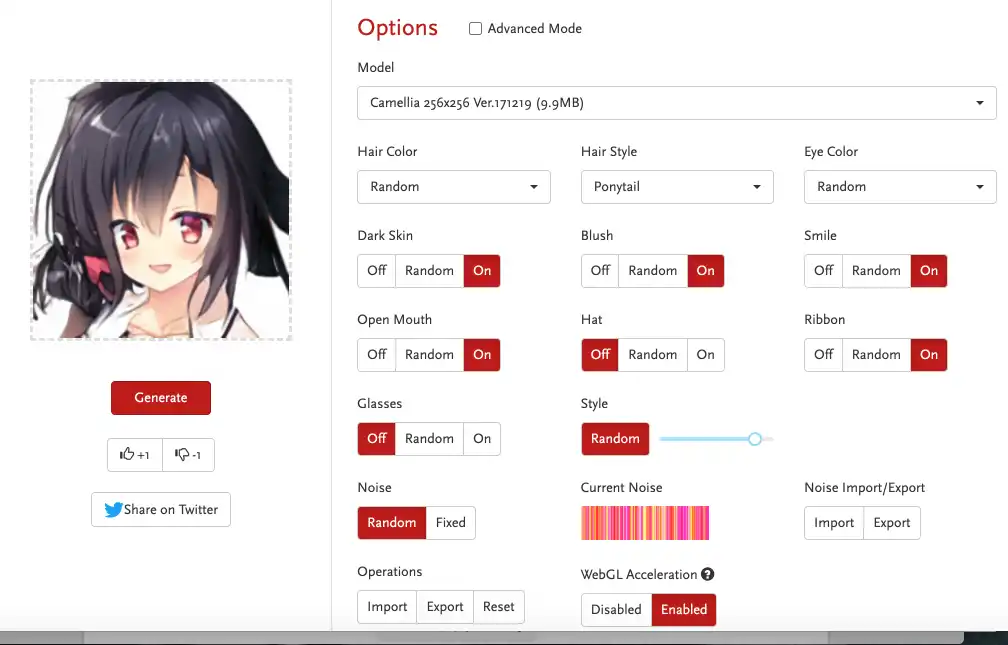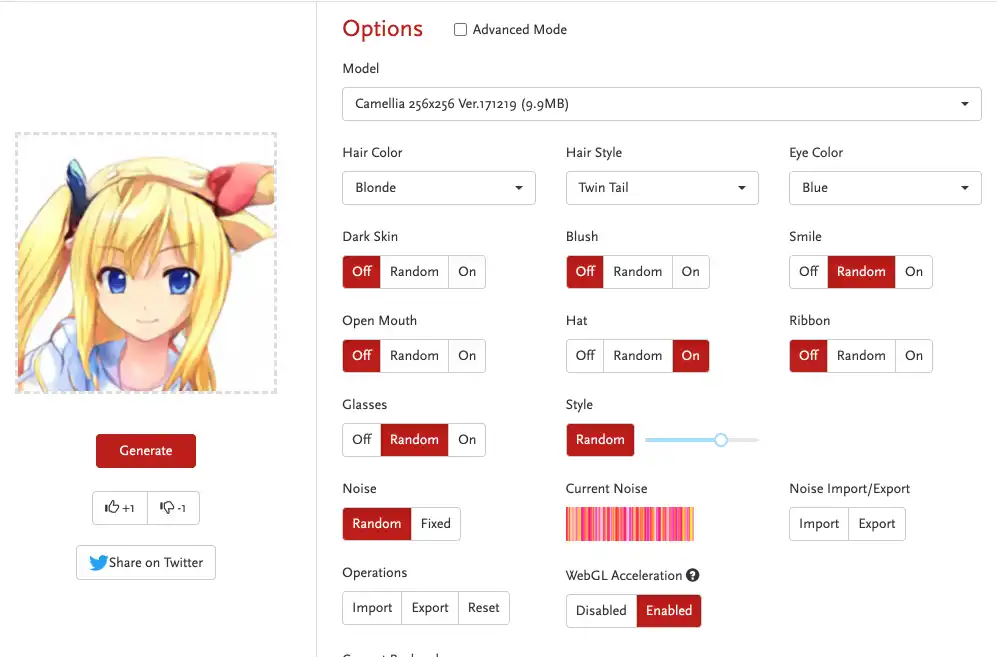 First of all, this one might be the most easy-to-use anime maker! You only need to pre-select the features, such as hairstyle, eye color, smile, hat, etc., the site will generate an anime character for you. If you have trouble deciding, try the Random option to see what you'll get!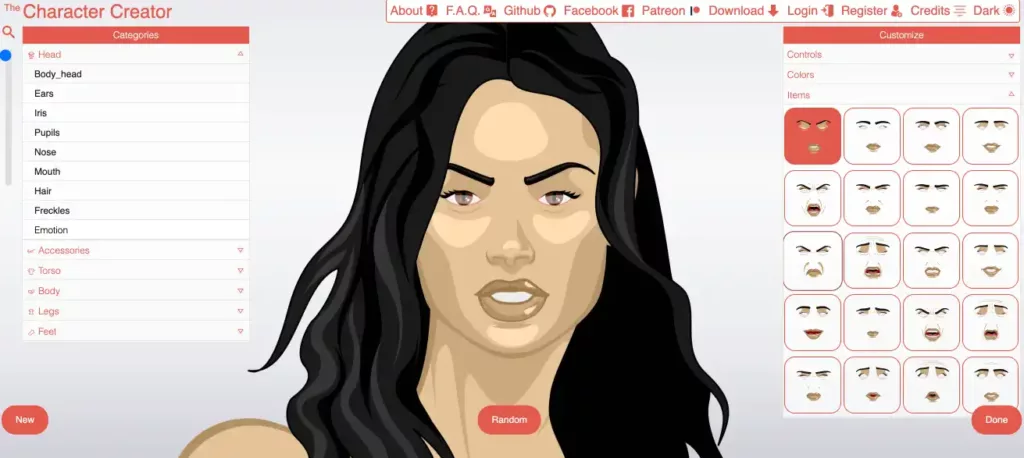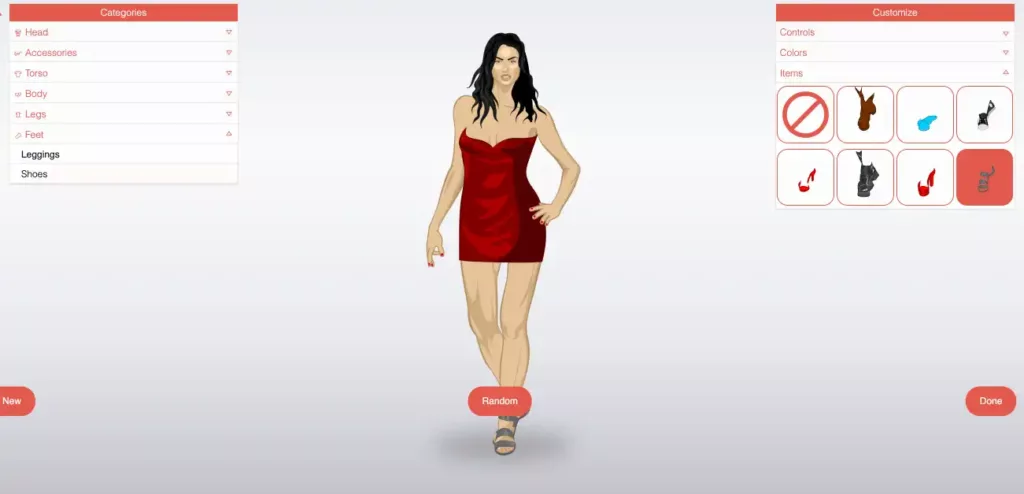 This site provides tons of custom options so you can make quite detailed changes to your character. And I just love how you can give them vivid expressions by choosing different facial features. Besides, you can also find some uncommon dress up items like wings, veils and tattoos on this site.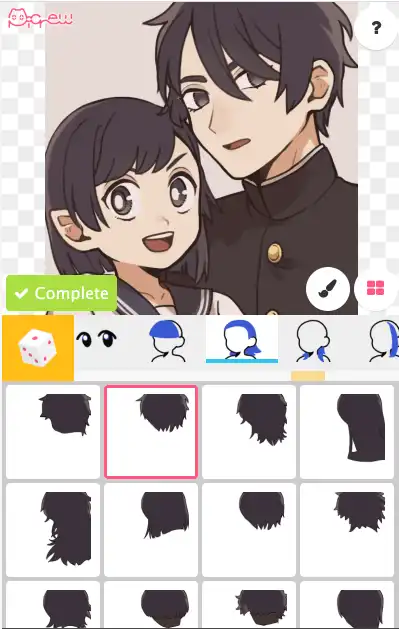 This is another anime maker from Picrew. The creation process is similar to Retro Anime Character Maker. What's different is that you can make couple anime characters with this one. So if you wanna cartoon sweet moments with your boyfriend or make couple profile pictures, this would be your best choice.
Best Anime pfp creator
If you are looking for aesthetic anime pfp: Kawaii anime, edgy anime pfp, cool anime pfp, cute anime pfp, anime boy pfp or anime girl pfp, this guide would help you with all your need.
What is PFP in anime?
Anime pfp, is a short term for anime profile picture and most of the people use it to express their love or admiration towards their favorite character.


What is the best anime pfp creator?
Below is the list of best anime character maker in 2022:
Crypko Free Avatar Maker.
MakeGirlsMoe.
Charat.me 3d anime character creator.
Cartoonify.
Character Creator.
Avatar Maker: Anime.
SuperMe.
Avachara
Is there an app to make anime characters?
You Might Also Like
DressDolls 3D Color & Dress Up. Entertainment.
Avatar Factory – Avatar Maker. Entertainment.
Bot3D Editor – 3D Anime Editor. Entertainment.
Anime Style Image Maker. Entertainment.
CUSTOM CAST. Entertainment.
Character Maker – Doll Creator. Entertainment.
You may also like: