Have you ever wondered about how to create an avatar from a photo and make it as your social profile? Here is the guide to create an avatar from photo step by step. Come get your fantasy digital mini-character! Follow the tutorial to custom your own or Play and get free avatar!
5 Steps to Create Your Own Avatar From Photo (iPhone & Android)
Step 1. Get an avatar maker app
There are many avatar maker apps on App Store. Here, we recommend Avatoon for you. With Avatoon you can make cartoon avatars of yourself, your family, even your dog! If you're not comfortable showing your real face across the whole internet, or letting everyone know what you look like, then Avatoon is the ideal choice! Download it for free from Google Play or App Store.
Step 2. Create a custom cartoon avatar
After choosing your gender, Avatoon offers two easy and fun ways to quickly create a cartoon avatar.
In this option, you can use Avatoon's facial scan to create an avatar. You can take a photo with Avatoon, or use one from your phone, but it only takes a second to make you a spot-on avatar!
In this option, you can create cartoon avatars by choosing your facial features, such as hairstyle and eye color. You can make more avatars for family, friends, or when you just want to try something new.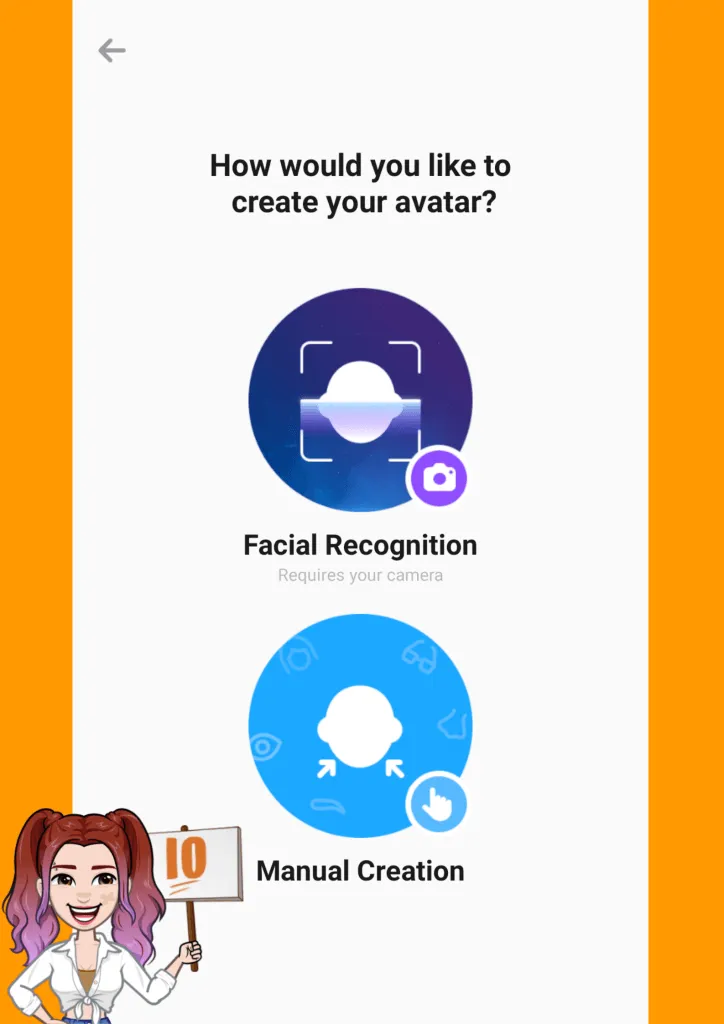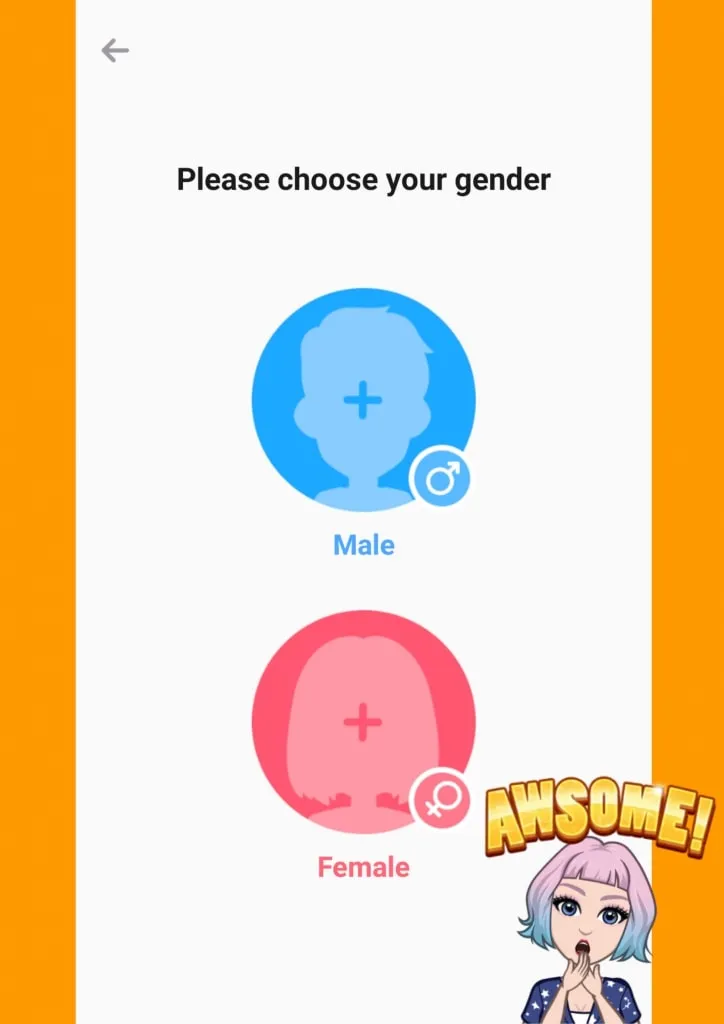 Step 3. Customize every detail of your avatar
For detailed steps, check How do I make an avatar that looks like me?
Slide the right bar on the homepage, find the feature you want to apply
Adjust your face shape, hairstyle, and other facial features by tapping on the Face button
Make up your cartoon avatar by tapping on the Beauty button
Dress up your character by tapping on the Clothes button
Decorate the home of your avatar by tapping on the Background button
Pick a fun pose to your avatar by tapping on the Pose button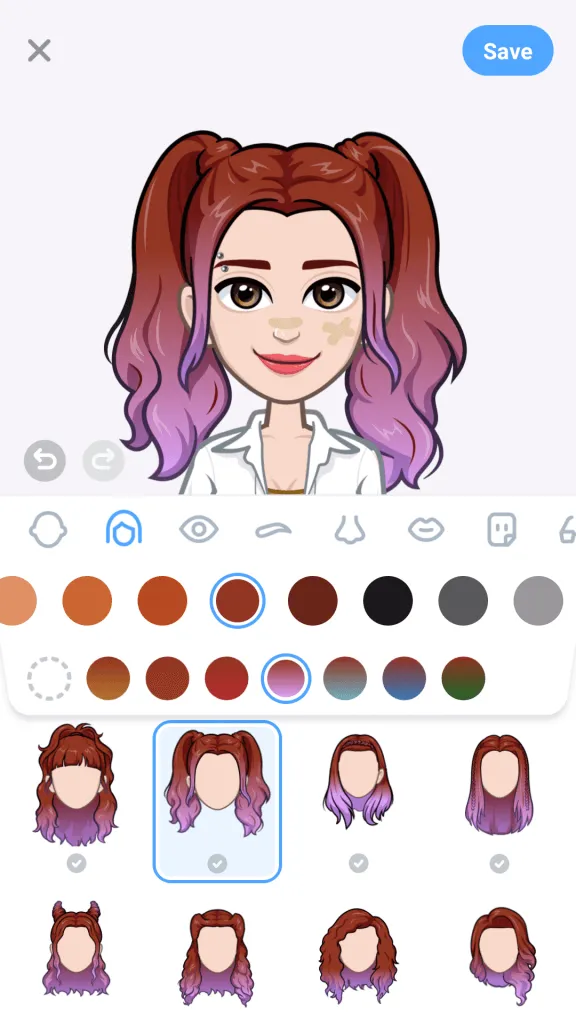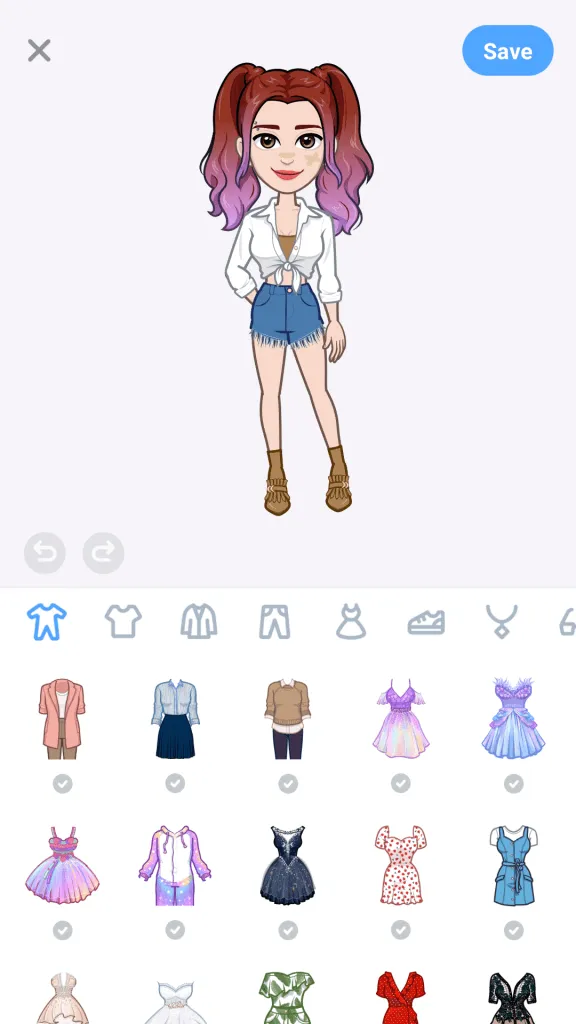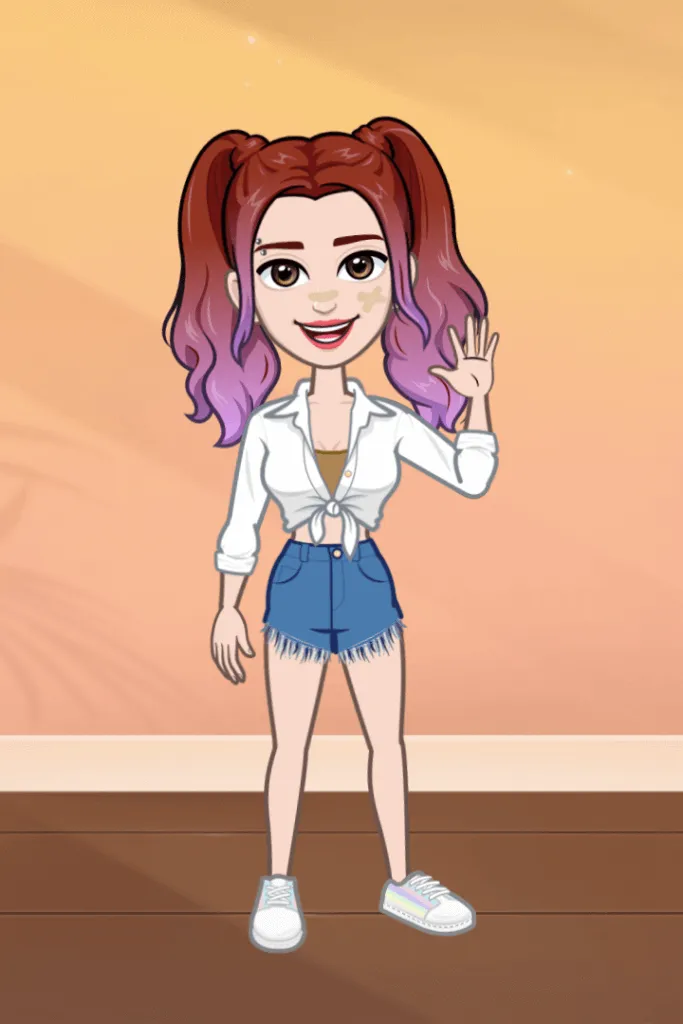 Step 4. Add a new cartoon avatar or delete an old one
Long press characters in the top left-hand corner
Tap on the plus button to add a new cartoon avatar
Click the Delete button to delete your old cartoon avatar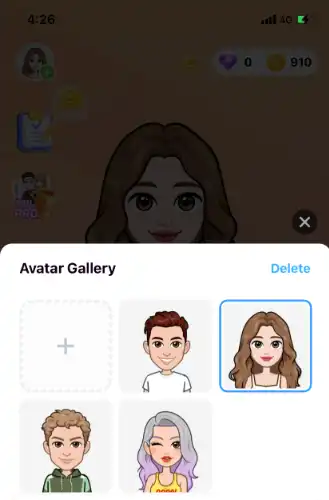 Step 5. Explore More Fun with Photobooth
With Avatoon, you can select a photo template from Photobooth or upload your own photo from your phone, and insert your cartoon avatars into the photo. Let your cartoon-self have some fun!
Tap on the second icon at the bottom of the screen to enter into Photobooth
Click Create my photo to edit your avatar photo
Tap on the Next options on the top right corner after you finish editing
Click Save to Gallery at the bottom of the screen
Click other buttons to share your cartoon avatar photo on social platforms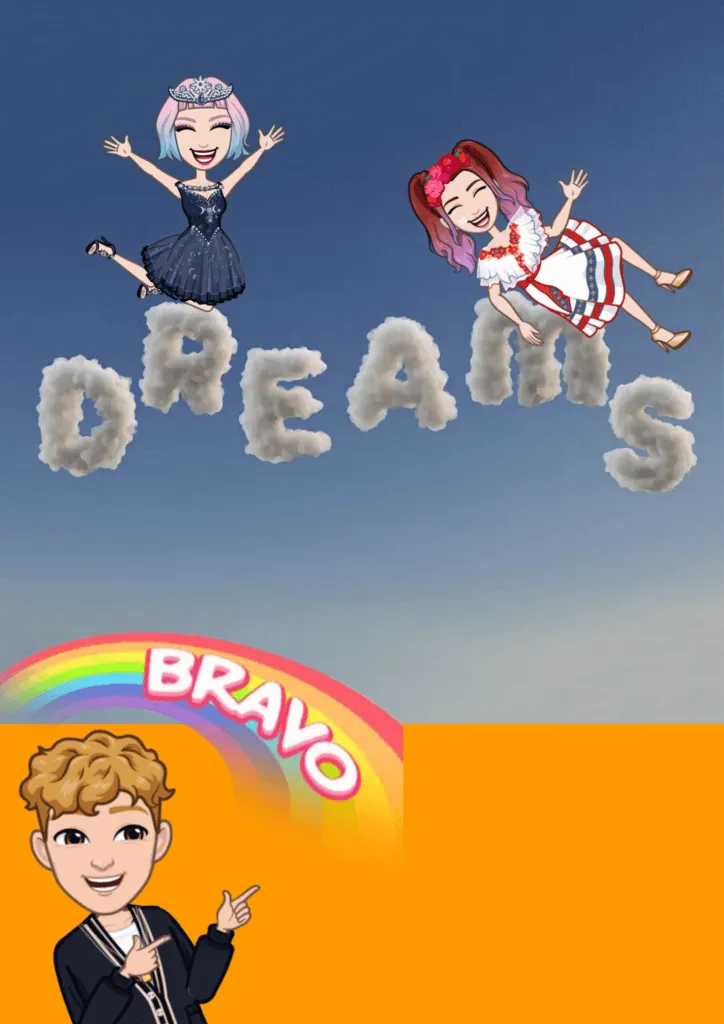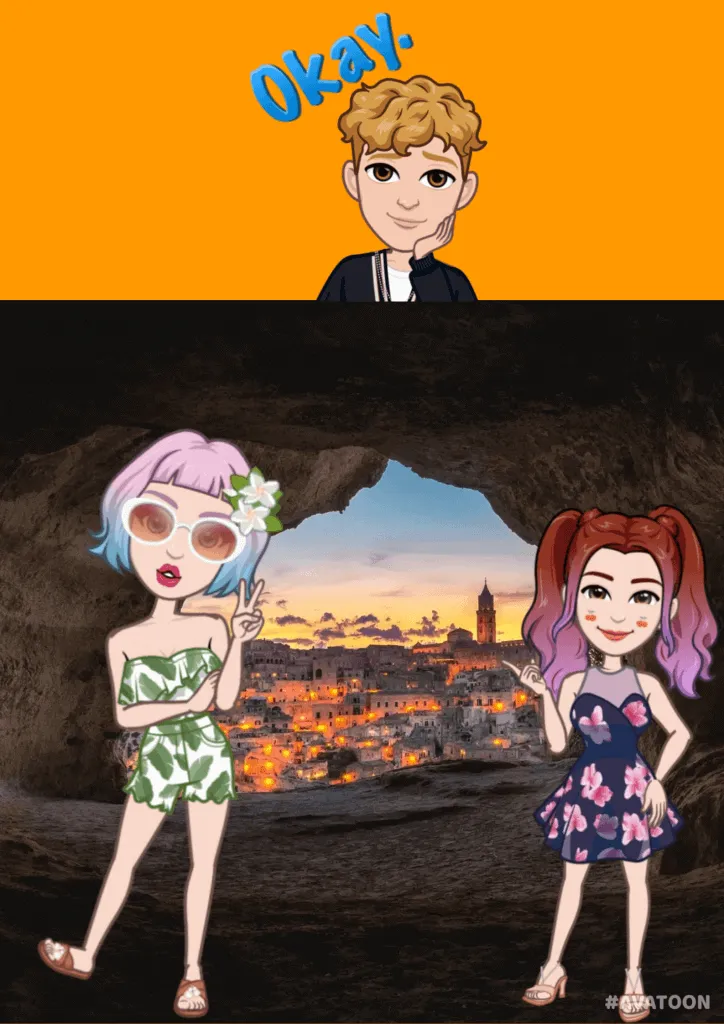 How do you create avatar from photo online?
Thanks to a lot of online avatar makers, you don't have to download an app or install a software to create an avatar online!! I'll show you how to make a VRChat avatar step by step using Ready Play Me as an example.
Choose the gender of your avatar
Style your avatar
Choose the hairstyle
Add some facial hair (optional)
Change the color of the irises
Add a bit makeup
Check the detailed guide in Newbie Friendly: How To Make An Avatar From Photo Online (Easy & Free)?
How do you make emoji stickers from your avatar?
It's time to share! Send awesome cartoon avatar content to friends and family members. You can apply your cartoon avatar to stickers with different themes. Or you can download free WhatsApp stickers here!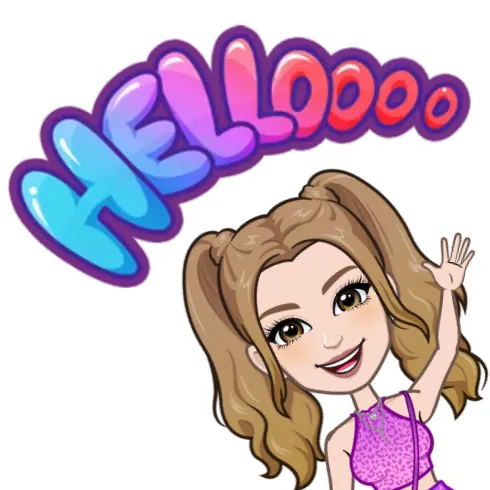 Tap on the happy face icon at the bottom of the screen to enter into Stickers
Choose avatars you want to apply in stickers
Tap on the personal sticker you are interested in.
Save or Share to your friends
Besides, you can use coins to buy more outfits and personal stickers. The app is free to use, and additional content can be obtained through free coins! Receive free rewards in-app by completing easy tasks. Daily content rewards!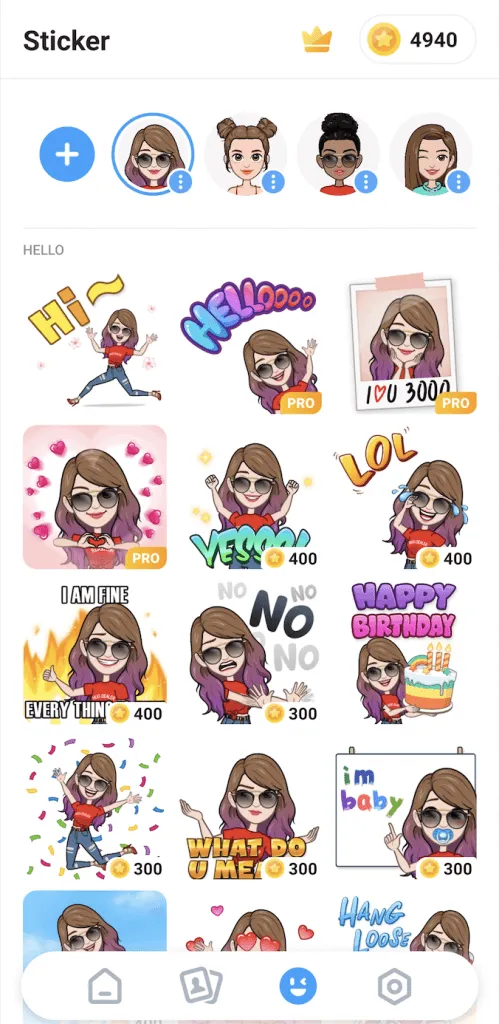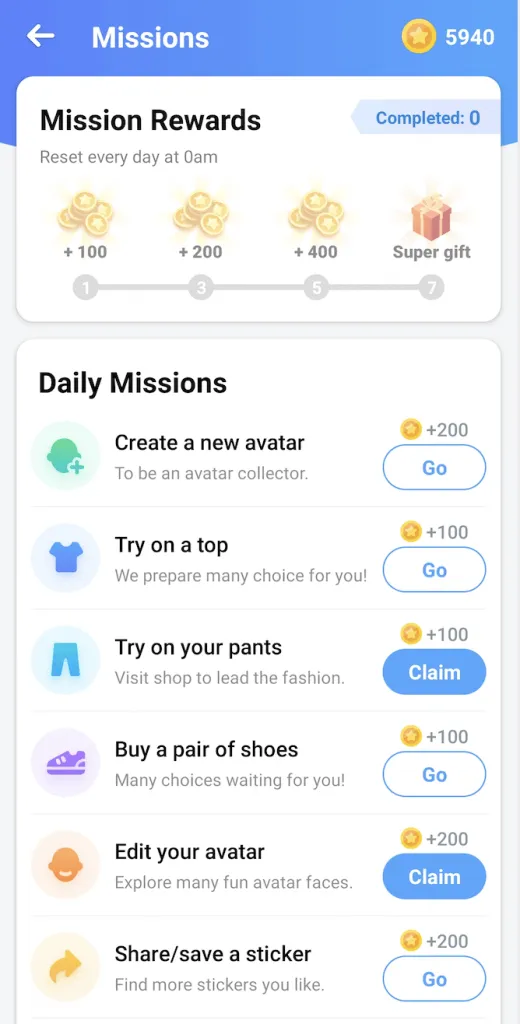 These are all the steps you need to make an avatar and enjoy Avatoon.
You may also like: