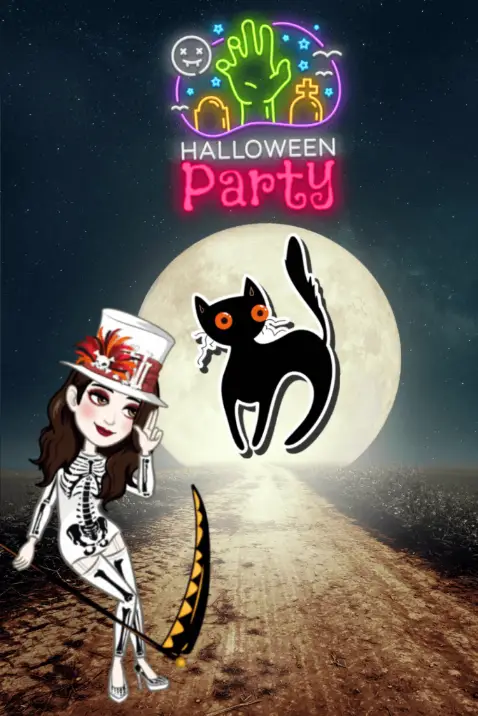 Are you an anime fan? I grew up watching Japanese cartoons and I have to admit that I was absolutely obsessed as a kid. I know there are a lot of anime fans like me, who want to make personal cartoon characters but don't quite have the skill. That is where anime maker apps come in. For those who prefer creating online, we also have recommended Best 6 Anime Makers Online with a detailed tutorial: How To Create An Anime Character Online? (Quick & Easy).
Using anime maker apps you can easily create characters without any drawing or photoshop skills. You can dress them up in costumes or fancy clothes, and often pose them and more! Check out these 5 awesome anime maker apps, so that you can live out your childhood illustrator fantasies, and create the perfect anime character just for you!
Top 5 Anime Maker to Create Avatars
1.VRoid Mobile
VRoid is a 3D cartoon character creator app and is great for those that want to create fun awesome anime characters. Unfortunately, it seems to only allow for 3D characters, and not traditional 2D type characters. The biggest problem seems to be that you cannot change clothes after you have created the character. Although this may be a bug. Still, VRoid might satiate your anime character needs.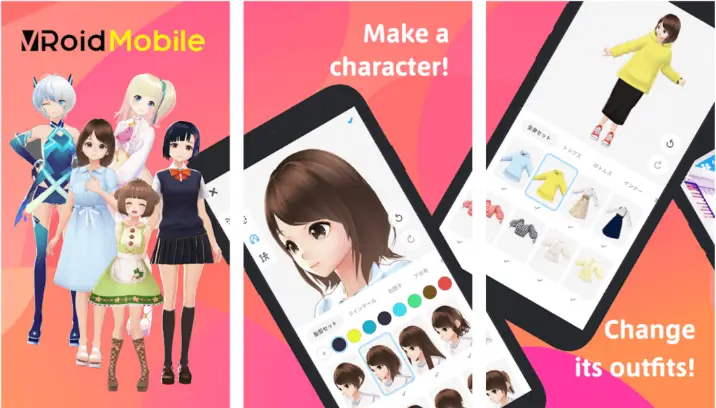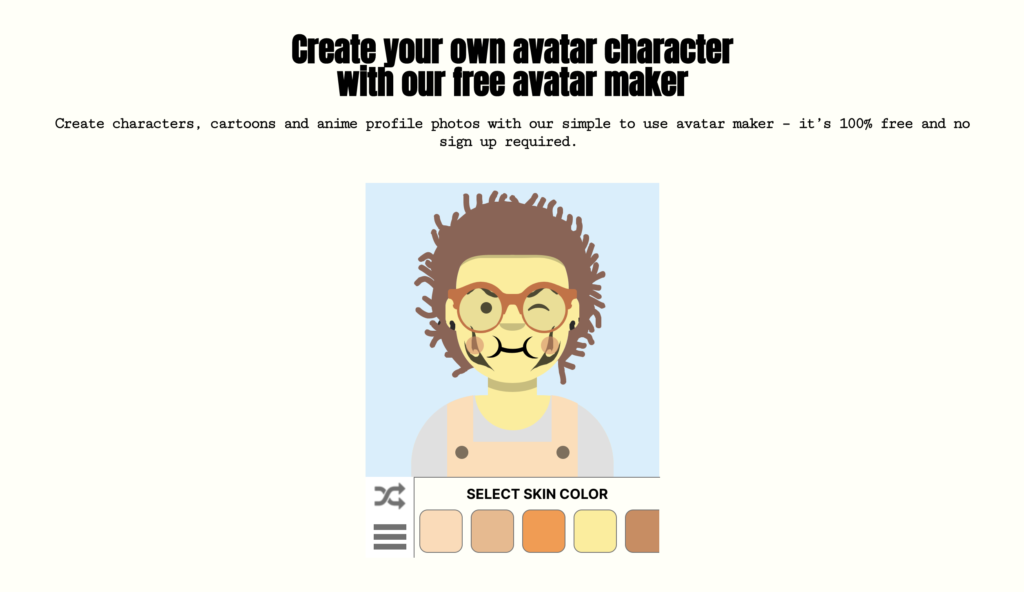 Avatoon is a great app in terms of customization. Tons of clothing options and a super smooth design make for a pleasant and versatile app experience. You can create an avatar that looks like you, or manually create your own perfect character. Avatoon is the perfect way for you to express the character you've always wanted to, an it ensures that you have an enjoyable experience as you do. No need to be an expert in either tech or art, and your creation is easily shareable across multiple platforms.
Click here and take a look at Avatoon fans fantastic works.
Download Avatoon – Your personal avatar creator & emoji maker on Google Play and download Avatoon on App Store now!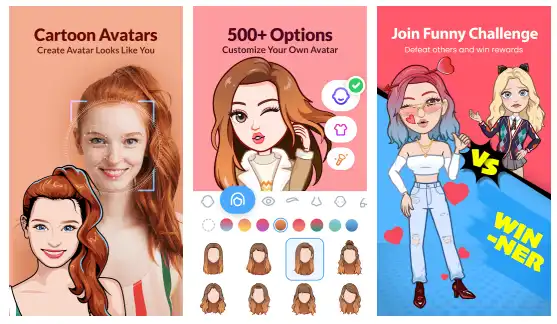 3. Anime Maker – Creator Your Personal Avatar Face
Anime Maker is another great anime maker app for all you anime fans. It does a fantastic job if you're looking for something that creates a character, but doesn't necessarily have many other functions. You can use it to create some pics that you love, but no word on other features like sticker creation. The app also appears to suffer from some errors in terms of translation, but that just makes the whole thing feel more authentic.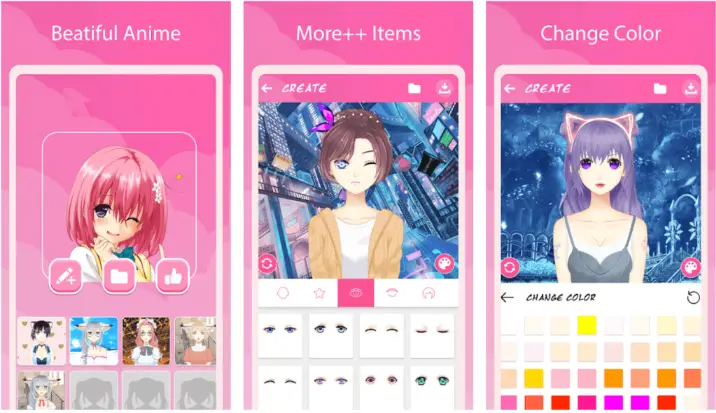 4. Character Maker – Create Your Own Cartoon Avatar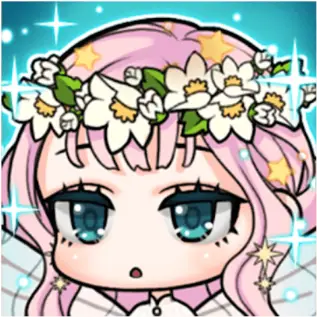 Probably the maker with the most promise after Avatoon. Character Maker offers a lot of customization, and lots of other options like room creation and customization. It doesn't have quite the social-media-ready features other apps—ike Avatoon—offer, but it still looks super polished. The art-style could be considered more "sprite" than anime, but it should still scratch your itch.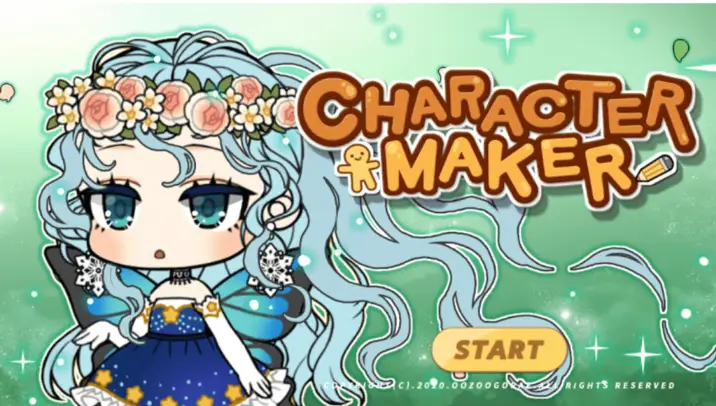 5. Anime Avatar Maker 2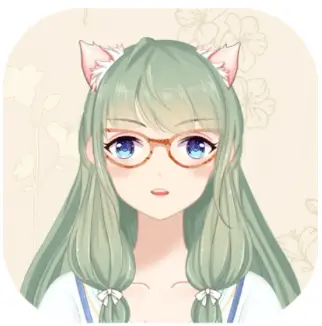 Appears to be the sequel too another Anime maker but, it seems to work similarly as other apps on this list, such as Anime Maker. It appears to have a few bugs according to the reviews, but that doesn't mean it's not just the app anime-heads are looking for.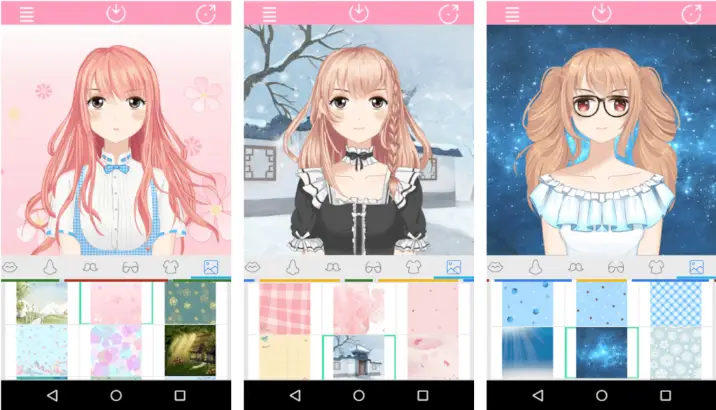 No matter what app you decide on, the important thing is to have fun indulging your anime habit. Why shouldn't you be able to create your perfect character, just because you don't have the skills? The internet, and apps, are here to help.
We also have some anime quizzes: Can You Answer These Tough Anime "Would You Rather" Questions?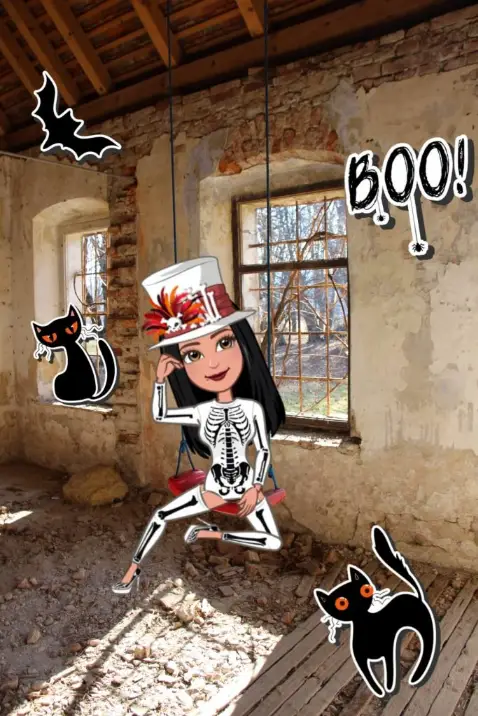 You may also like:
Create your Kawaii anime with our newly launched anime maker