BEST Discord PFP to use in 2022 
Discord is one of the top server platforms and has given its users to have an amazing experience with it. Discord is free, easy-to-use and provides a lot of different features too which makes it even more popular. In this article, I'm going to show you the best discord PFP that you can use in 2022 for better gaming and chatting experience.
What is a Good PFP for Discord?
A profile picture (PFP) is a picture of yourself that you have created or used an image already available on Facebook. It is used as your avatar in Discord. A good pfp for Discord should be clear, not cluttered, large enough, so it doesn't look pixelated but small enough, so it still looks cute.
What PFP size is Discord?
The recommended size for your discord profile picture is 128 × 128 pixels, but if you upload a larger one, Discord will cut it down to the proper size. You can use a JPG, PNG, or even a GIF for animated discord profile images.
Discord Profile Picture Ideas to Help You Stand Out
Cool Discord PFP ideas
Aesthetic Discord pfp ideas
Discord PFP GIF
Cute Discord PFP
Funny Discord PFP
Anime Discord PFP
Girl Discord PFP
Boy Discord PFP
Discord Cat PFP
Discord Matching PFP
some couple discord pfp to inspire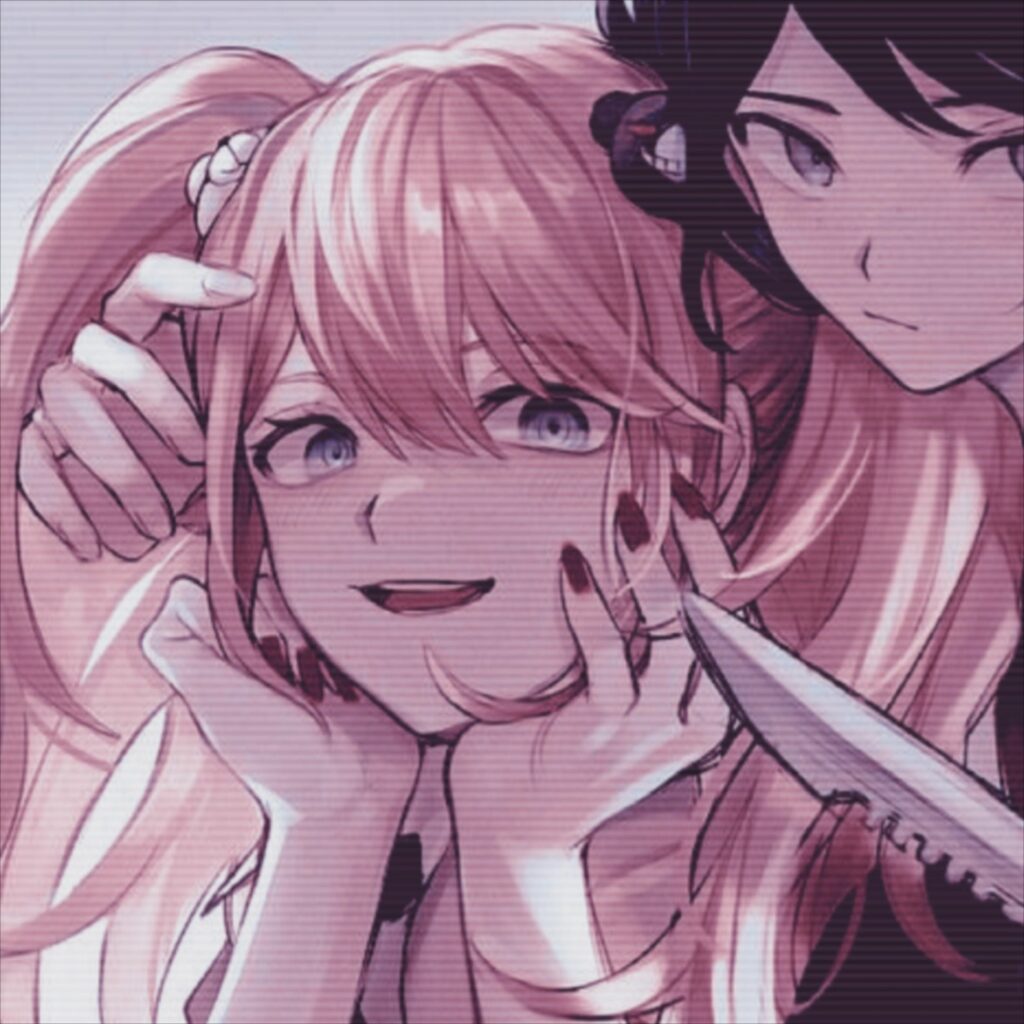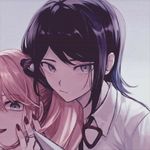 You might also like: