Arguments about AI art generator is a top topic for people who are working in the art industry. Choosing the right type of AI art generator is crucial to produce unique, original, and professional artwork for your NFT project or for fun.
In the new era of AI-generated art, it helps to create an entirely new generation of artists. AI is a supplemental tool that artists can use to explore new creative territory. These creative AI tools can be used by anyone to create art, which can often be turned into NFTs. This article is a complete review of the best AI art generator tools. There are both free and paid tools on this list. I tried out each tool on this list and share your insights, generated images, and ideal use cases.
Let's take a look at the 10 best AI art generators:
Jasper.ai – Best All-In-One Solution
Jasper is the AI Content Platform that helps you and your team break through creative blocks to create amazing, original content 10X faster. The AI content platform does not only produce images for you, it can also help you with video script, blog post, SEO content, Love letters, etc,.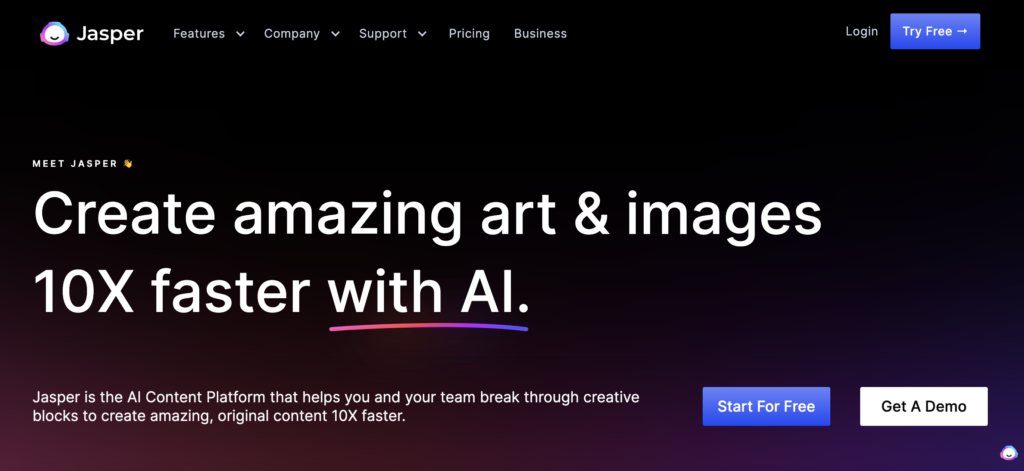 Nightcafe – Best for Easy Access
NightCafe Creator is an AI Art Generator app with multiple methods of AI art generation. Using neural style transfer you can turn your photo into a masterpiece. Using text-to-image AI, you can create an artwork from nothing but a text prompt.
Unlike Jasper, Night Cafe lets you try their solution for free. I think this is great because you can be assured of the quality before investing in the tool.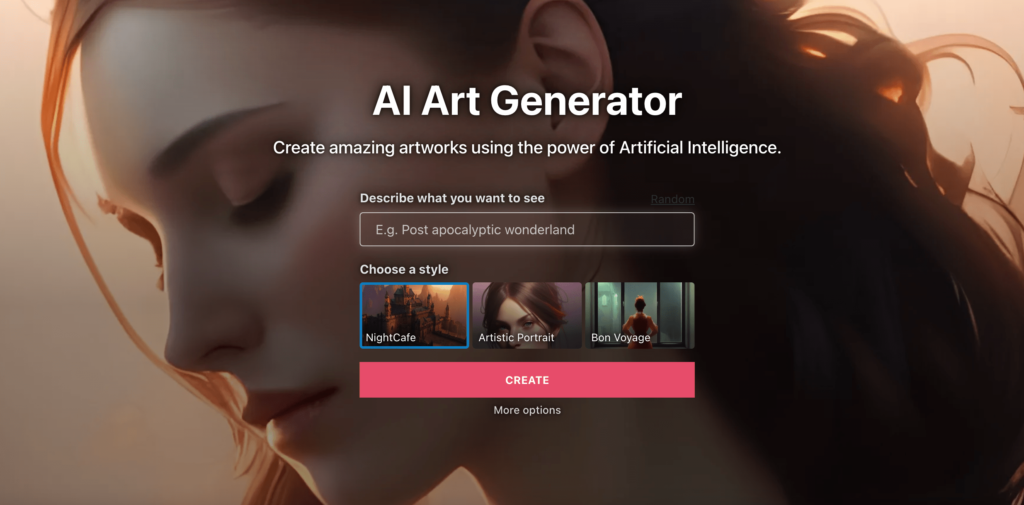 3. DALL-E 2 – Best for Generating Photorealistic Images
DALL·E 2 is a new AI system that can create realistic images and art from a description in natural language. DALL-E 2 is an AI image generation model developed by OpenAI that is the same company that created GPT-3, one of the best natural language processing models.
According to OpenAI, you can use DALL-E 2 to design products, create illustrations, and even generate new business ideas.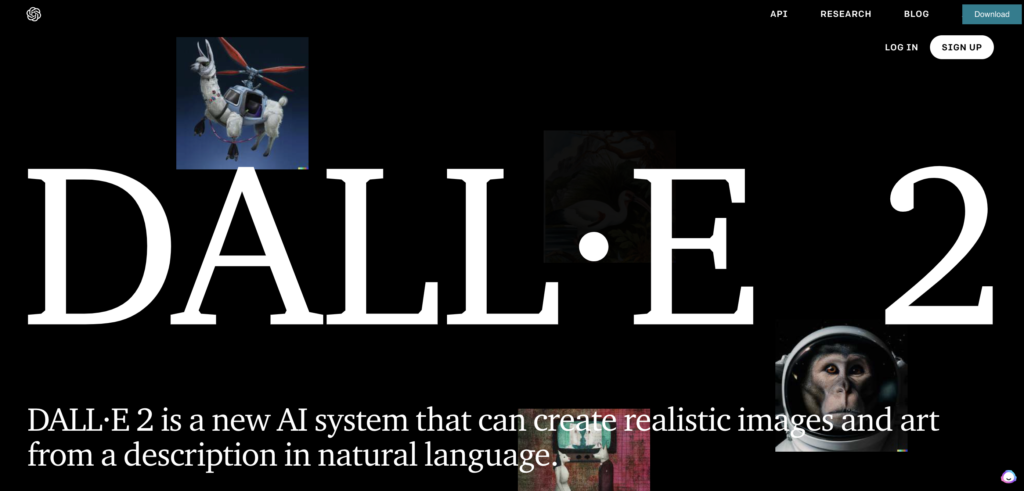 4. Stable DIffusion – Best for Image-to-Image Art
This tool is one of the newest AI art generators on the market. The tool is entirely free to use and it can generate images of unbelievable quality.
Stable Diffusion uses the latest advancements in AI technology to convert text to images. This AI art generator is created by an AI company called Stability AI.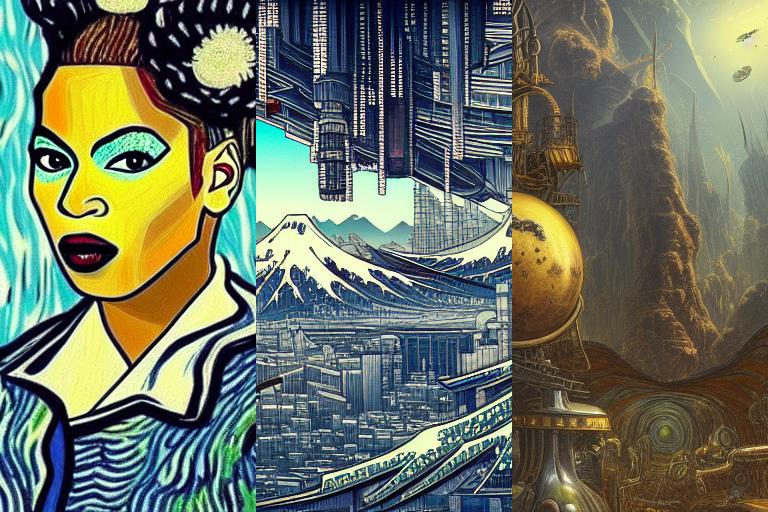 5. Deep Dream Generator – Best for Multiple Art Styles
One of the coolest AI art generator projects is the Deep Dream by Google developer Alexander Mordvintsev. This tool allows you to generate digital art with AI in a matter of seconds.
They provide tools to generate amazing art and photorealistic images from just a text prompt or a combination of a text prompt + base image; or to merge a base image with a famous painting style;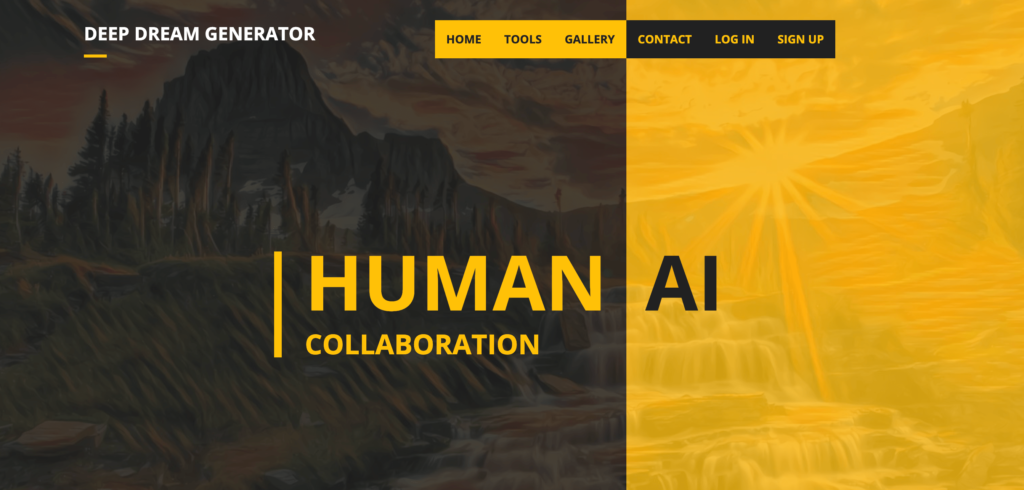 6. Artbreeder – Best for creator
Whether it's concept art, history, or music videos, artists are finding incredible ways to bring Artbreeder into their creative processes. One of the most well-known names among AI art generators is Artbreeder, which is an image quality enhancer.
With Artbreeder, you can create multiple versions of your images using its AI and machine learning capabilities. For instance, you can create: Landscapes, Portraits or Anime figures.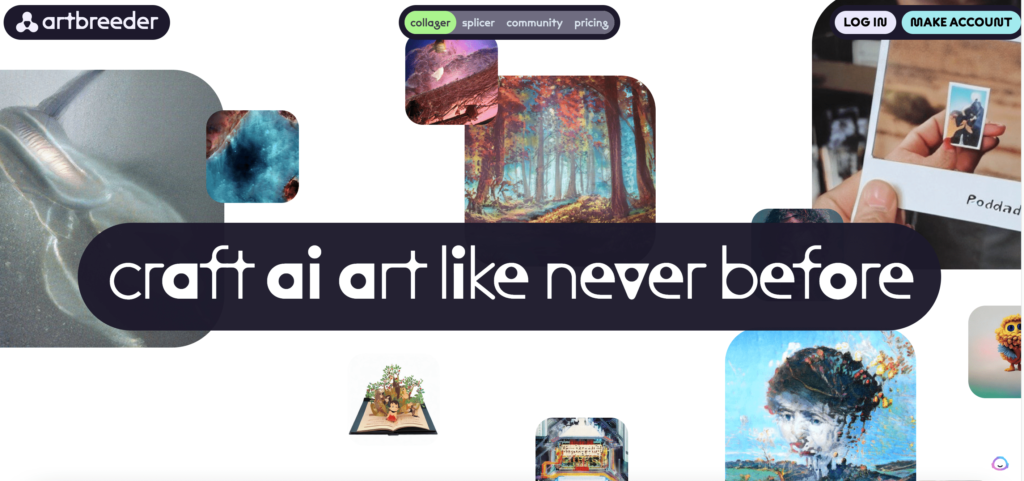 7.  DeepAI – Best for API Integration
DeepAI is a veteran on this list. This AI image generator has been around since 2016, which is a really long time in the space of AI image creation. SO if you are developer and are looking for an API to use to connect it to another software project, this is a great choice.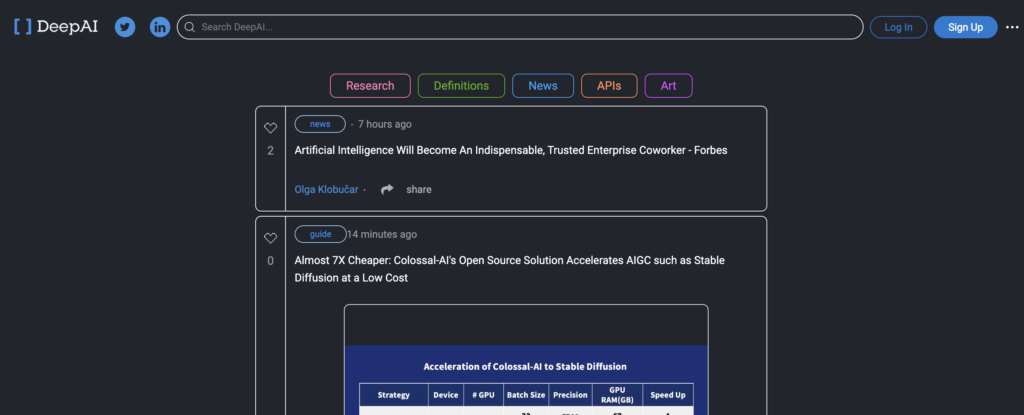 8. Runwayml – Best for Video Editing and Animations
The main focus is on using AI to create animations and edit videos. For instance, you can use the tool to remove the background from any clips without green screen technology.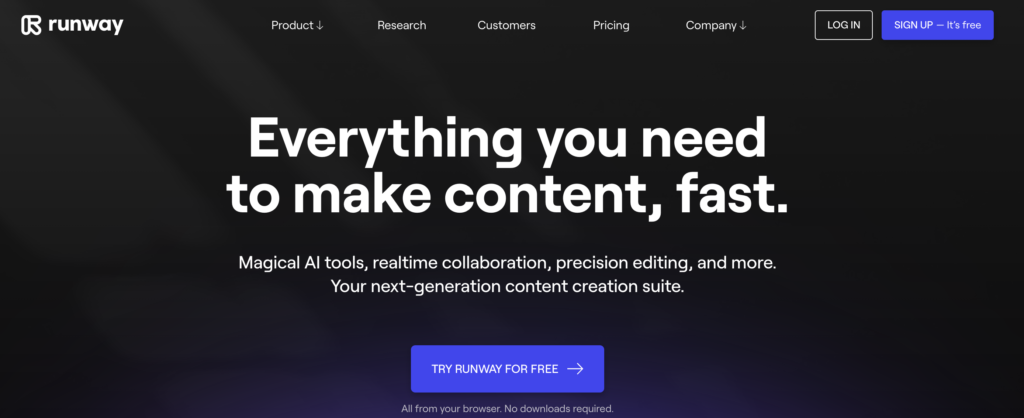 Today you learned about the best AI art generator tools. I hope you were impressed by the performance of some of these tools. Remember, AI art is only going to get better. If you are new to the game, expect to see lots of improvements in the next couple of years or months even.
You might also like: