5 Most Easy-to-Use Websites to Convert Picture to NFT Art
Since you're already thinking about creating the NFT by yourself, I believe you have a certain knowledge of what NFT is. For individuals like us, NFT could be a potential opportunity to monetize our hidden talents (I bet you've heard about the million-dollar auctions and sell-outs).
There are actually many tools you can use to create digital art in the most cost-efficient way. Here I'll introduce you to 5 best websites that help you convert the picture to NFT art.
5 Websites to convert picture to NFT art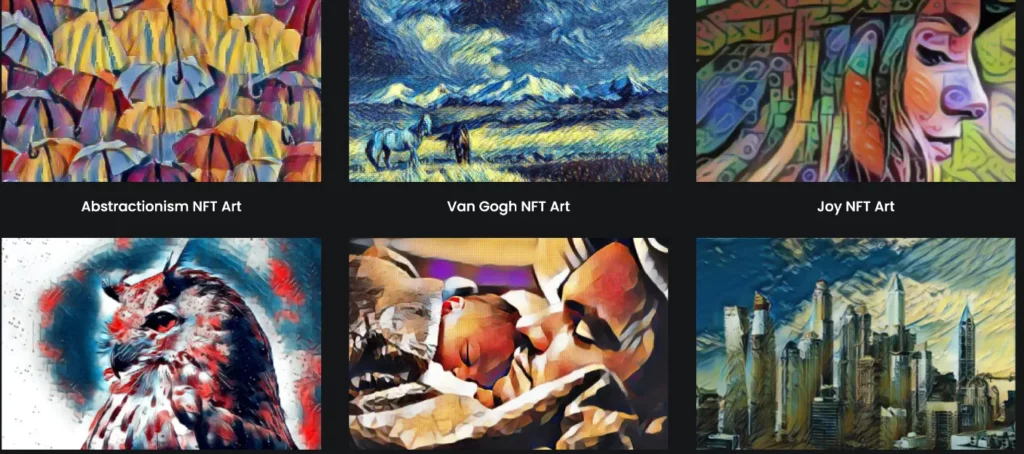 Fotor allows you to embody the image with famous oil painting styles that you prefer. Upload your image, mix in your favorite art effect style,
drag or upload your own images and click "Create"
You'll get your nft in seconds and download it without creating an account.
2. Avatoon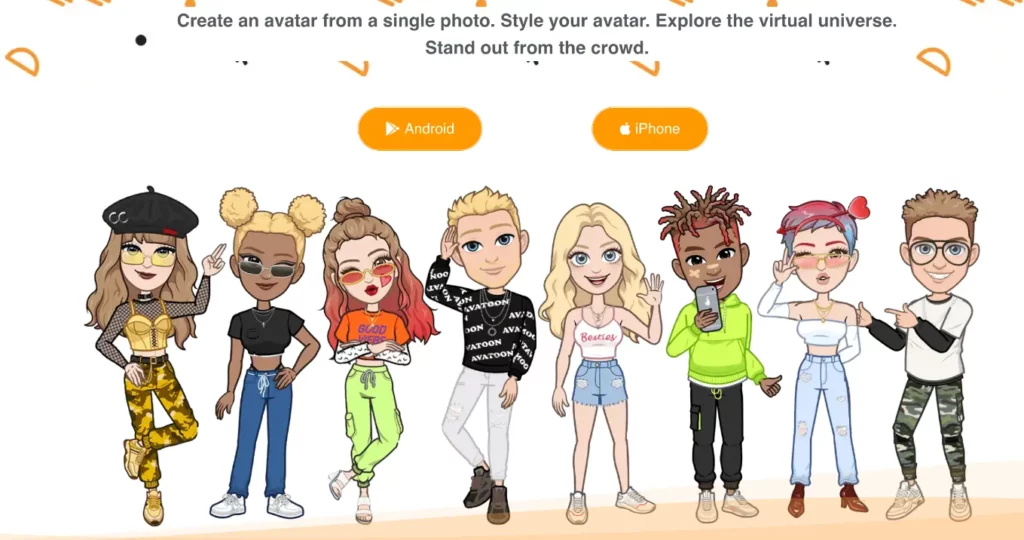 This one is much fun and random! You can get a digital copy of yourself by taking a fun quiz!
If you'd like to custom an artistic work by yourself, you can download the Avatoon app on Google Play or App Store to unlock more features and resources. Here's a step by step guide for you as well.
For both website and app, you don't need to sign up or pay to create and download your work.
3. Img8bit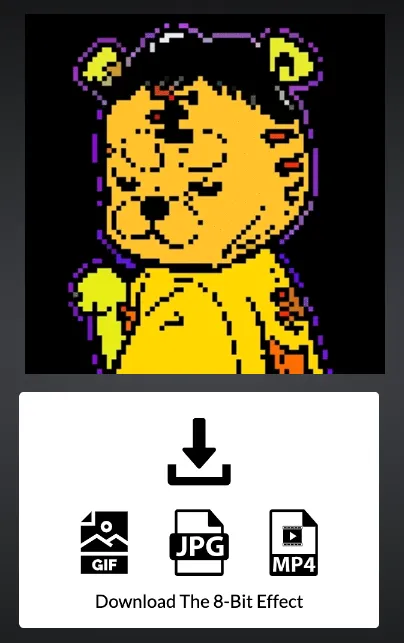 This site enables you to convert images to all kinds of nfts, such as 8-bit Pixel art, horror effect, 3D art, etc.
Just choose an effect and upload the image. It offers 3 download formats: gif, jpg, mp4.
This site is totally free to use and no registration is needed.
4. BeFunky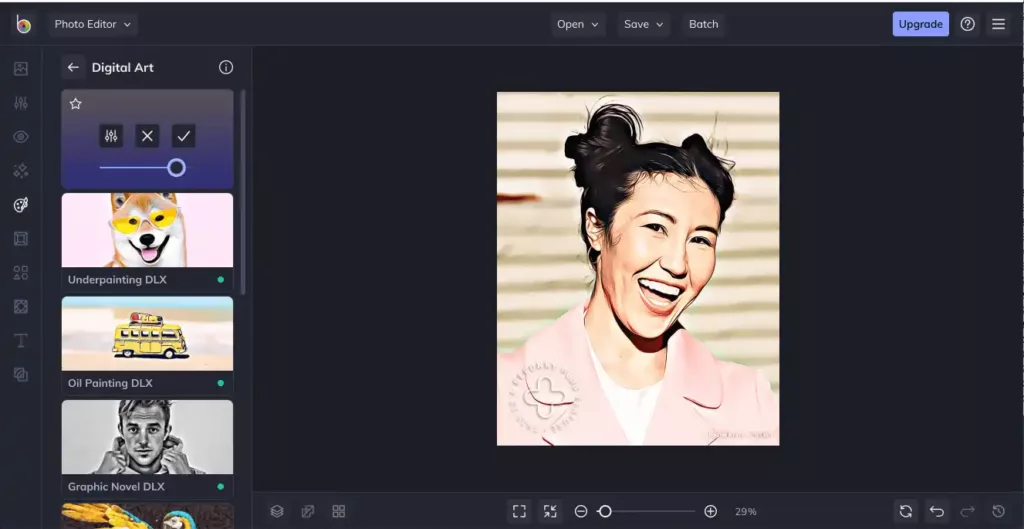 There are a variety of cartoon effects to choose from.
This website offers rich editing tools for you to adjust the art effect as you want.
You need to register an account to use it.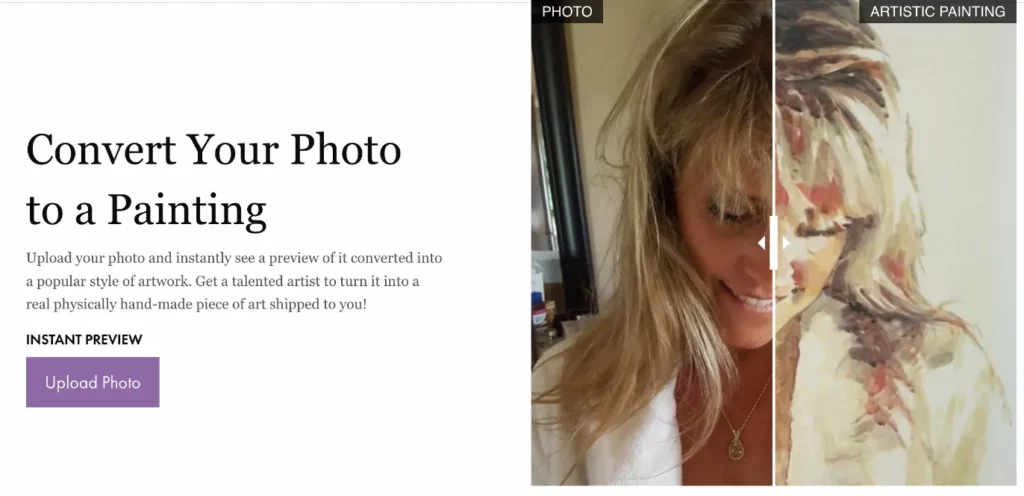 This one is a bit different from other websites. You can actually get a real painting!
Upload your photo and choose an artistic style, you'll see a preview of it converted into a popular style of artwork.
The paints are created by real portrait artists and will be shipped to you in 7 days. The price starts at $49.
How to convert art to NFT?
Now that you've created some NFT arts using the abovewebsites, can you just go sell them on OpenSea and other marketplaces? The answer is no. You have to process these image first. I've explained how to convert your art to NFT on OpenSea for free in simple words. Follow the step by step guide to sell your NFT NOW!
You may also like: