Character Creator Game – Just Like in Identity V!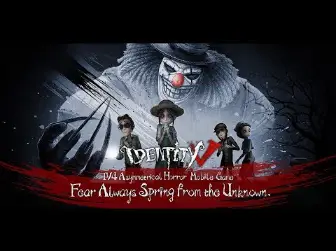 I can't be the only one who is obsessed with character creator game. Right now Identity V is totally my jam! I love designing characters and finding other games like Identity V that let me design my own character. Sometimes I really just want a character generator that lets me create my character and alter character appearance and design myself! 
What is the best game character creator?
Here some of the most creative and best character creators out there.
Black Desert Online.
Cyberpunk 2077. …
Skyrim (With Mods) …
Second Life. …
Is there a free character creator?
Avatoon makes it super siimple to create your character. You can manually create a character to make a character like Identity V or other games like Identity V. So it's perfect for people that love creating characters, but don't have the skill. But it's also perfect for those who just want to try a different cartoon character maker. Avatoon even lets you make a character from pics on your phone! You can make one just like you!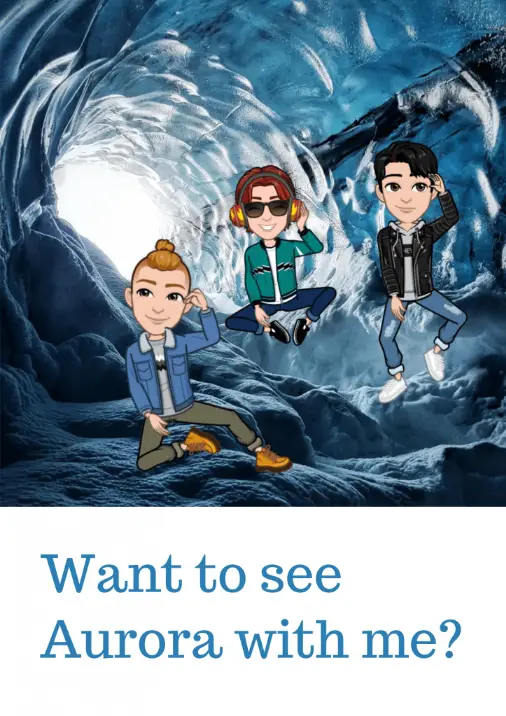 Where can I use my character?
2. Use them on social media!
Avatoon characters are great because they way the app works you can easily share your creations and pics of your characters across social media. Show off the hard work you put into your creations, and make a statement!
3. Screams around the world!
Ever wanted to go to Thailand? Or skydiving? Well, Avatoon lets you insert your creations into real life pictures! Give your Identity V characters the vacation that you wanted. Put them into pictures, different scenarios and scary situations.
4. Make More!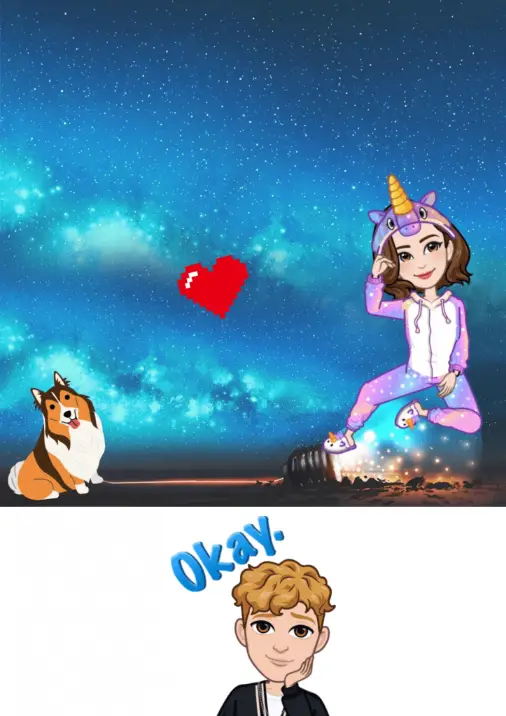 Don't get stuck with just one character. Avatoon lets you have an unlimited amount of characters, that are much easier to earn then Identity V characters. Why struggle endlessly to get just one character, when you can earn characters so much easier in Avatoon?
5.Get Personal – Chat with your own emoji and stickers.
Not only can you create characters, Avatoon also lets you make emoji and stickers, and personalize emoji and stickers as well! So why not make stickers featuring your Identity V characters, and share them with other fans of the game!
6. Share with friends!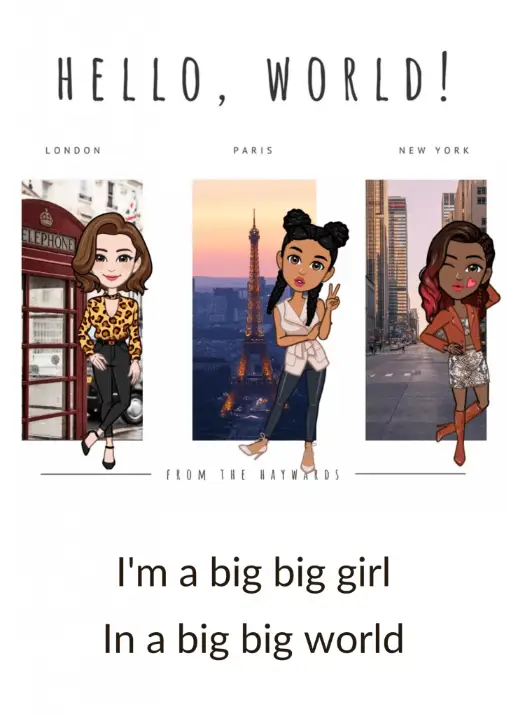 Speaking of other Identity V fans, why not use Avatoon to create some cool character generator content? Whip up some stuff featuring your friend's characters, and make special messages! Shareable messages for friends and other fans is a great way to show your support!
7. Avatars for Everyone! – make different avatars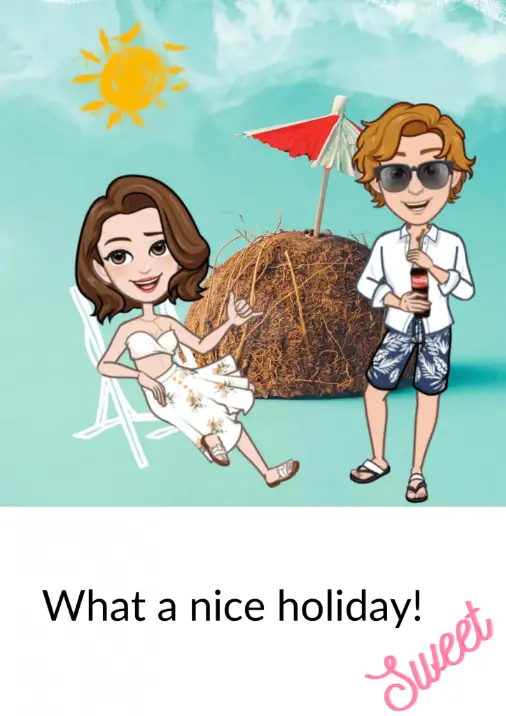 Speaking of gifts and other special stuff. Why not create avatar of family, friends, or ever your dog. Make some co-stars to hang out with you in your pics and stories. And give them to friends and family, so they can have fun with them too! Download Avatoon on Google Play or App Store to explore more fun!
How do I use AVATOON – Character Creator Game?
Click here, for a detailed How To. But don't worry, it's super simple to get started!