Do you love Avatar: The last Airbender? Want to make an avatar of yourself in an Eastern style? Here, we analyzed user reviews, ratings, and more for all Japanese avatar maker apps to give you our top 6 Japanese avatar creators! If you prefer making some without downloading apps, check Best 6 Anime Makers Online to give it a try! And we also have a detailed guide on How To Create An Anime Character Online? (Quick & Easy)
What are the differences between Japanese avatars and others?
Unlike other avatars with more realistic painting styles, Japanese cartoon avatars are more simple and cuter. The lines of the characters are softer. In Japanese avatars, the face features are simplified and refined, with the head and eyes appearing larger. The nose and mouth are smaller than the real person.
We can often see characters with various colors of hair in anime, which is also one of the characteristics of Japanese avatar style. Japanese designers are good at using rich colors to create cartoon avatars.
Many Japanese anime set the age of the characters at the teenage stage, so the wrinkles on the face of cartoon avatars are relatively small.
Therefore, to find apps that are suitable for creating Japanese avatars, we need to look for apps that are relatively soft in drawing style and cuter in character shape.
6 Japanese cute Avatar Makers You'll Like: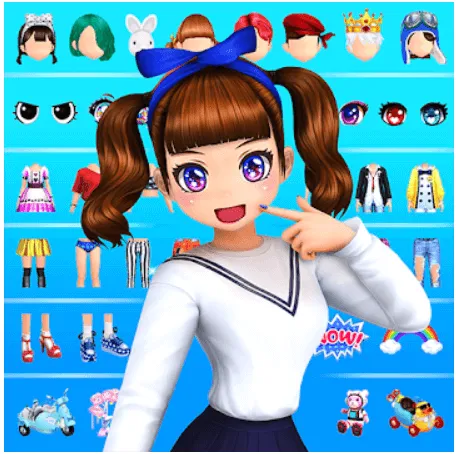 Styleboll is one of the adorable 3D avatar maker app. The best feature is probably the fashion and style, you can replicate a really genuine anime avatar easily. There are thousands of costumes in the app to help you create your own Japanese avatar. Especially, many of the clothes in the app are Japanese style clothes, such as Japanese school uniforms, or some common clothes in anime. Become the anime protagonist you always wanted to be.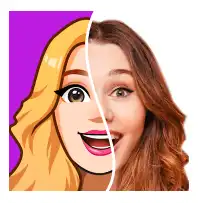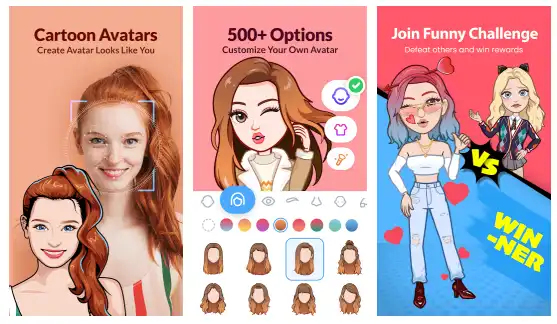 The advantage of Avatoon, as a more popular app for making cartoon avatars, is that it has an easier way to make avatars and more freedom of choice. You can create a cartoon avatar that resembles you directly by scanning your face, or you can adjust your avatar by creating it manually.
Avatoon has over 500 options to help you create various styles of avatars. If you like Japanese avatars, you can choose big eyes and a small nose to complete your creation. In addition, one of the more unique features of Avatoon is that you can create personal stickers and photos with your Japanese avatar, and you can use these unique stickers and photos to communicate with your friends on social media.
Download Avatoon – Your personal avatar creator & emoji maker on Google Play and download Avatoon on App Store. Start your Avatoon Journey now!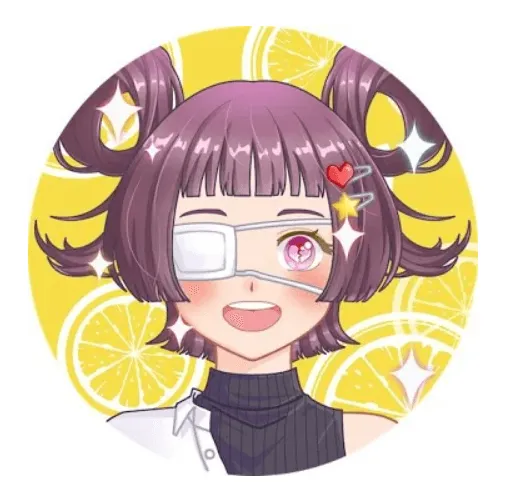 Avatar factory is a great kawaii cartoon avatar source. This app focuses really heavily on the face, rather than the full body. The fun part is the amazing selection of hairstyles, some of the elaborate loops and pigtails are very cool. It also lets you cram images full of stickers like ice cream to make them extra cute.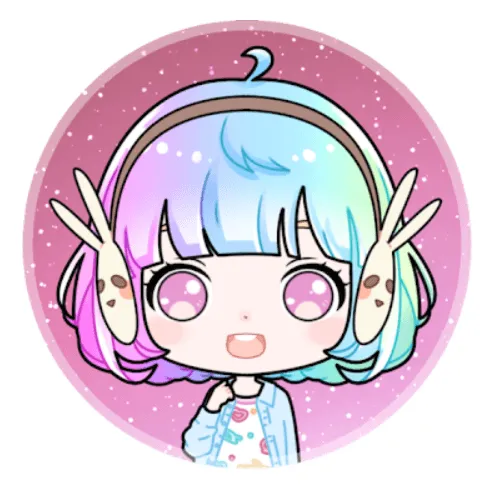 This app focuses on making cute style avatars. It leans really heavily into a wacky Japanese cultural feel, with huge eyes, wild hair colors, animal ears, and trendy outfits. This app also makes it easier to get two avatars on the same image, supported by silly accessories.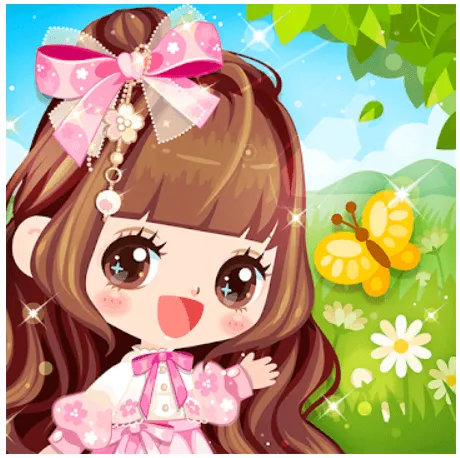 For this avatar maker app, it's an overload of adorable little avatars, pink colors and big smiles that reminded me of games from when I was a kid. This has the feature to get an avatar from a selfie which is great and very convenient. It also has a role-playing-ish world to dive into where you can collect cute pets and more.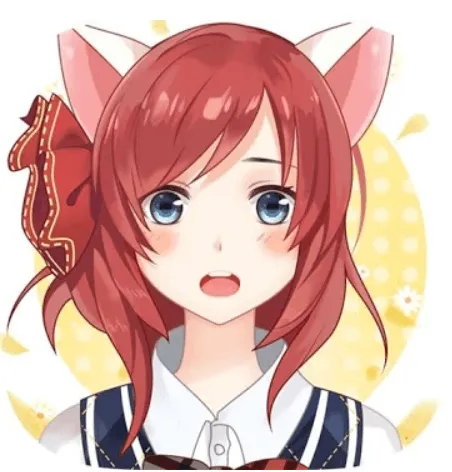 Our final app returns to a very Japanese-style avatar, with the characters looking very similar to anime. The characters are taller and look more like a real-life person though, the eyes aren't as oversized. Of course, you still get all sorts of hair colors, tiny noses, and cat ears, and the app focuses on portrait style pictures. Backgrounds and outfits are easy to edit. Overall it's a very cute avatar maker, and good for creating several characters at once.
These were our top 6 Japanese avatar makers. Tell us on Instagram if you like these apps, or have another to recommend!
Tips on making your cartoon avatar maker
Choose larger eyes and a smaller nose in the manual creation process.
Use multiple hair colors to make your cartoon avatar more like the characters in Japanese anime.
Choose a more idealized costume for your cartoon avatar, such as a fairy dress.
If you need more instructions on how to create a cartoon avatar, you can check out our blog: The Supreme Guide To Full Body Character Creator Apps. Come and make your personal Japanese avatar together!
You may also like: