How To Create a 3D Avatar with Bitmoji | Step by Step Guide
Maybe you've already seen a lot of people use 3D Bitmojis on Snapchat, or comment on this new feature on TikTok. There are different voices; some say it's just ugly while some actually enjoy it a lot. Well, you always need to try by yourself to see if how it works for you, right? Here we bring you this super easy guide on how to get your own 3D avatar. Let's go straight to business!
Where can I get the 3D avatar?
Snapchat, that's the only app you are going to need. In case some of you still don't have it on your phone, here are the links: iOS and Android. Feel free to download for any device you have! After you are done with this super easy step, open the app and start creating! You are the creator now!
How to create a 3D avatar?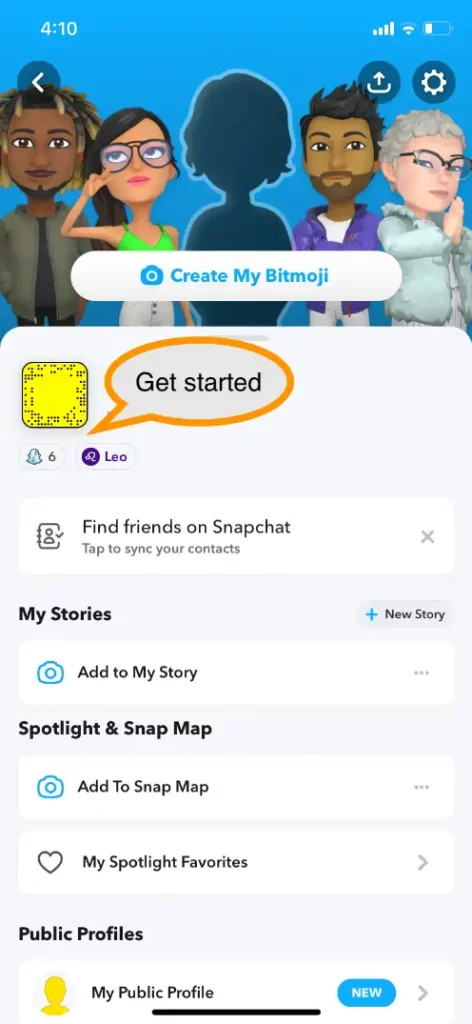 1. Create an avatar
Open the app, click your profile pic and choose the Create My Bitmoji;
Super-fast! Choose your gender. Smiling black and white people. They are already glad to see you!
Bitmoji suggests starting with taking a selfie! I've tried without it and pressed the Skip button. Try selfie yourself! It should be very effective and authentic!
2. Color your skin & hair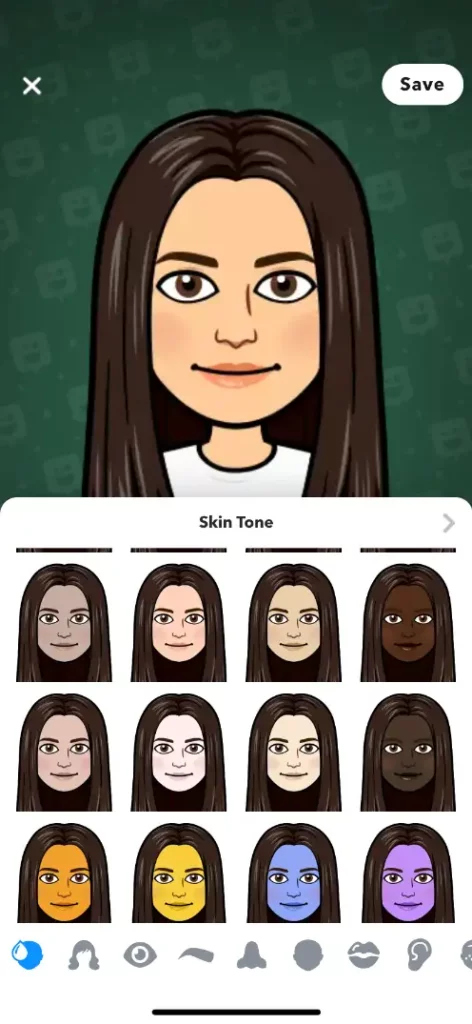 First step is something like from childhood – we color our Skin Tone! All human colors are available! Even aliens, too!
Hairstyle! With Bitmoji, forget about Googling pictures for your next Hairstyle! Just open Bitmoji, click on Hairstyle and you will see the enormous variants! Try them all and choose the best! Don't worry, your hair won't change while you create the 3d avatar;
Omg, you can even choose Hair Treatment here. Honestly, I am blonde but I always wanted if not change, to add some color to my natural one. That is awesome! Let me try first! It looks interesting and quite useful! Have a try!
3. Custom your eyes in detail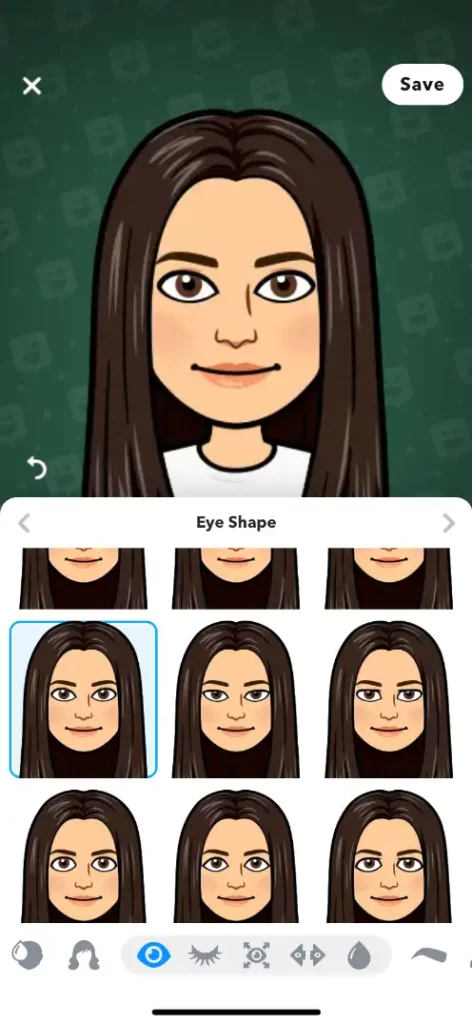 Eyes! Something that you can dive into! What can we change and choose? Shape, Size, Spacing, and Color! Size and Spacing have three options for each;
Eyebrows and color! Choose yours!
When I saw the number of noises, I just opened my mouth with a shock and wrinkles on my forehead appeared like sea waves. What a big choice! You will definitely find yours! From small to big!
4. Get the perfect jawline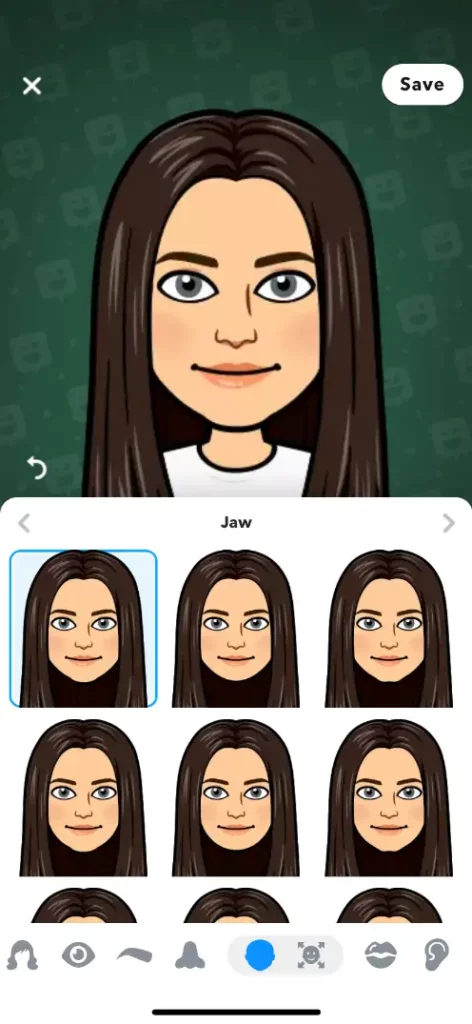 After that, you can move to Jaws! Not like sharks' ones! They don't look the same scary as in that famous sharp and horror movie! Pick yours and let's move on!
Face shape! One more option! Shape your face and continue!
5. Make the 3D avatar looks like you with wrinles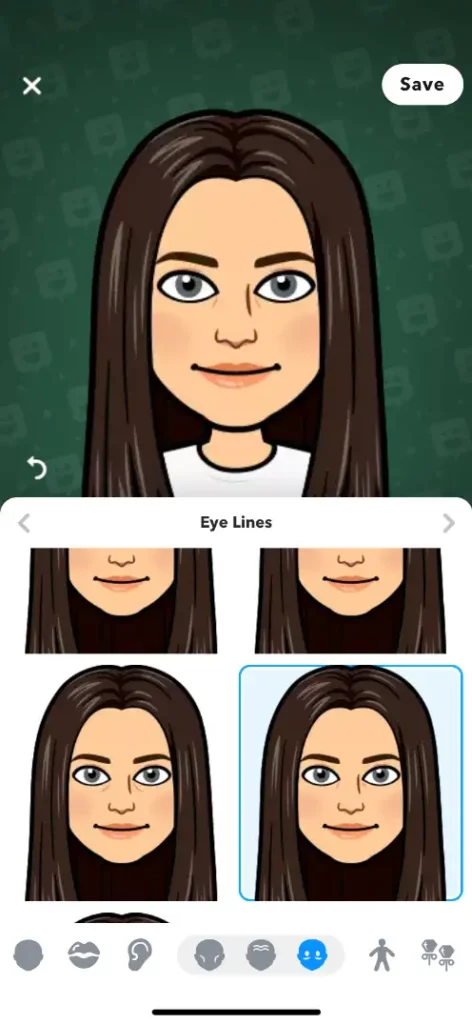 Cheek out the lines! The more options I use, the more realistic I become!
Forehead lines! Draw them on your face or just don't mention – you are not that old to have them;
Eyes lines! Use them if you want your cartoon version to be as realistic as you are, or, don't tell anyone you have them!
6. Try out Bitmoji outfits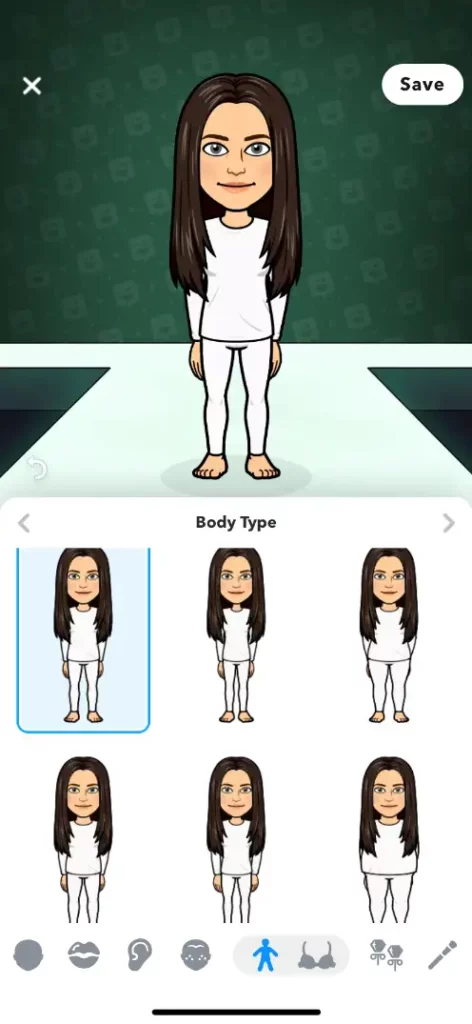 Select your Body Type is the stage where we finally get a body. Start adding more details!
Headware! While writing this tutorial I spent more time gazing and trying on than on writing! Such a huge choice! Check it out! You will stay in this app for hours!
Outfits time! Nothing to wear? Bitmoji is here! Sets of clothes from Famous big brands! Sports, casual, uniform, costumes, sets! New Arrivals! There is also the Bitmoji Fashion! Check out trendy in-app things!
7. Creating a 3D character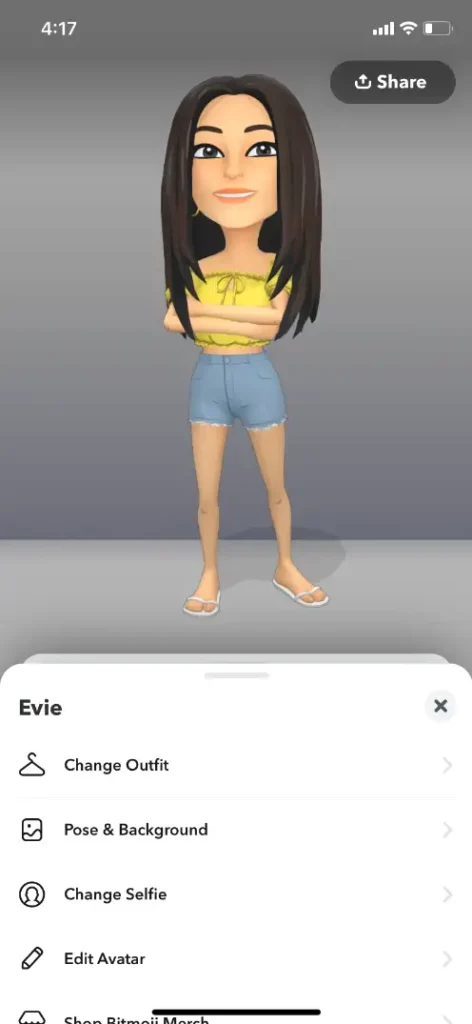 After you saved the avatar and go back to you account page, you'll see a 3D Bitmoji of yourself in the header image!
You can further edit it by choosing poses and backgrounds. The options are not limitless but I think that's enough.
If you wanna give your avatar a fresh look, you can click the image and choose edit Avatar whenever you want.
How do you make a 3D character for free?
Here is a List of 3D character maker, in case you want a different style.
intagram 3D character maker:
How to create 3D avatar on Instagram
Open your app and go to your Profile.
Tap on the top-right menu icon and in the popup tap Settings.
Tap Account and tap on Avatars.
wolf3d
That's all! So easy, but crazy interesting! Now, you know how to create a 3d Bitmoji! Share it with your friends and see how their Bitmoji look like!
Get more info on fun apps and features here!
You may also like: