Avatars are all the rage. So a lot of people might be wondering 'how can I make an avatar that looks like me from an avatar creator app?' Fortunately there are a lot of cartoon character creator or avatar maker apps available. We'll use Avatoon as an example to get your perfect cartoon avatar lookalike. 
Get Your Avatar That Looks Like You!
Step 1: Choose Your Gender
Avatar makers have gotten better and better at customization and offering diverse options. After you download Avatoon, just pick whichever gender you feel best represents you.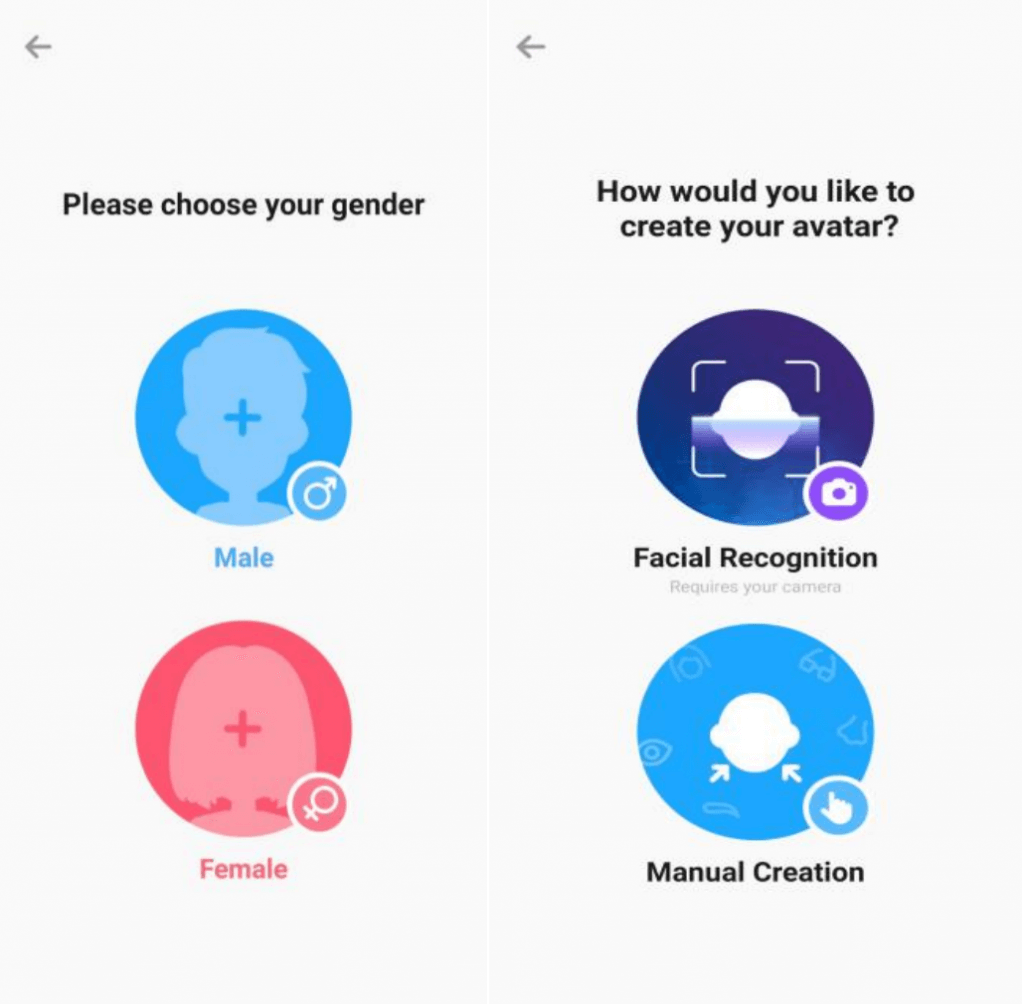 Step 2: Take A Selfie Or Create An Avatar Manually
All you have to do to automatically create an avatar is take a selfie. Use the Avatoon camera. Make sure that your face is centered in the circle, ensure good lighting, and snap a pic. That's it!
If you don't want to automatically create an avatar, you also have the option of creating one manually. Design an avatar like you, or experiment a little and create a whole new persona!
Step 3: Customize Every Detail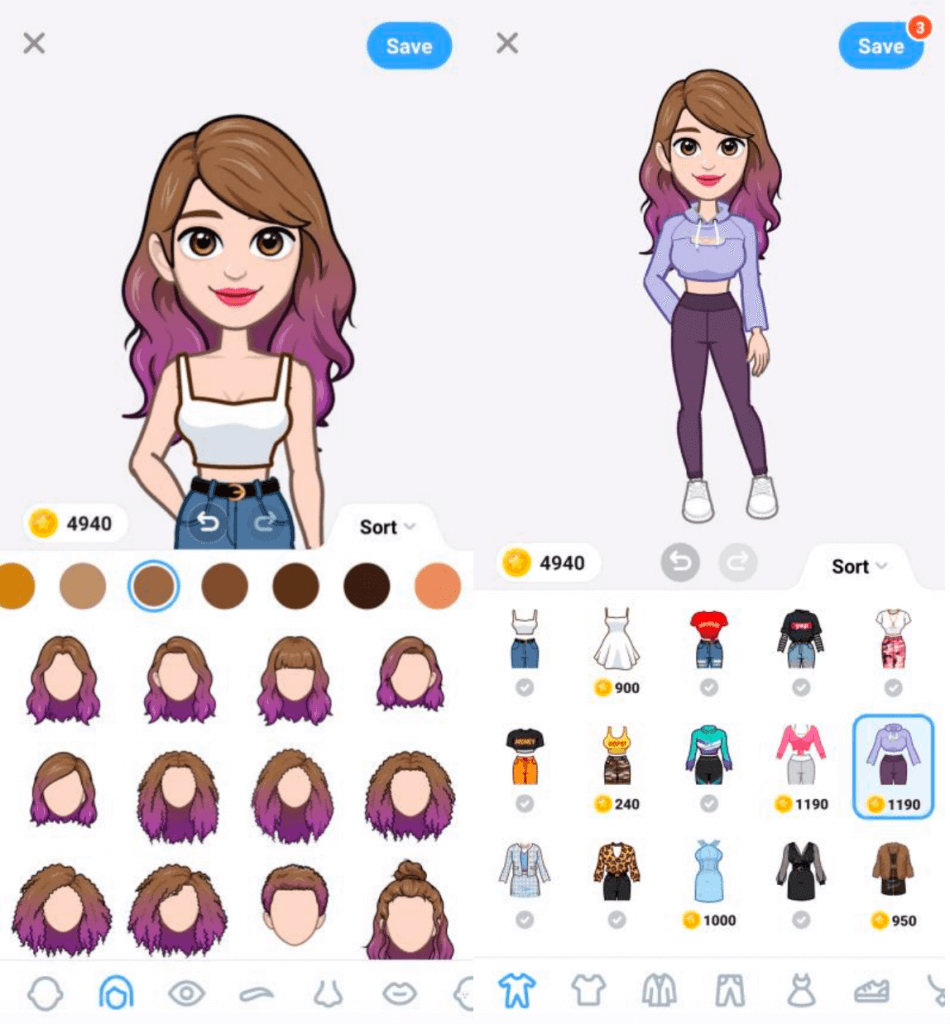 Customize and personalize everything, from facial features to accessories. You can choose clothes, accessories, hair and more. It's the little details that make up you, and set you apart as a unique individual.
Step 4: Share Your Avatar On Social Media
That's it! Now you've got the perfect cartoon mini-me. Enjoy sharing your avatar on social media and other major platforms. Keep in mind you can alter or customize your avatar whenever you want. Give your digital self a makeover or fashion upgrade whenever the mood hits you.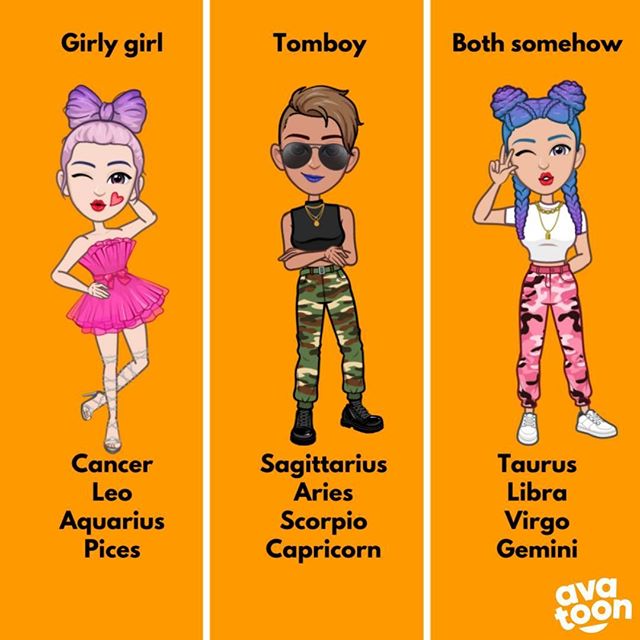 Not only does Avatoon let you create an avatar, you can actually use your avatar to create even more content. Avatoon lets users create tons of stickers, emoji and more. All featuring your own personal avatar.
You can create personal stickers with your avatar in various posses, with personal or pre-written messages. You can also create personal emoji featuring your avatar, which are sure make all of your chats memorable.
Download Avatoon on Google Play or App Store. Start your avatar journey now!