How do I make an avatar that looks like me?
Avatars are all the rage. So a lot of people might be wondering 'how can I make an avatar that looks like me?' Fortunately, there are a lot of avatar makers available. We'll use Avatoon as an example to show you: how to get your perfect cartoon avatar lookalike!
We strongly recommend this one not only for it tops the chart, but also because you can have a lot more fun excepting making avatars. Download Avatoon for free on Google Play or App Store!
5 Tips to Make an Avatar That Looks Like You!
1. Decide the face shape
To make an avatar look like you, the first thing you need to do is to select the face shape and skin tone that is most similar to your own. Take this girl as an example, we select the face shape with a relatively square jaw and a light skin tone.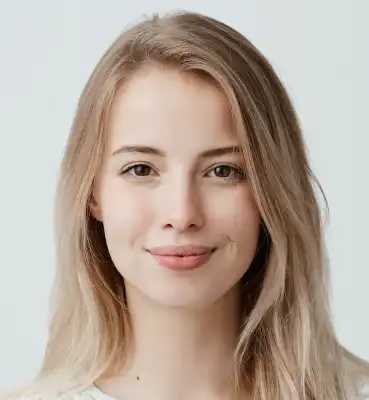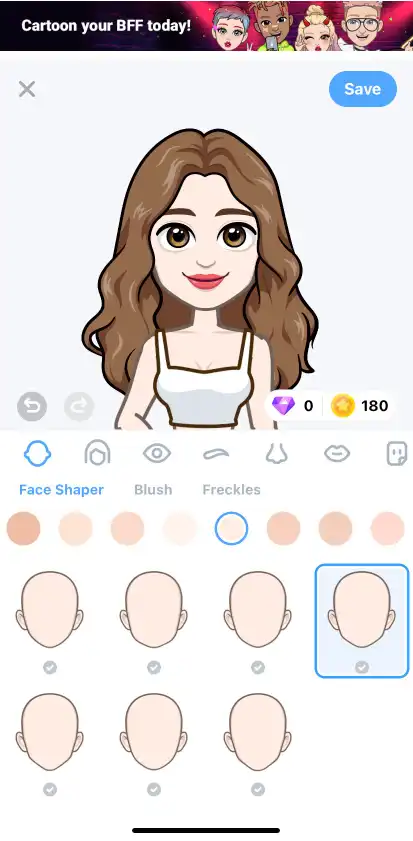 2. Adjust the facial features
Now you need to adjust its appearance in detail. Choose the eye shape, eyebrow, nose and lip shape for your avatar. You probably need to try more than one option to see how it looks right.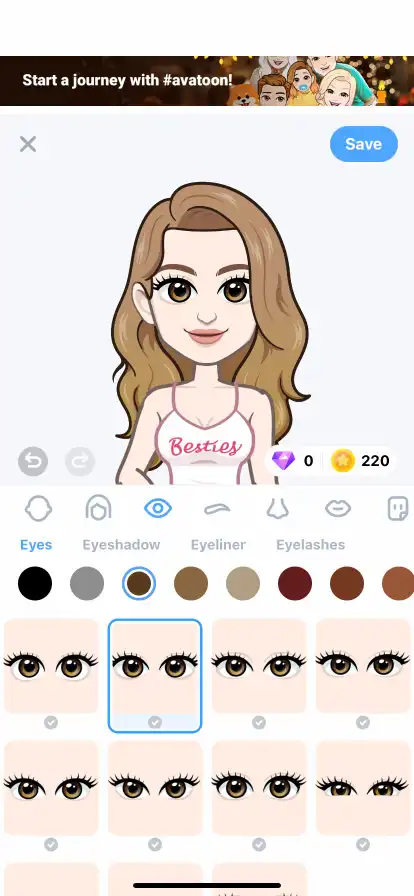 3. Choose the right hairstyle
There are tons of hairstyle options: ponytail, double bun, curly or straight… Make sure you try enough to get the right one! And don't forget to choose the hair color, which is of equal importance.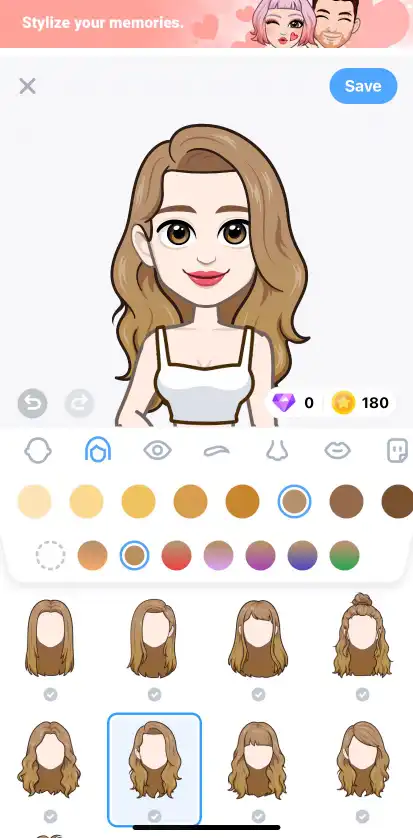 4. Apply the makeup
Add eyelash, blush and lip color according to your selfie. If you are wearing a contact lens you can even change your eye color in Avatoon. This will take your avatar creation a big step further!
*Find more details in How to Create Personal Avatar From a Photo Step by Step?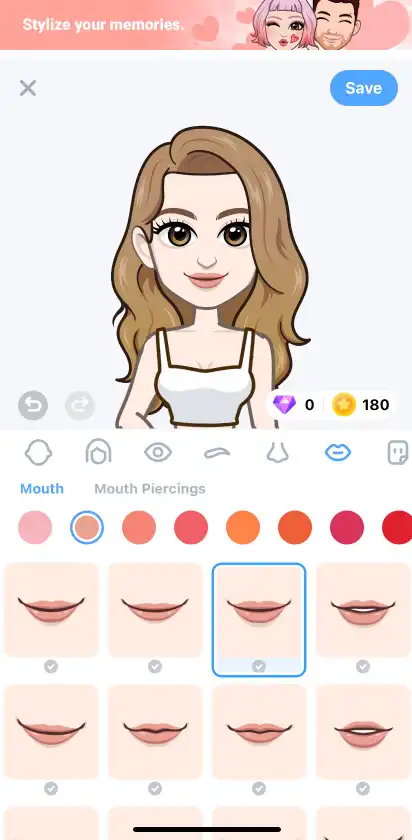 5. Dress up your avatar
After you got the face ready, the next thing is to dress up your avatar. There are 500+ clothing options in Avatoon, such as outfits, shoes, accessories, etc. You can dress the avatar just like you, or change to a fresh look you never tried before!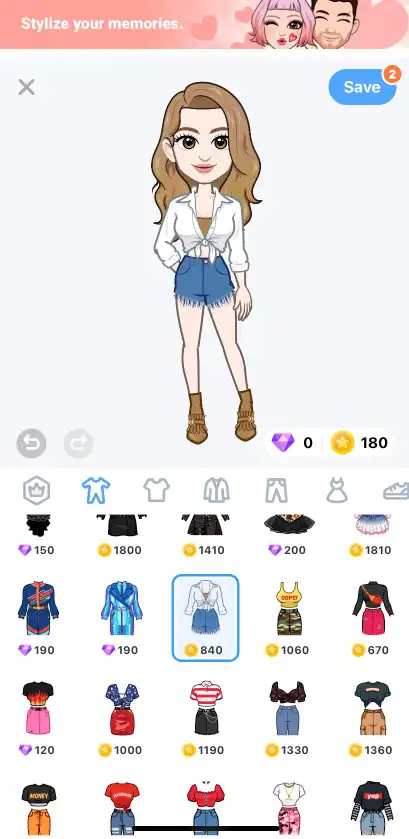 6. Save and share your avatar
That's it! Now you've got a perfect cartoon mini-you! Send your friends memes, emojis and stickers made of your own avatar. You can also place your avatar in any background – face or full body!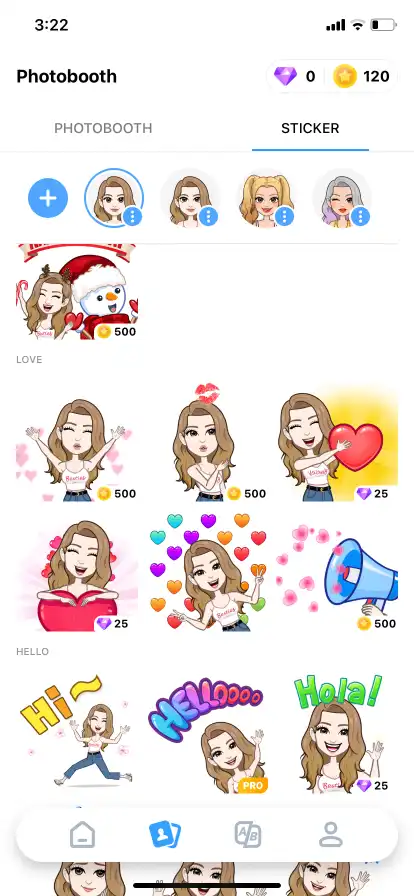 P.S. You can alter or customize your avatar whenever you want. Give your digital self a makeover or fashion upgrade whenever the mood hits you!
You may also like: