Custom Made Cartoon Avatars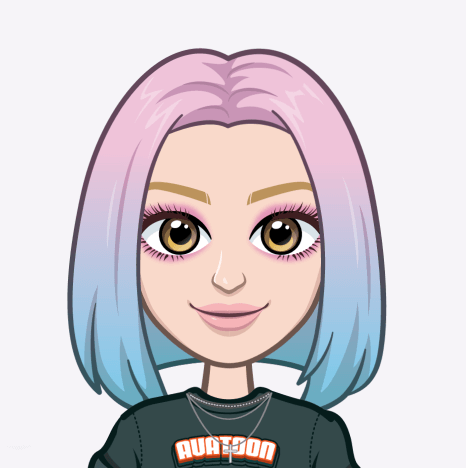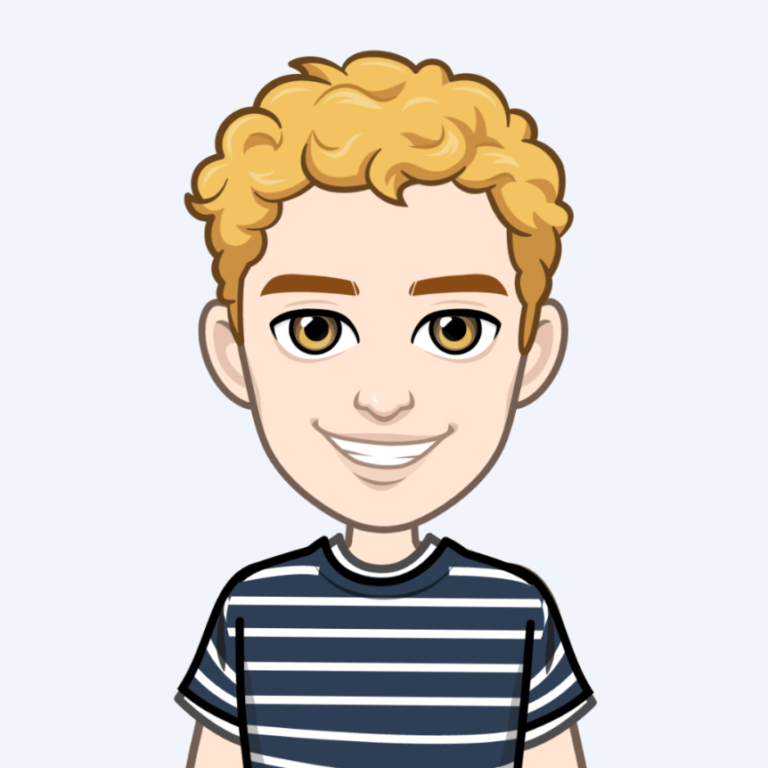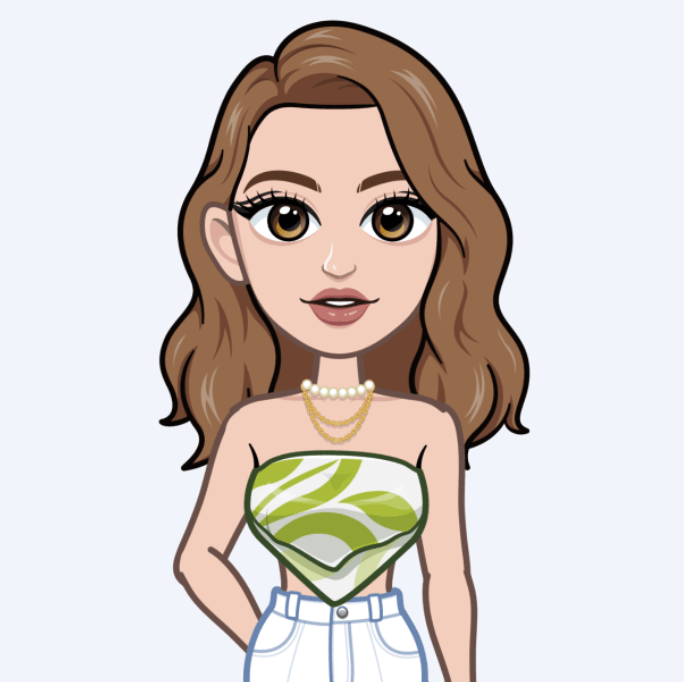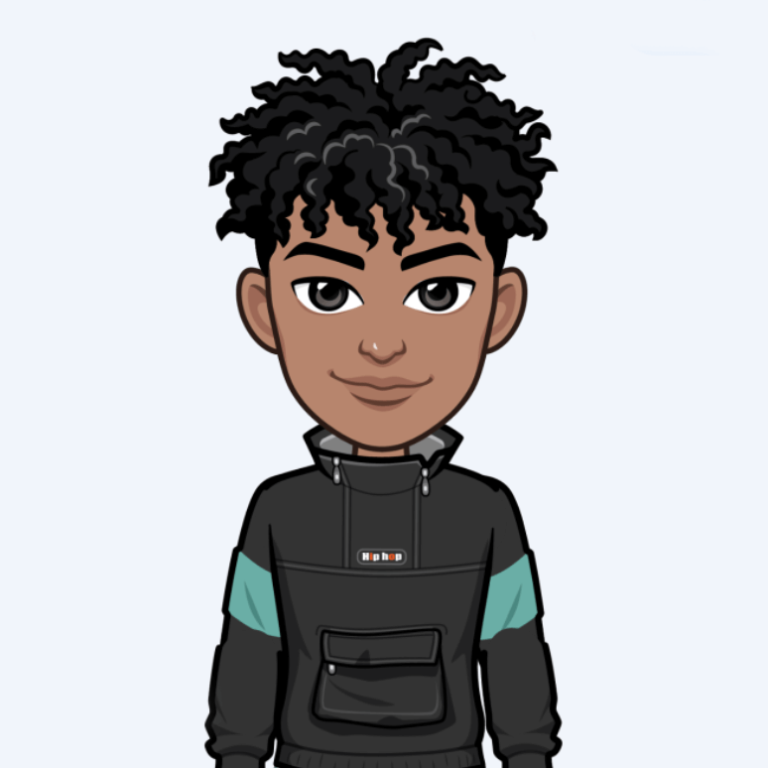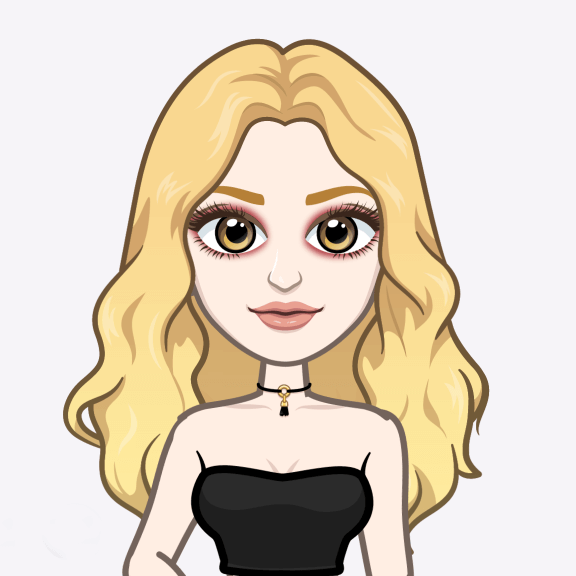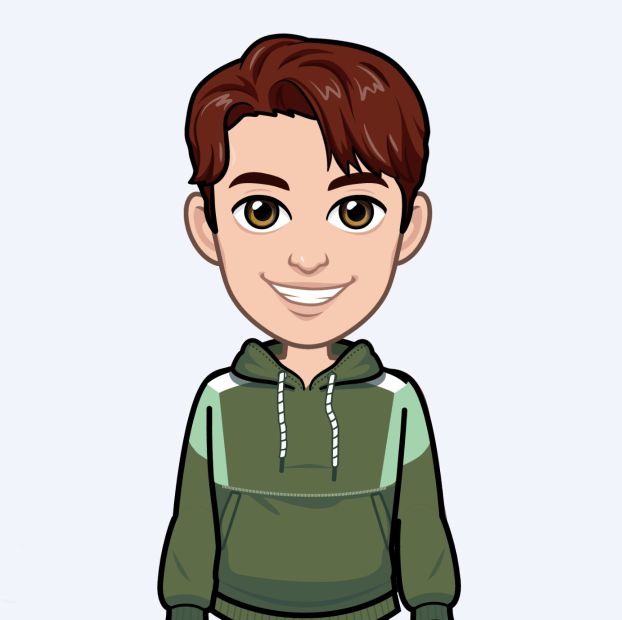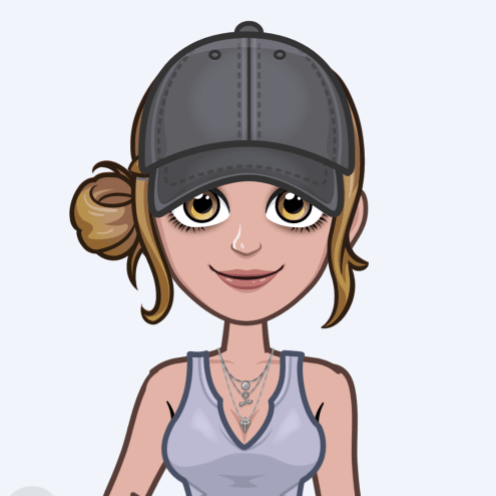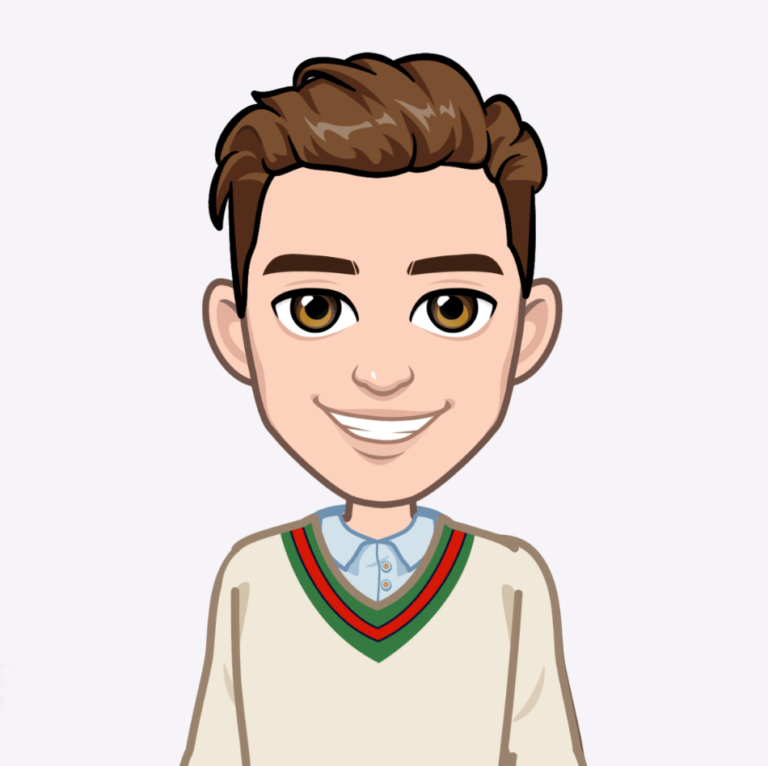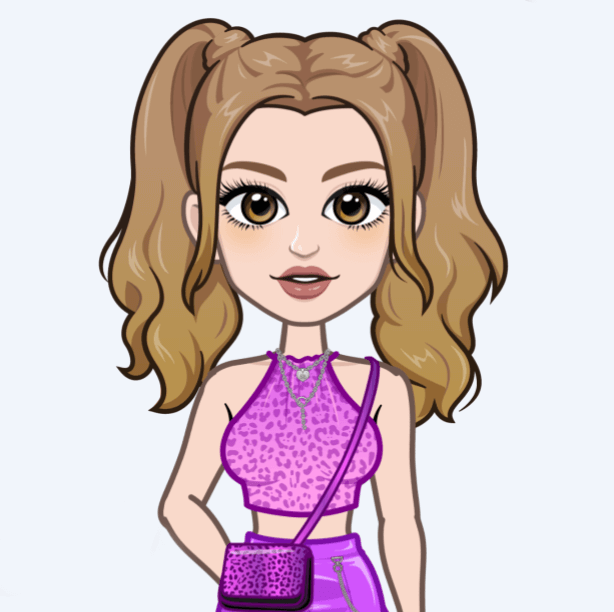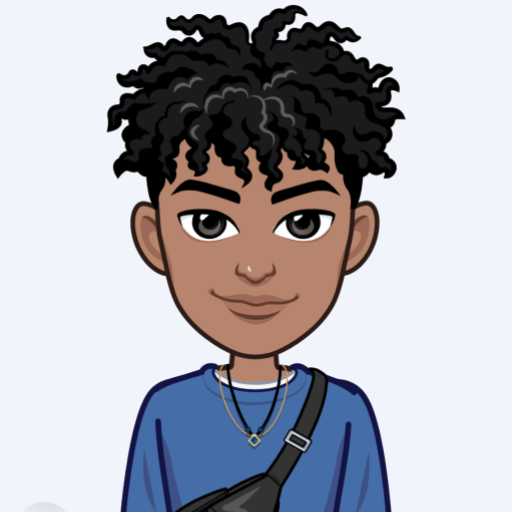 Turn your boring photo into a Custom Made Cartoon Portrait by our Artists.
Our service comes with a 100% money-back guarantee.

*By uploading any user content to the services, you request, and grant Avatoon a perpetual, nonexclusive and royalty-free right to use the user content.
If You Don't Want To Wait Too Long...
With our app "Avatoon", you can generate your personal cartoon avatar from photo in seconds.