No need to download any app, make your own emoji can be super easy! There are several websites for you to design your own emoji online. Here is the top list for you to choose from!
5 Websites To Make Your Own Emoji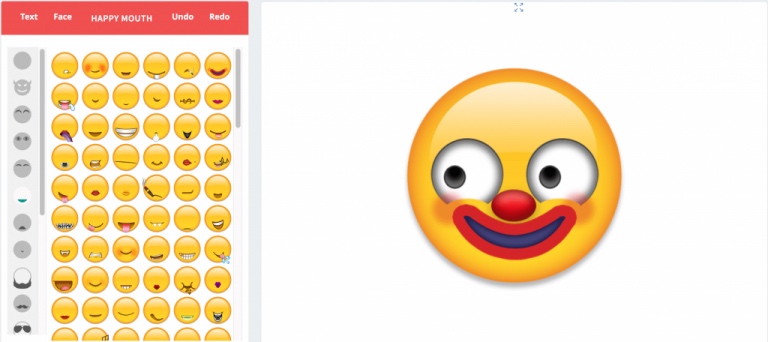 This site allows you to create emojis with many functions. You can create, edit, move, zoom in, zoom out, delete, copy, paste, change layer…emoji components. If you prefer using memes or gif stickers, we also prepared you some! Check 5 Emoji Generator Apps to Make Memes of Your Own.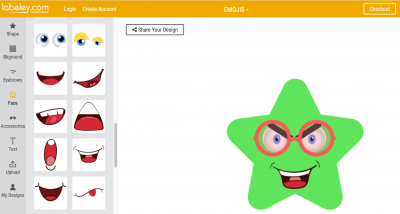 Labeley is another online sticker maker. You can select any shape or face you want to create all kinds of expressions. You can also add accessories and texts to your emoji to make it more unique.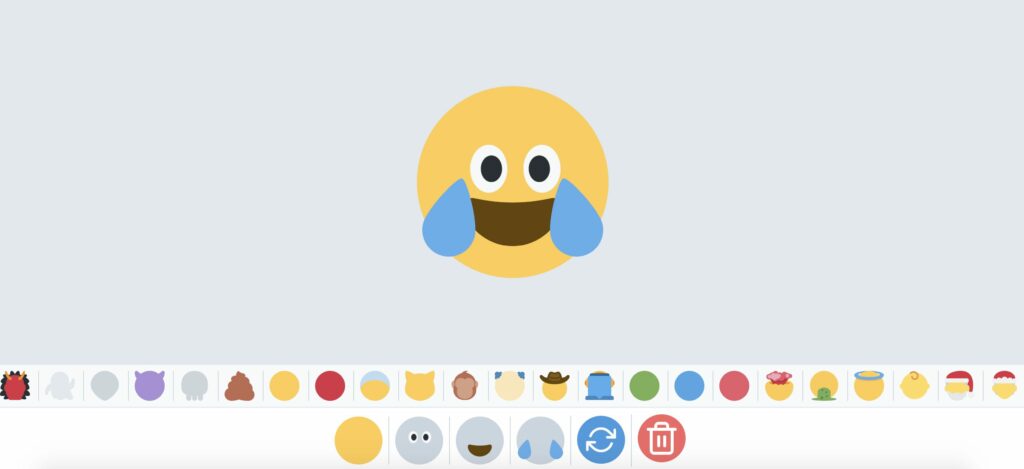 On Flat Icon, you can design custom emojis for free, and it's also pretty easy to export your work by downloading the PNG file. But there are only 30 options so some may find it a bit lacking.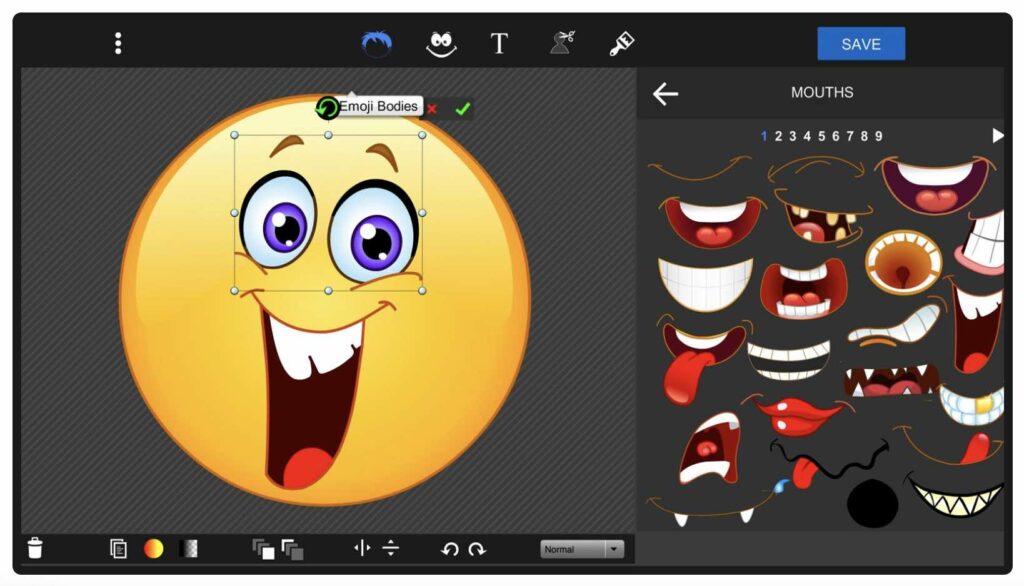 This site offers rich custom options such as editing, collage, touch up, etc. You can also adjust the color, mouth and eye shape to better express yourself. One thing that bothers me a little is that you have to sign up to use the feature.

Appy Pie is a discord emoji maker that helps you to design cool emojis online and save them as stickers in PNG and SVG Formats. It offers tons of templates for you to edit. You also need to sign up or log in to use this one.
As you can see, this is not difficult. You can do it easily online. Why not try to build your personal social brand and stand out in group messages from the first step – creating your own emoji?
You may also like: