Who is also obsessed with those glitters and aesthetic bitmoji outfits ? I've been waiting for Season 2 for one year and it finally goes live! Maddy, Cassie, Rue, Jules and Kat, whose look do you wanna try on yourself? It may take some time and skills (money too) for you to get Euphoria looks in real life. How about trying it on your avatar first? Here're some virtual Euphoria icons and I'll show you how-to step by step!
How do you get special Bitmoji outfits?
In the Snapchat app, tap on your Profile icon in the top-left corner;
Tap the Gear icon to access 'Settings' Tap 'Bitmoji';
Select the 'Recommended' or 'New Style' option to update and get access to new customization options!
How do you get new clothes for Bitmoji?
In the Snapchat app, tap on your profile in the top-left corner of the camera screen.
Tap on the hanger icon. OR.
Tap on your Bitmoji then tap on 'Change Outfit'
Some Aesthetic bitmoji outfits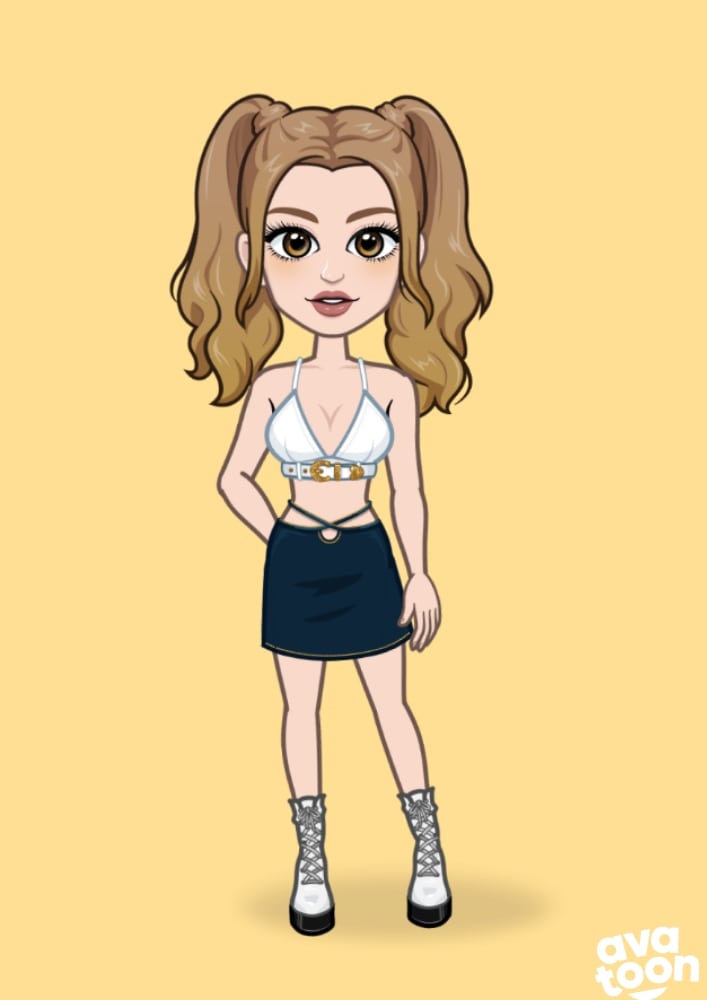 How to make you own Euphoria icons
1. Get a cartoon maker app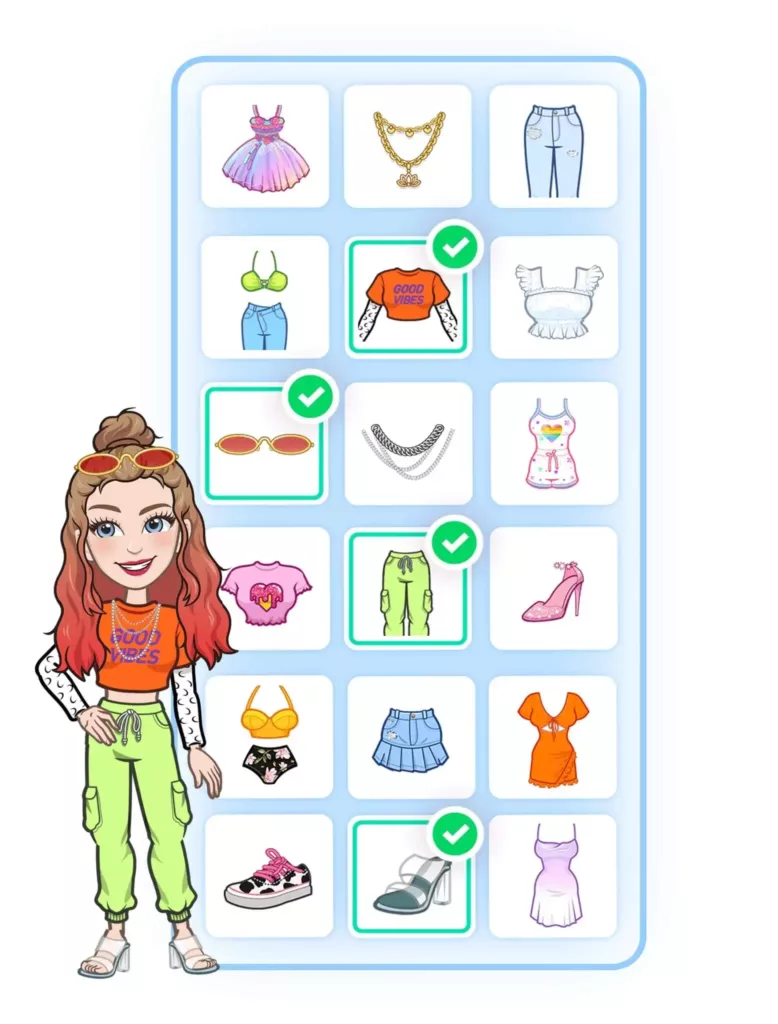 I made these pictures with Avatoon and I was actually surprised by the rich options in it! There are over 1000+ outfits with various styles. And except for common items, you'll find a lot of Christmas costumes and accessories. Discover by yourself! You can download the app on both Google Play and App Store!
2. Make an avatar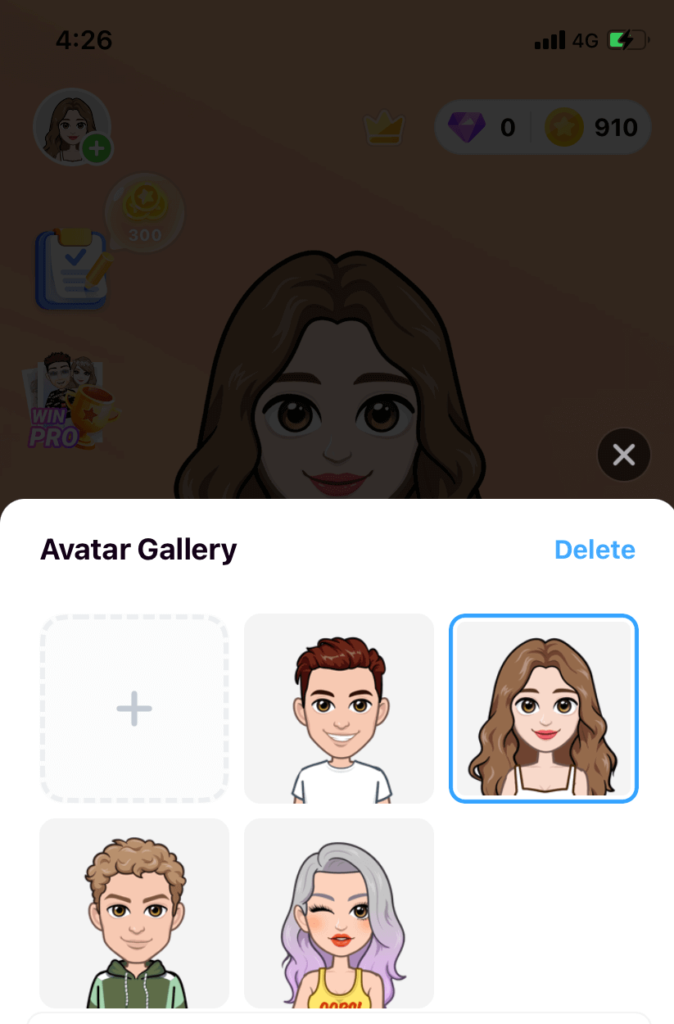 Avatoon offers AI facial recognition and manual creation. If you are making an avatar of yourself, it would be quite convenient to scan your face. If the profile pic is for somebody else, you can either choose the manual creation or create an avatar from a photo.
Also, you can make multiple characters if you want. They will be saved in the avatoon gallery and you just tap on the profile icon to add new ones.
3. Get the Euphoria makeup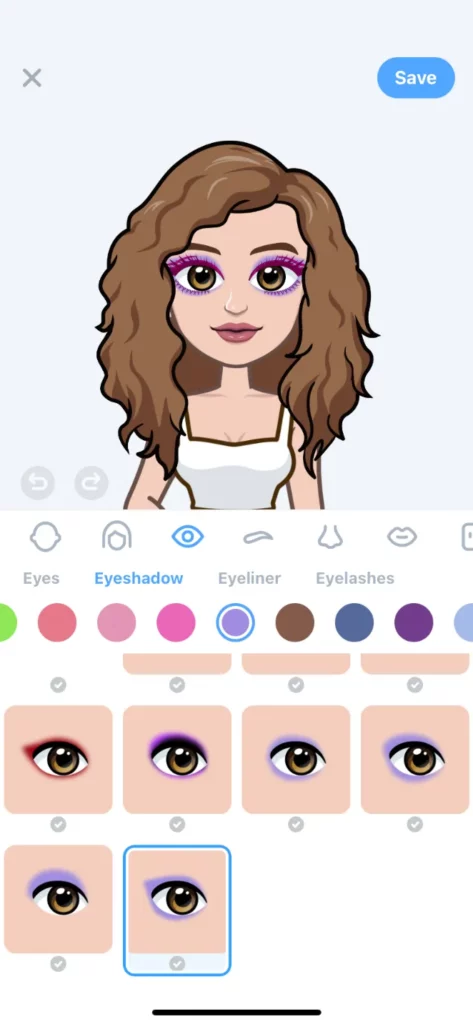 After the second step, you only have a basic avatar. Here comes the highlight of Euphoria looks!
First you need to change face shape, skin tone, eye color, hairstyle, etc. Don't miss a single item! They all make a big difference!
Swap right to add makeups like lip color, eye shadow and eyelashes.
4. Choose Euphoria Outfits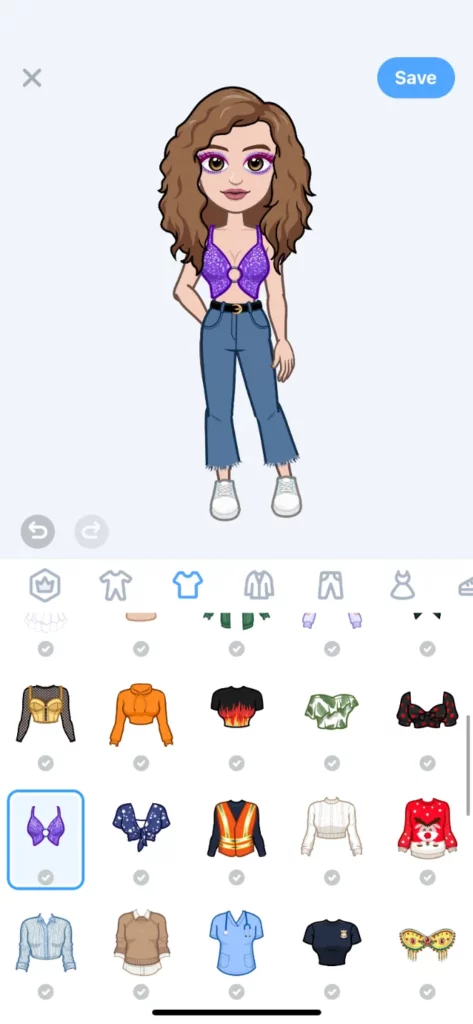 Avatoon offers 1000+ outfit options, which allows you to try on all kinds of looks. If you are running out of coins, you can earn more by joining style challenges!
Now let's recreating looks from Euphoria. It is a like a virtual try-on room. You can try as many clothes as you want, whether you want to be bolder in your outfit choices or you're looking for a Maddy's same.
Don't forget to add some accessories and background to finish the creation!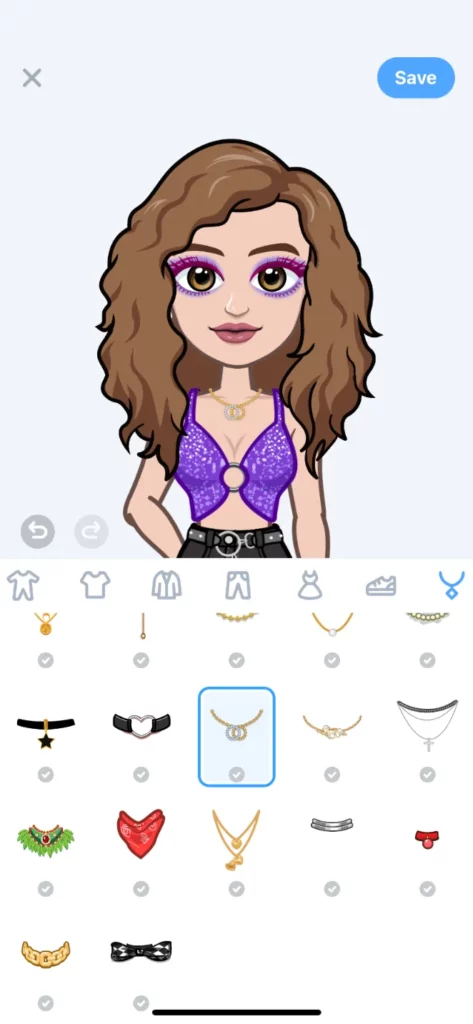 Can you get custom Bitmoji clothes?
You can edit your Bitmoji's outfits by navigating to the Avatar Designer.
You may also like: