Where can I download more Whatsapp sticker? How can I get free stickers online? If you're scrolling pages for this, here is the answer! Avatoon offers tons of cartoon, animated stickers. You can either download the app to send stickers directly to your conversation, or you can just hit the button at the bottom to download the sticker pack. If you wanna inject more creativity into your expression, you can also make your own stickers in 4 simple steps!
Where can I get cute stickers on WhatsApp?
Avatoon: WhatsApp sticker packs: greeting (free download)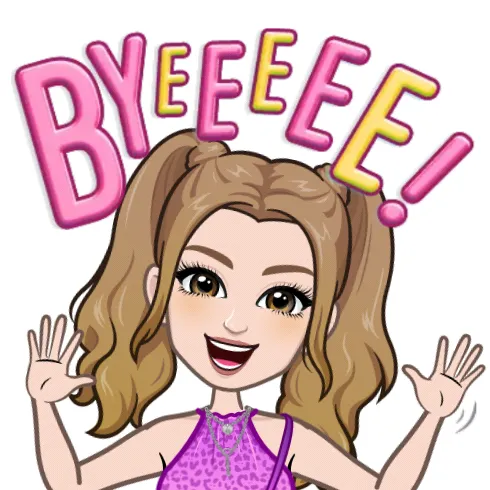 Download Avatoon for FREE on Google Play or App Store to unlock more stickers and memes!
StickerMaker for WhatsApp
This app does not include specific type of sticker but offers something even better, the ability to create custom stickers with your images. For example, you can make your friends' weird pictures into stickers and annoy them in the group chats or You can get even more creative with Face-swap apps.
K-Pop has taken the world with the storm and has a huge fan following around the world. If you're a fan of K-Pop, you're going to love this sticker pack. The icon pack features popular stars like BTS, Black Pink, Psy, BoA, Yura, etc.
Very similar to StickerMaker, Sticker.ly offers both existing sticker packs and lets you create your own stickers from your own images. The pack is great for cartoon characters lovers or to pop-cultural references, and everything in between.
Memes are the emojis of this decade and a huge part of online culture and communication. Memes like Be it, Picard, Confused pink jacket girl, or Raimi's Peter Parker, every character is now immortal in memes and a regular part of the conversation. With this pack, you can get all the latest memes in ten different packs.
Or simply just create your own
How to make a Whatsapp sticker?
To create their your own stickers on whatsapp, users need to follow the given steps:
1. Open WhatsApp, then open any chat
2. Click attach (paperclip icon)
3. Select Stickers
4. Upload a photo and make your own sticker with a variety of options for text and effects
5. Click the send button when done
You may also like: