Not everyone can become a beauty blogger but that doesn't mean you don't have a passion for beauty and looking fabulous! In the game world, let your imagination run wild and try out tons of bold shades and looks. You could do anybody's makeup as you want! Here I'd like to introduce 6 Best Online Makeup Games For Girls. Have fun with your bestie!
Best Free Online MakeupGames For Girls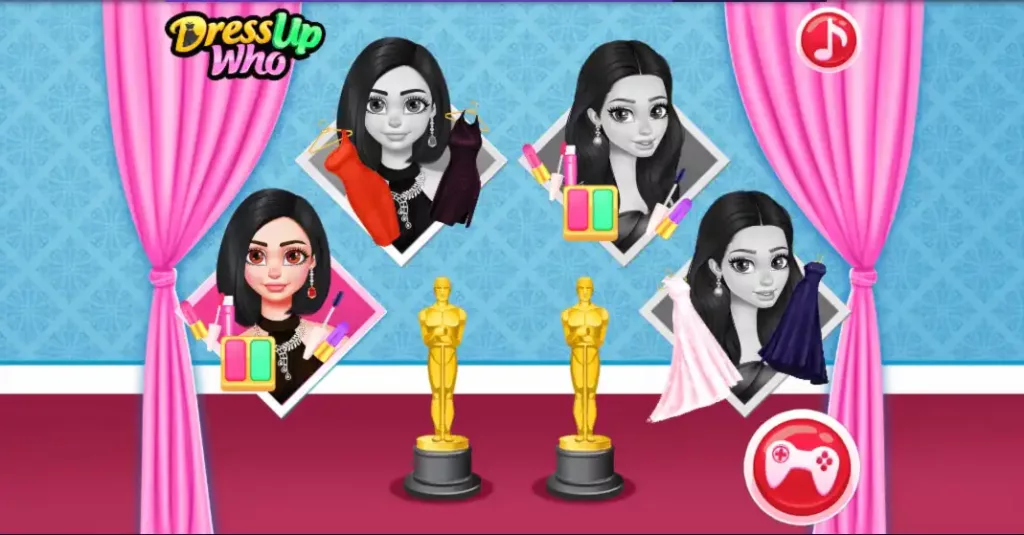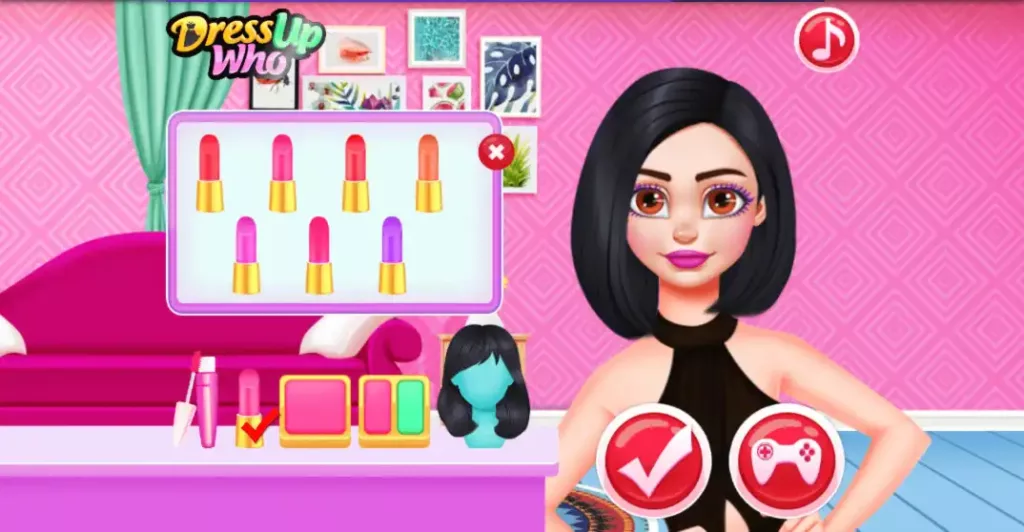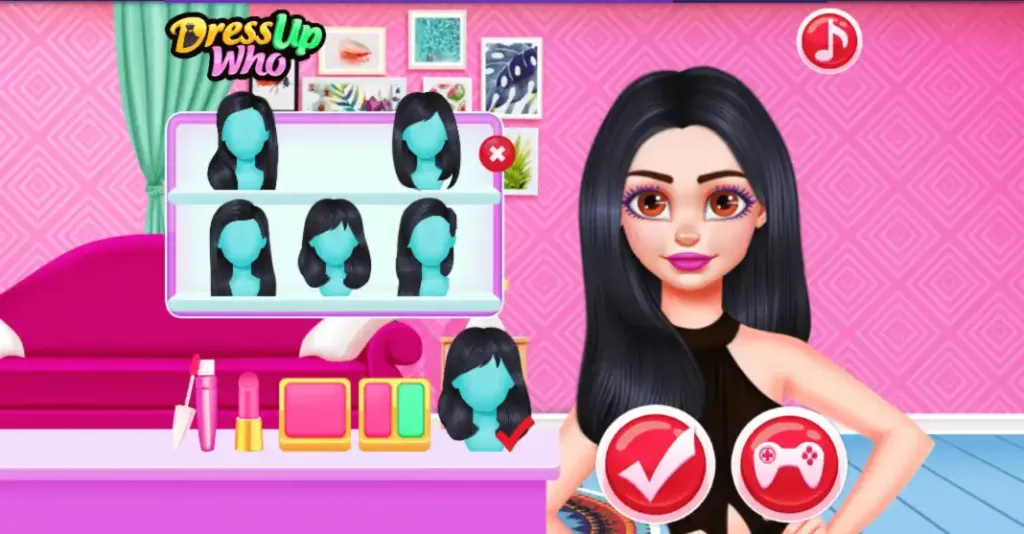 The Jenner sisters are attending the Oscars award. Help them to get ready and look fabulous!
Try bright-colored eyelashes, lipsticks, blushes and eye shadows.
Choose a hairstyle to match with her makeup!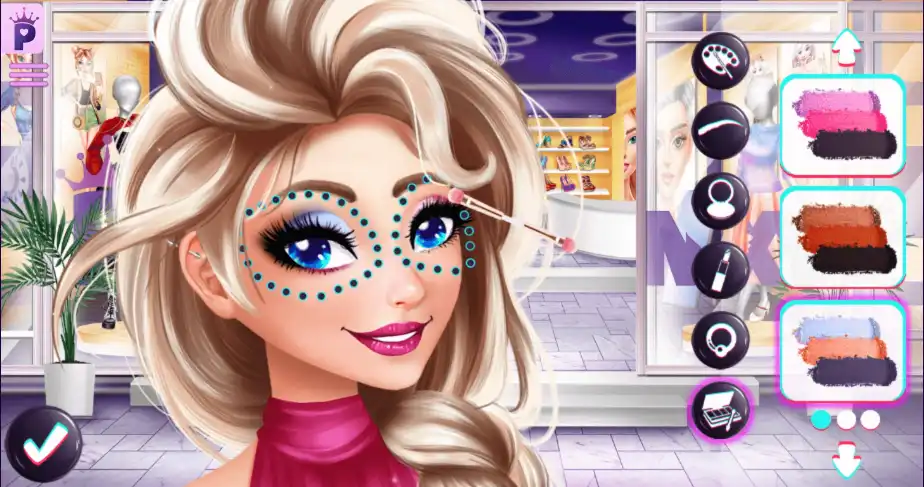 If you are not satisfied with common makeup options – this is the game for you!
Choose from a bunch of nose and lip piercings to get hotter.
Hit the button to apply exceptional lip gloss shade trending on TikTok!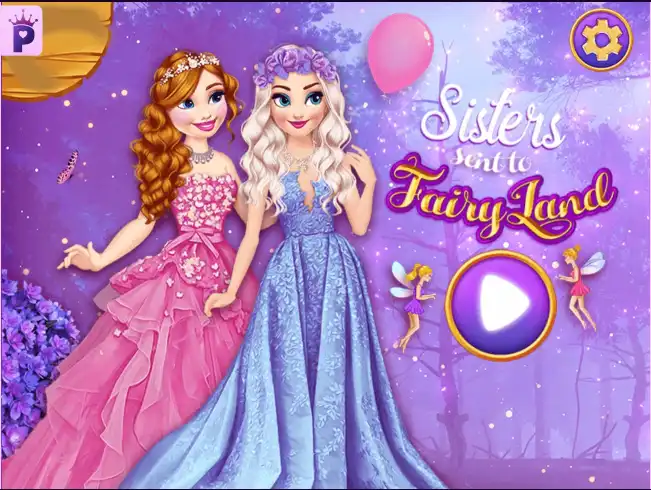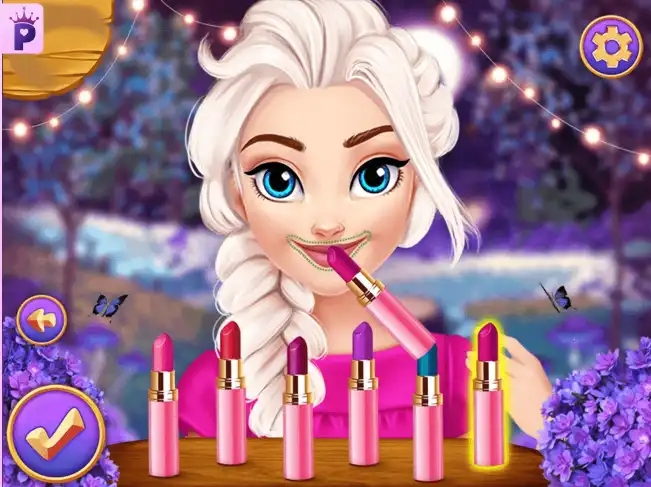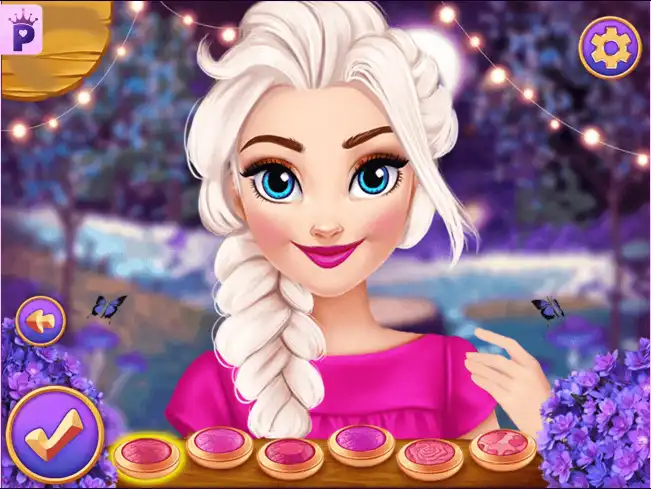 Welcome to the fairyland! Use your best fashion sense to help Elsa and Anna prepare for the fairy ball.
Cherry pink or violet blue, see which shade is more magical. Don't forget to add some rosy blush on her cheek to finish the look!
You can also choose hairstyles and dresses for them. If you wanna try more clothes on Elsa, check this 5 Online Dress Up Games Girls Should Play, Recommended By A Girl.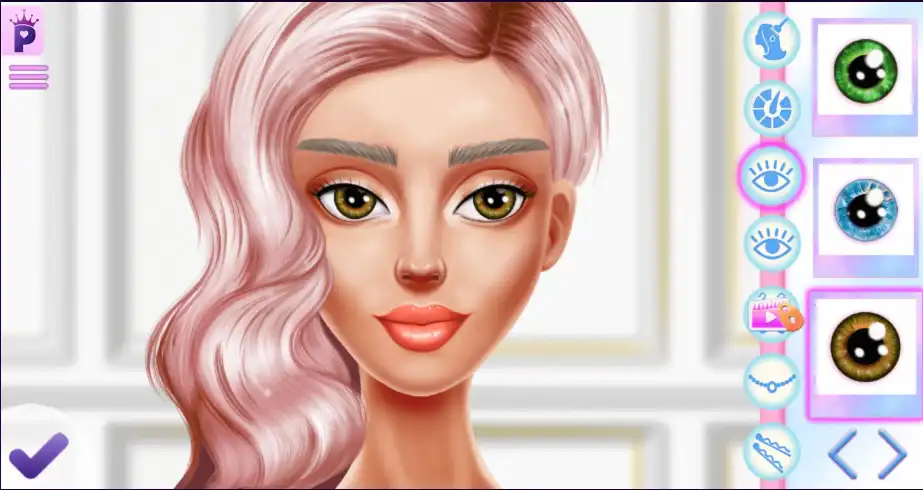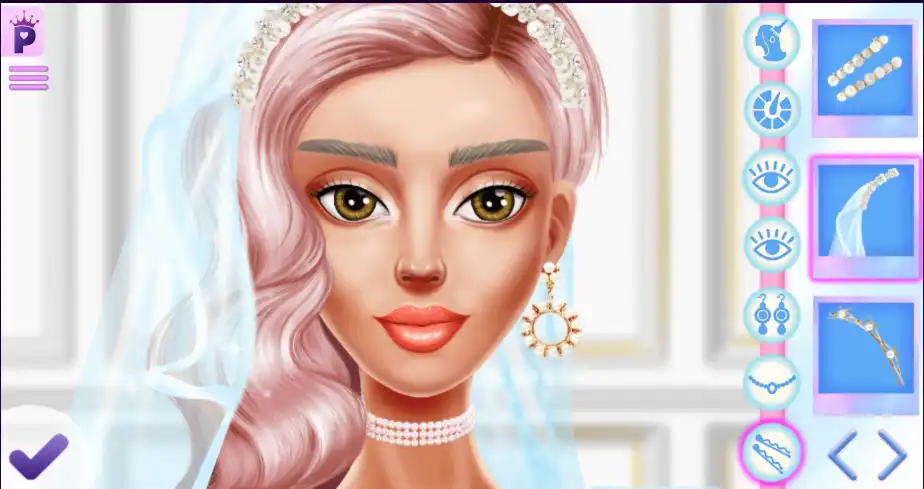 Wanna look as fabulous as Insta stars? Design a bridal makeup for your wedding day!
You can make detailed changes to the appearance in this game.
Change the hair color to dusky pink or have sun-kissed skin!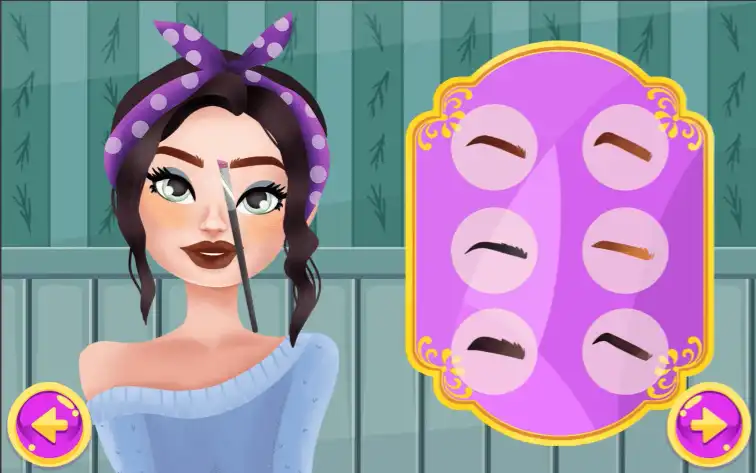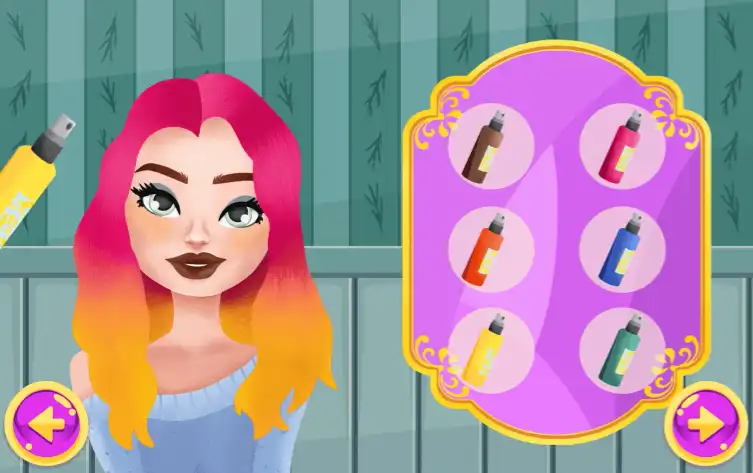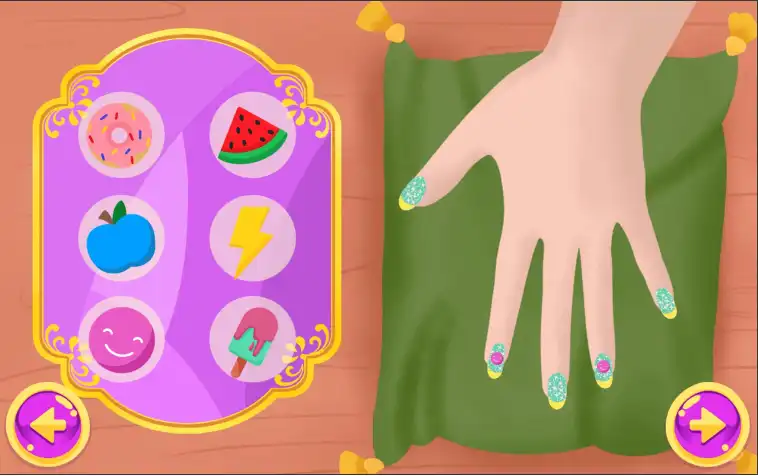 Work in Julie Beauty Salon and come up with a few really awesome and vibrant looks!
Try out different types of eyeshadow, blush and eyebrow.
You can also get some cool shades of hair dye and nail art in this makeover game.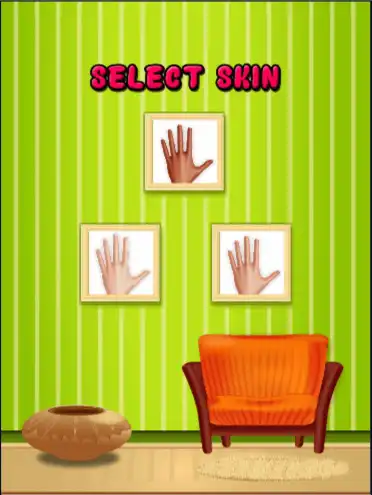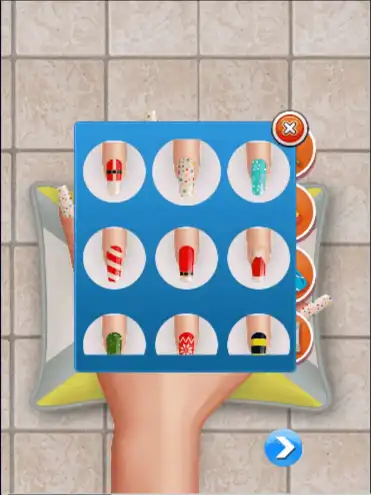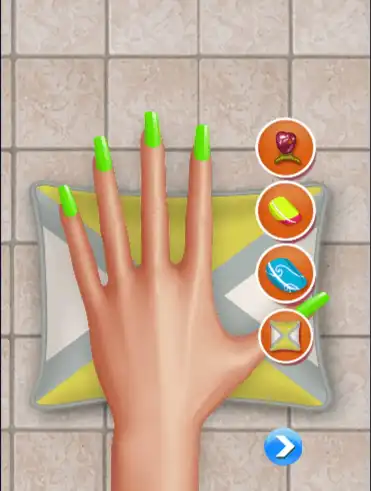 In case you get a little bit tired of the makeup, I prepared a nail art game for you!
You can create tons of awesome styles in the nail salon. Starting by selecting the skin tone.
Choose a pattern simply or experiment with tons of different types and colors of nail polish.
These are all free-to-play websites so you don't need to download an app.
Check out some fun would you rather quizzes here to get a free avatar!
You may also like: