Ever dreaming of having fancy Kardashian closets in your house? Ever dreaming of dressing like a Disney princess? Or wanna dress up your celeb biases just like a fashion designer or stylist? Here are 5 free dress up games online to realize your fantasy!
Get ready to show your fashion taste? Start to play!
Best Free Dress Up Games Online For Girls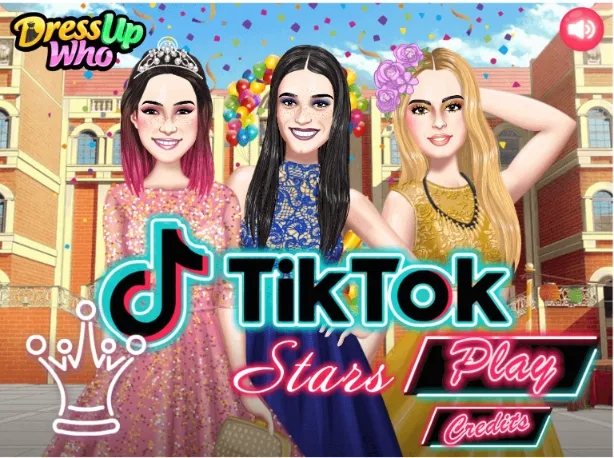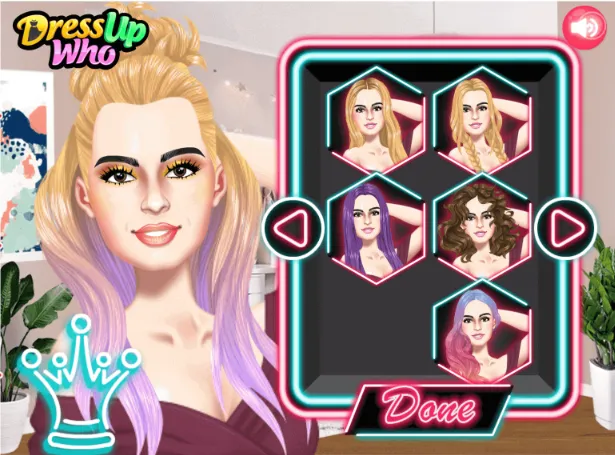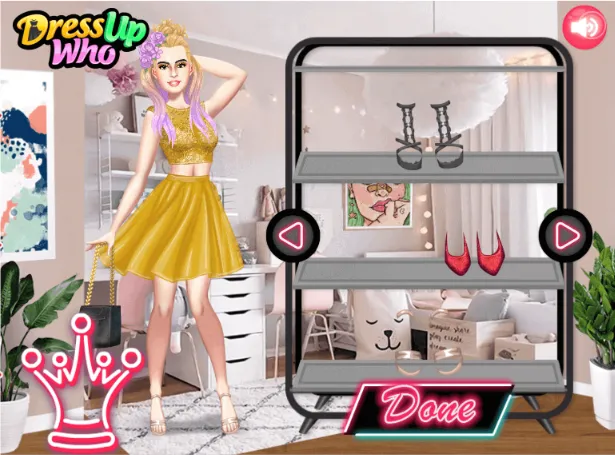 Play TikTok Stars to dress up Charlie D'Amelio and Addison Rae!
Hit the left/right button to explore all the makeup & hairstyle.
Try on different outfits and shoes to see how your characters look best!
Click the Photo button to save your work!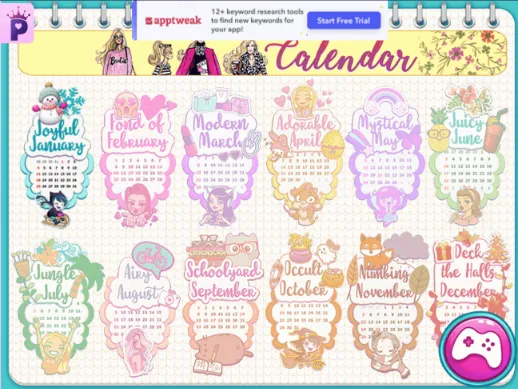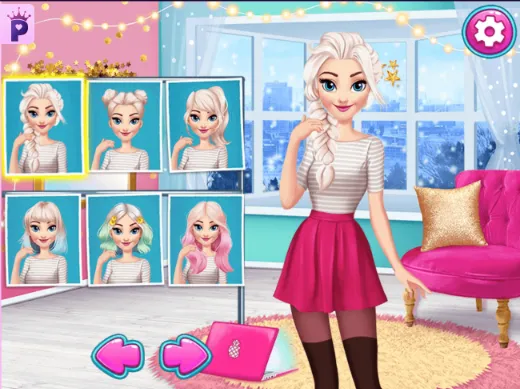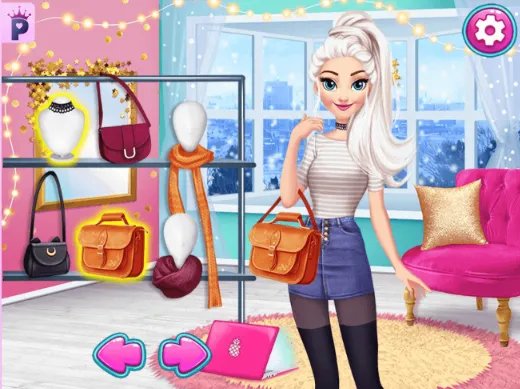 Year Round Fashionista allows you to design a brand new look every month for Elsa!
Start from the hairstyle first! Classic Elsa hair or something fresh, it's all your choice!
Use the arrow button to choose from the wide collection of outfits, jewelry and bags.
Click the Finish button to start the next month!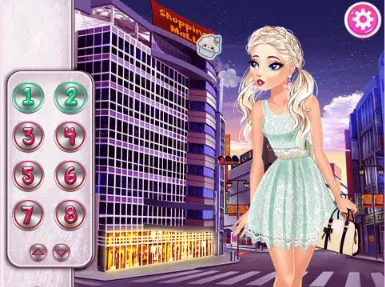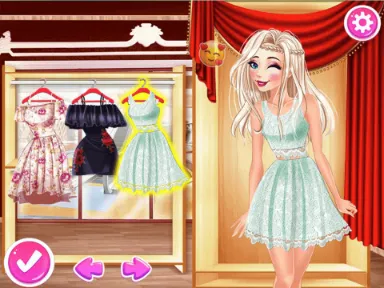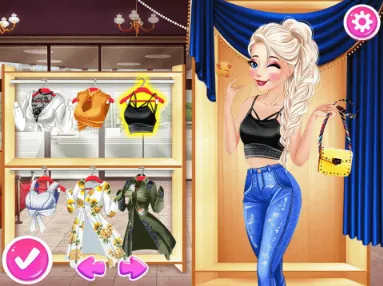 This site has lots of games for girls, but Eliza Mall Mania catches my eye!
You can choose and try on clothes as if you are really shopping in a mall.
The options of makeup
and outfits are all different on every floor. You can change as many looks as you want.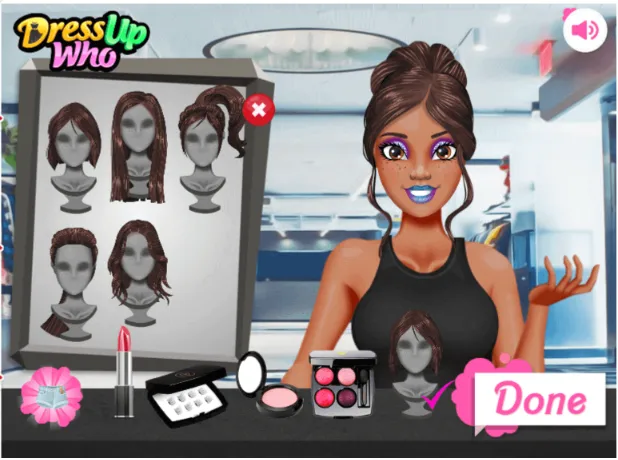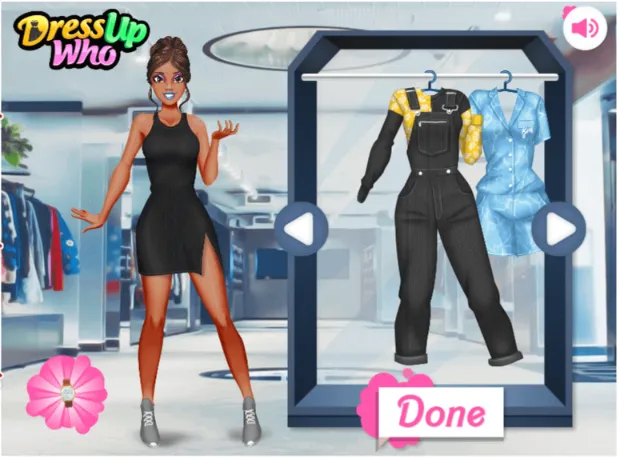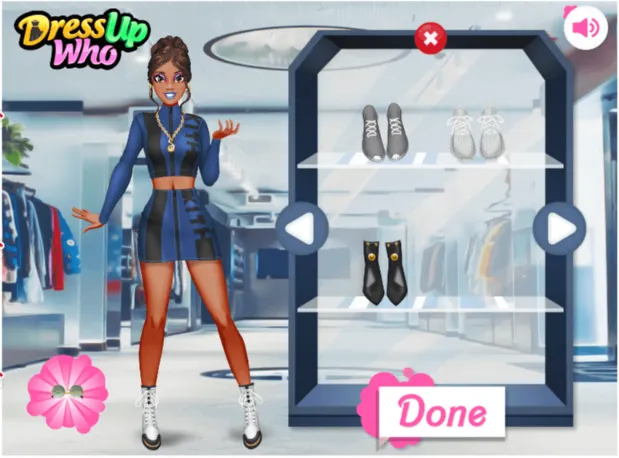 In this fashion game, you'll help Bonnie and her friends get some jaw-dropping looks!
Start by doing her makeup and hairstyle. See which shade looks best on her face!
Chic fashionista or glowing queen – you have the power to make her anybody!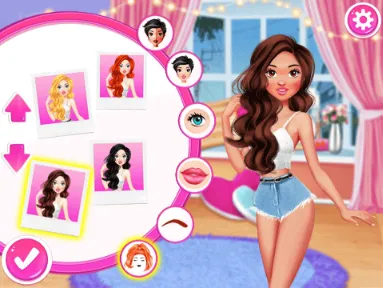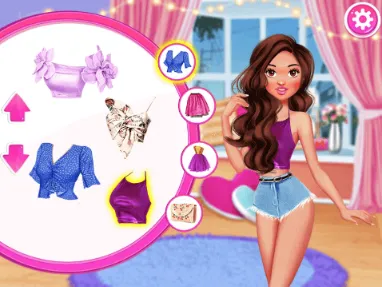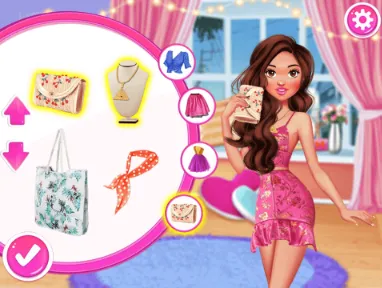 Make perfect profile pics just like those insta stars do!
Except for makeup and hairstyles, you can also change skin tone, eye color and face shape in this game.
If you are tired of common hot girl stuff, try some elegant dating dresses and hand bags!
These are all free-to-play websites so you don't need to download an app. For girls who want to play on your phone, check the blog below!
Best Free Dress Up Games Online For Kidspbskids
1. hellokids
2. gamekidgame
5 Free Dress Up Games Online For Adult
1. Glamland: Fashion Show, Dress Up Competition Game
2. Covet Fashion
3. Kim Kardashian: Hollywood
4. Lady Popular: Fashion Arena
5. Fashion Fantasy
2 dress up games with modern clothes
1. dolldivine
2. meiker.oi
5 Fun Anime Dress Up Games
1. My Manga Avatar
2. Sailor Moon Character Creator
3. MapleStory
4. DressMaker Pro
5. Princess Maker 5
6 Best Mobile Dress Up Games 2022
Get more details in 6 Free Dress Fashion Games For Girls.
You may also like: