Nowadays, people are no longer satisfied with using some basic emojis and stickers to express their thoughts and emotions on social platforms. They want to post content on social media in more unique and personalized ways. This is also the reason for the full body avatar maker app creation. This article will introduce the 5 best full body avatar creator apps based on user experiences and ratings of the app store.
What is a full body avatar creator app?
For all full body avatar creator apps, their most basic function is to help you make your own full-body avatar by some means. Some apps prefer to use facial recognition to improve the efficiency of users, while others ensure user engagement by creating avatars manually.
In conclusion, the following recommended apps can fulfill your demand to create full-body avatars, but their cartoon avatars have different art styles. Each app also has more unique expansion features.
5 Best Full Body Avatar Creator Apps
Avatoon
Zepeto
SuperMii
Mirror
Bemoji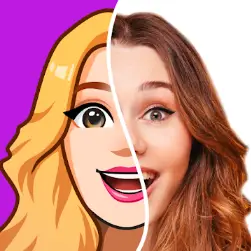 Avatoon is a cartoon full body avatar creator. It has 500+ cartoon stickers & emojis, poses, clothing, and fantastic photo templates. Users can create personal full-body cartoon characters and dress up their cartoon avatars in different styles to make them what users want them to be.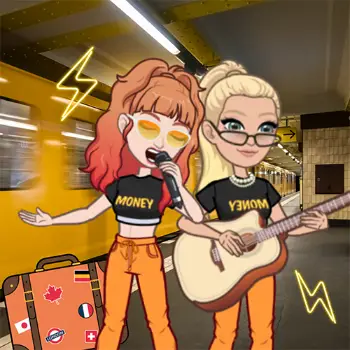 Besides, you can also create your personal stickers and edit interesting photos in Avatoon, just like the above pictures.
Download Avatoon on App Store and Google Play to start make your full-body avatars!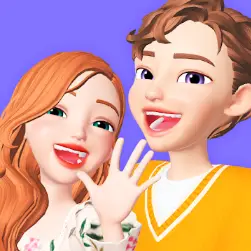 This product features a 3D style full-body avatar. If you are interested in the 3D version of yourself, this app is a good choice. Its more unique feature is the social function. Users can use their 3d full-body avatars to play with their friends and to experience different scenarios together, such as outings and dating.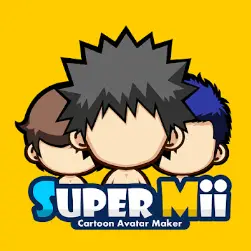 One of the most unique aspects of Supermii is the art style of the full-body avatar. The product's full-body avatar is drawn in a Japanese anime style, which is perfect for users who love anime and want to create an anime version of their avatar.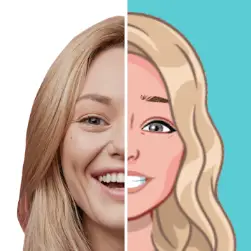 The art style of mirror's full-body avatar is more realistic than supermii's anime-style avatar. Users can change their facial features through many options to make the full-body avatar look like their real selves.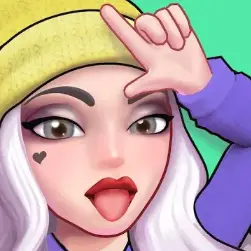 Similar to Zepeto, Bemoji is also a full-body avatar maker app featuring 3D art style. Hundreds of accessories and clothes are available for users to match their full-body avatar with their own style. Besides, this product also has an AR camera function to help users create full-body avatars more easily.
These are the all results of the recommendations. Choose your favorite app and start creating your own full-body avatar!
How to create a full body avatar
Click for a detailed guide to make your own avatar.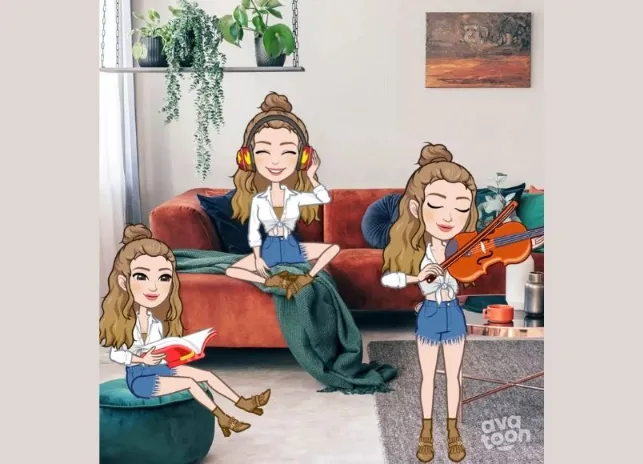 You may also like: