30+ best full body anime character creator apps & websites (Free)
We've explored most of the tools to make avatar, cartoon, and anime characters both online and on the app store, and we've written a lot about every kind of them. In this article, we've organized the recommendations blogs on the full body anime character creator tools. Take your time to check the pros and cons of each of them, and choose one to start making yours!
Full body anime character creator: websites
For specific pros and cons of each tool, please check the following articles.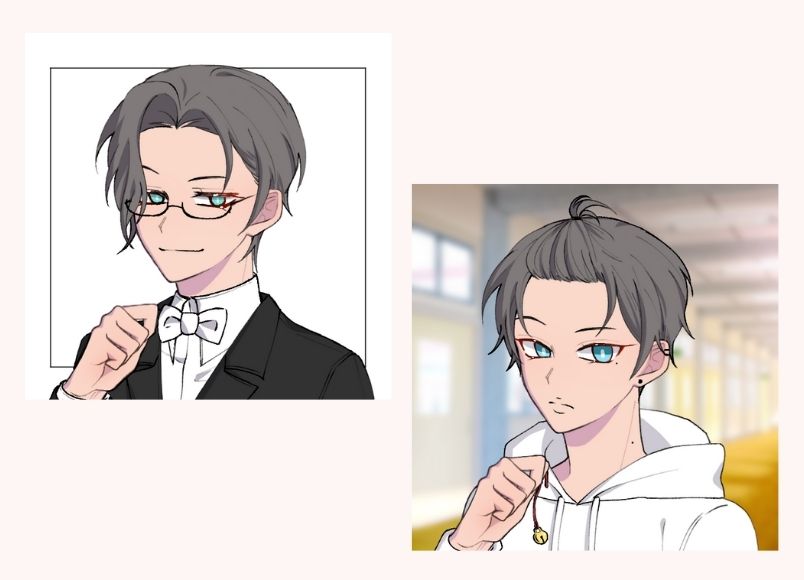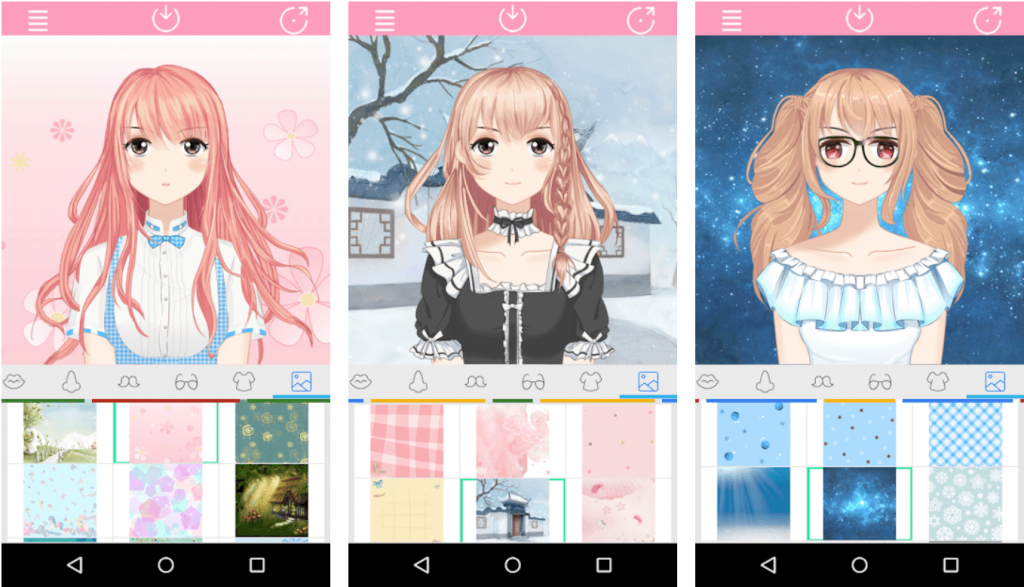 Anime Trivia Quiz
If you find this blog useful, please check more articles to support us! We also developed an app to make cartoon characters. You can download Avatoon on Google Play or App Store for free!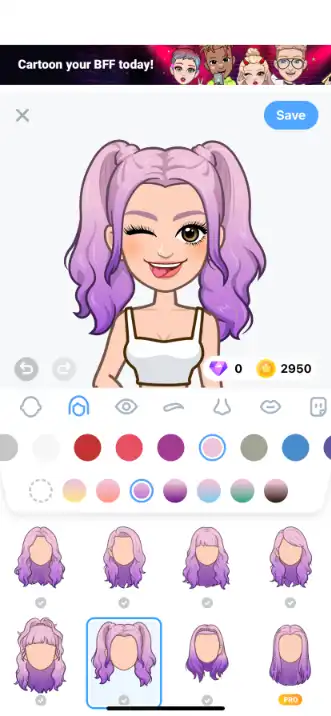 You may also like:
Try our new anime maker online
How do I make an avatar that looks like me?