Hey, I bet you absolutely noticed almost everyone around you is posting their cartoon picture on social media. Maybe you also want to have one or you already got one. However, why not be a little different and unique in the crowd? Actually, besides Facebook Avatar, there still exists a lot of other cartoon maker apps. We'll show you some avatar creations and explain how to turn a photo into a cartoon with one app step by step.
Cartoon Post Ideas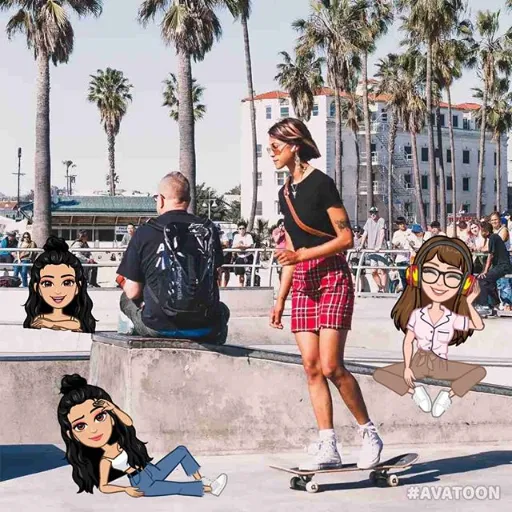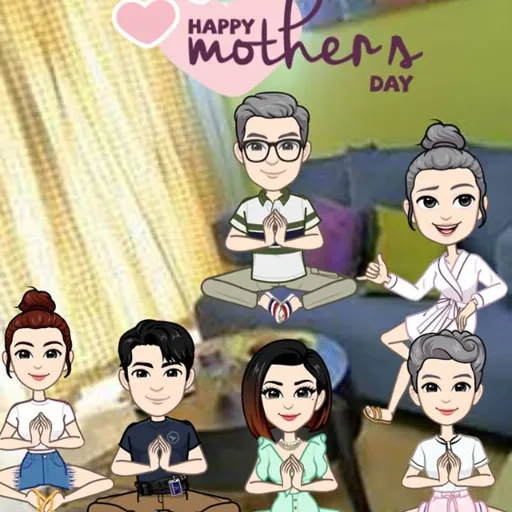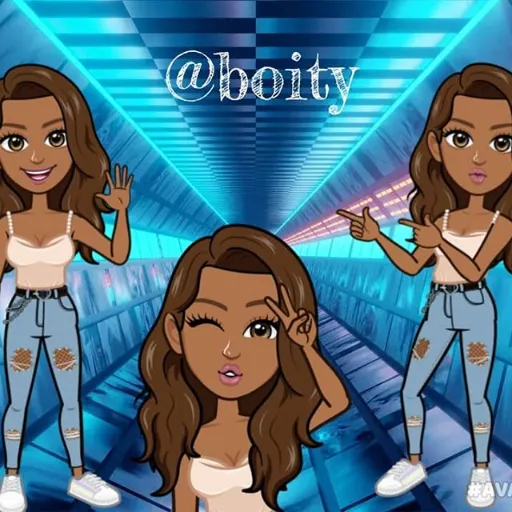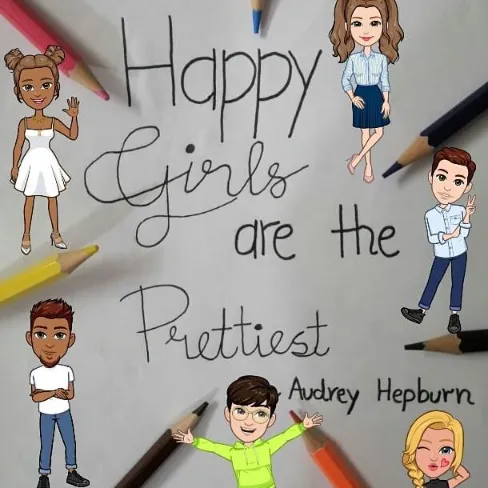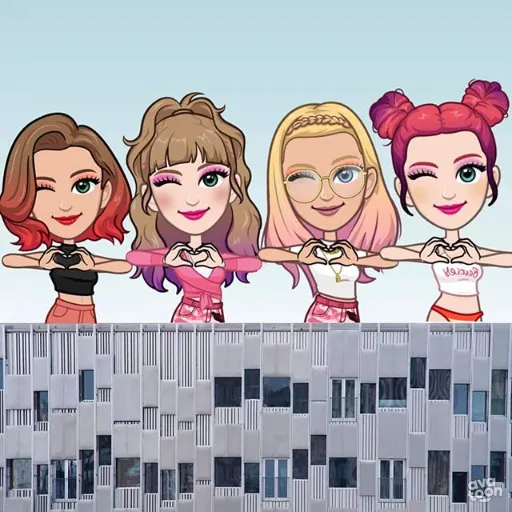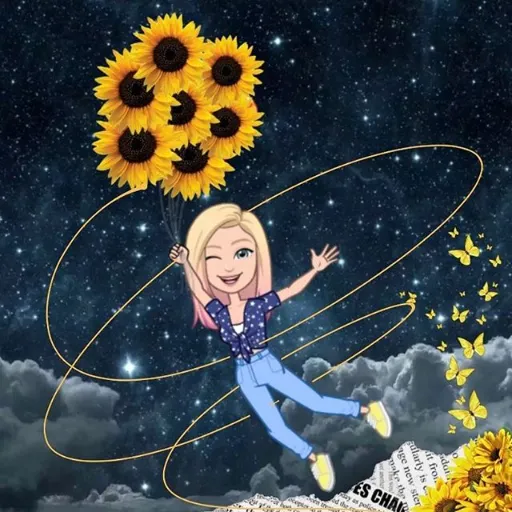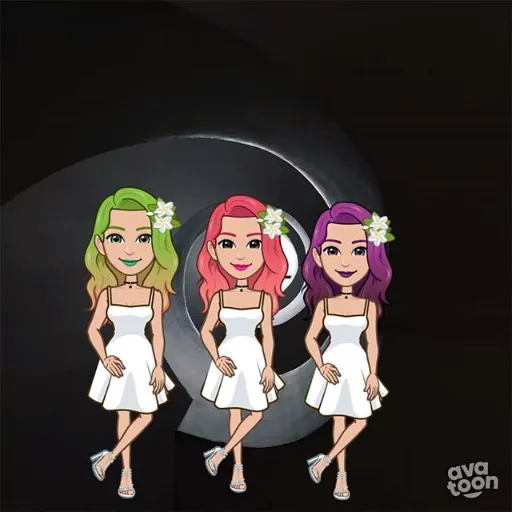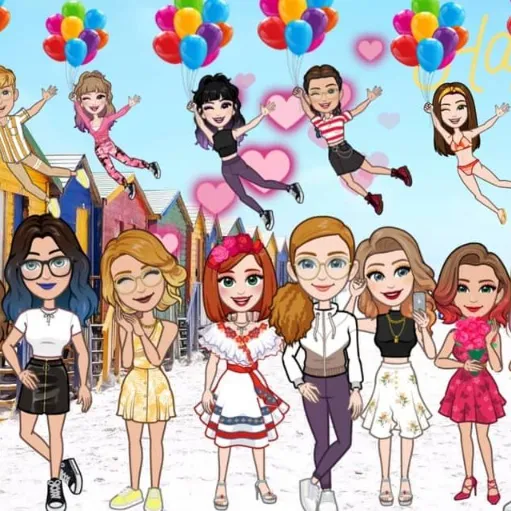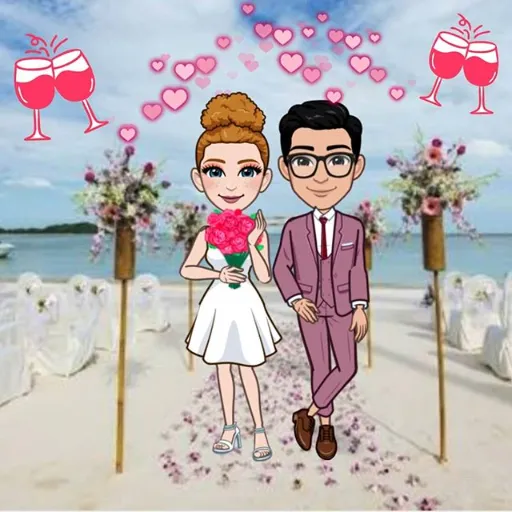 How to turn a photo to cartoon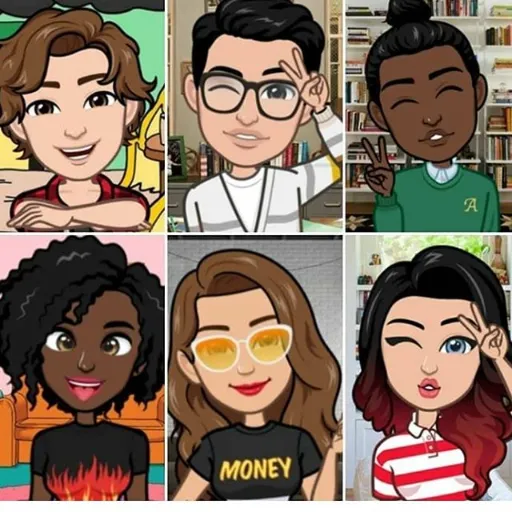 Step 1. Get an cartoon app
Step 2. Choose a picture on your phone
Step 3. Custom your cartoon avatar in detail
Step 4. Style your avatar
Step 5. Choose expressions & poses
Click this article to get a detailed guide on How to make an avatar that looks like me?
What is the best cartoon photo app
So, how to get your unique style avatars and post them on social media? Here, I need to recommend an app called Avatoon to you. Avatoon is a popular app both on Google Play or App Store to explore more fun! With Avatoon, you can design and make your personal cartoon avatar easily without any drawing skills or PhotoShop skills. You can make up your avatar as you make up for yourself in daily life. Blush, freckles, eyeshadow, eyeliner, eyelashes, eyebrow piercings, nose piercings, mouth piercings, etc, all these things can be chosen by yourself in Avatoon. And you can also dress up your cartoon avatar, from Cool Girl style to little princess style. There is some special clothing like princess dresses! I'm sure many of you girls played with Barbie dolls when you were little. Avatoon really gives me that nostalgic feeling of playing with dolls!
What is the best app for cartoon pictures?
Picsart Photo
ToonCamera: iOS
Cartoon Camera Free
Avatoon
Since Avatoon appeared on Google Play, more than 10 million players installed Avatoon. More than half a million people rated Avatoon and now, Avatoon has 4.7 points on Google Play, which is relatively high among similar Apps. Download the app and get your own cartoon from photo!
You may also like: