No matter how old I get, I have to admit that I never grow out of the love of playing dress up. That's why I've become a prolific user of dress fashion games. Here I collect the 6 best dress fashion games for girls on mobile phones.
6 Best Dress Fashion Games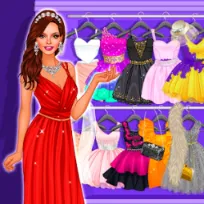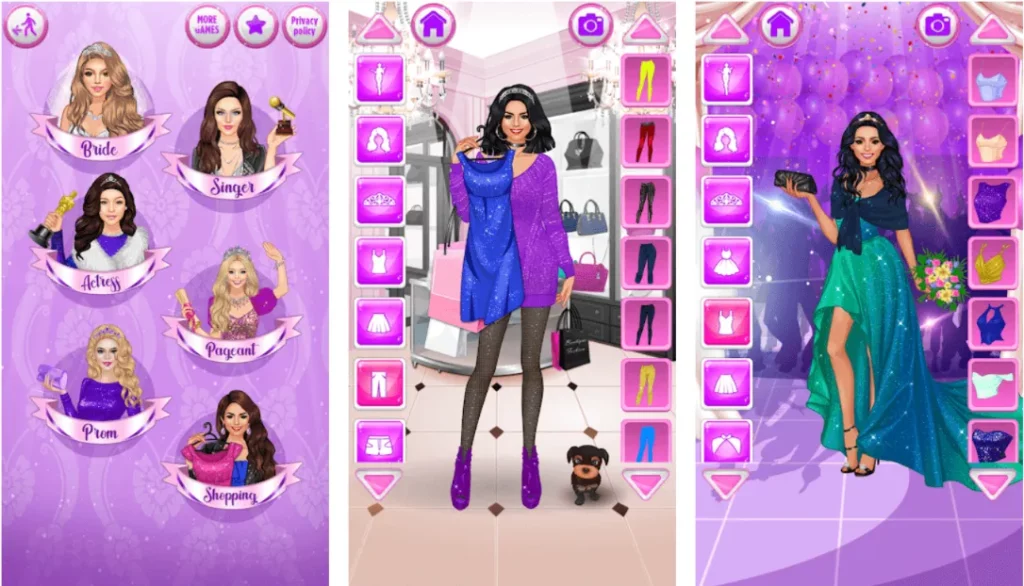 For everyone who wants to play dress-up, and have a ball with a virtual doll, this game is perfect. Separate options for different situations, like bridal, prom, and shopping, create fun opportunities. Change the outfit of cartoon characters and indulge in different clothing items and styles. This is a great dress up game for girls.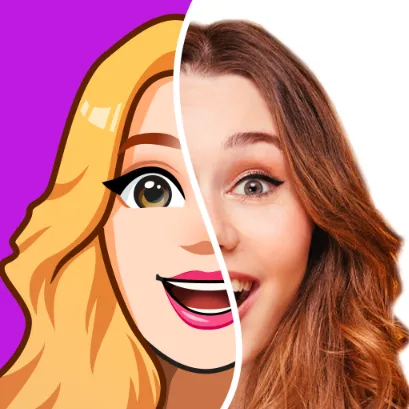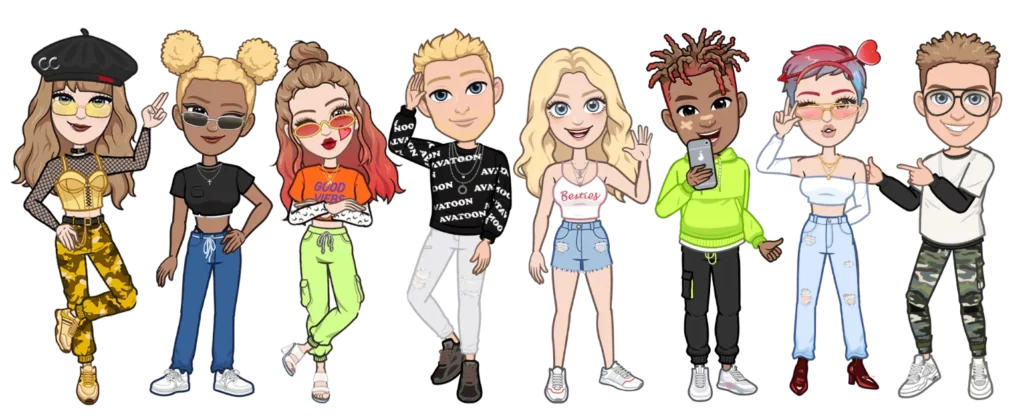 For those who want dress up with a little more, than Avatoon is the perfect game for you. Avatoon is a cartoon avatar maker, and it lets users create a cute cartoon mini-me. You can design the character manually, or use the app to create you an avatar from a selfie.
Furthermore, there's not really a limit to make-up or style options. Avatoon let's you change hair, makeup, clothing, accessories and even more. You can go punk and give yourself facial piercings, or go ultra preppy and dress yourself like a princess. You can change almost anything you can think of.
Download Avatoon on Google Play or App Store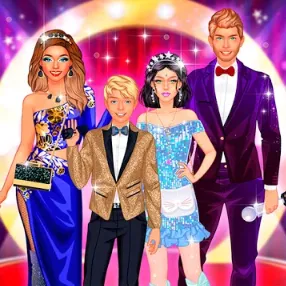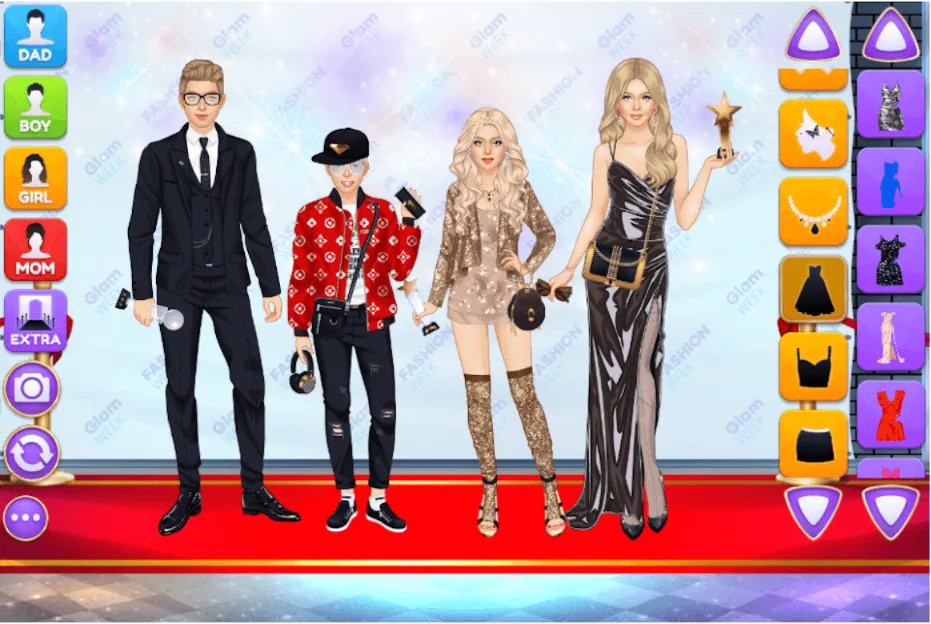 Another fun option, this one offers a bit less nuance, but at the same time has a fun twist. Instead dressing up just a female character, you get to dress up the whole family. The fashion style is decidedly glamorous, but it's still super fun. Like other fashion games you have lots of clothing items and you can easily change outfit of cartoon characters. If you've ever wanted to go crazy with your dream kids and family, this is the game for you.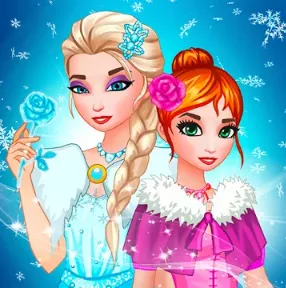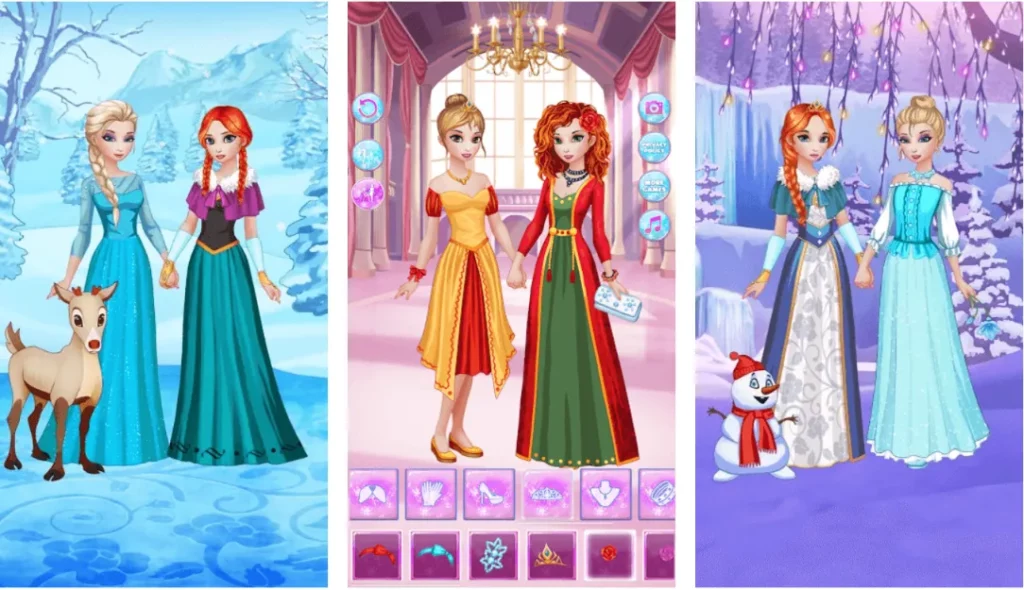 This Frozen inspired dress up game might be the perfect dress up game for girls and boys, but probably isn't for those looking for tons of options. Still if you've ever wanted to make up a princess and go creasy with the fashion, than this fashion game is for you. Give your magic princess sisters new hairstyles, clothes and more!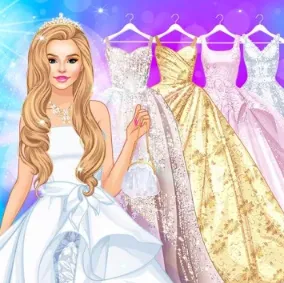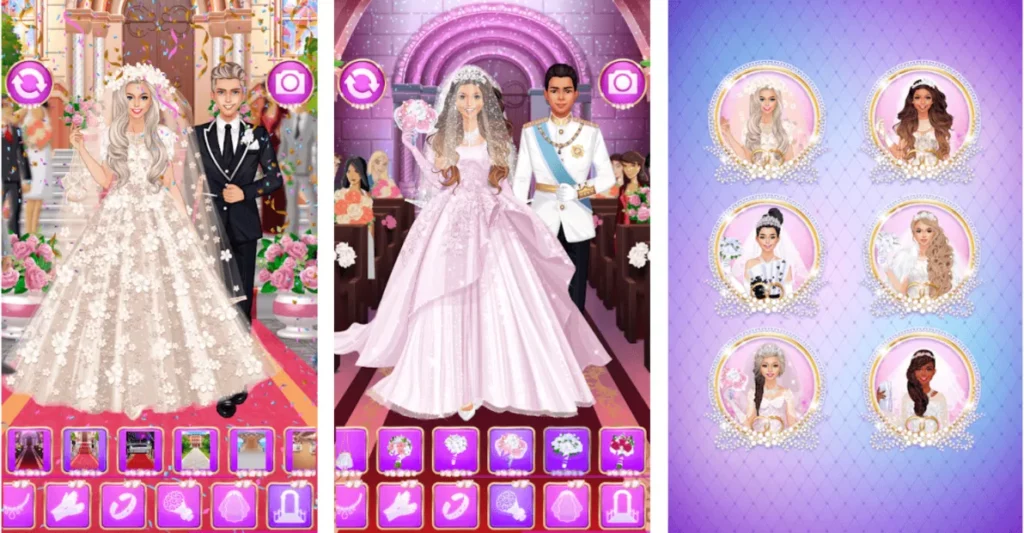 For those of us who dream of our perfect wedding day (even if it's already happened) this is a great way to indulge the fantasy. Change wedding dress and decor with this game, for the perfect wedding dress-up game. Definitely a dress up game for girls.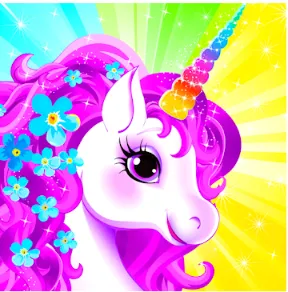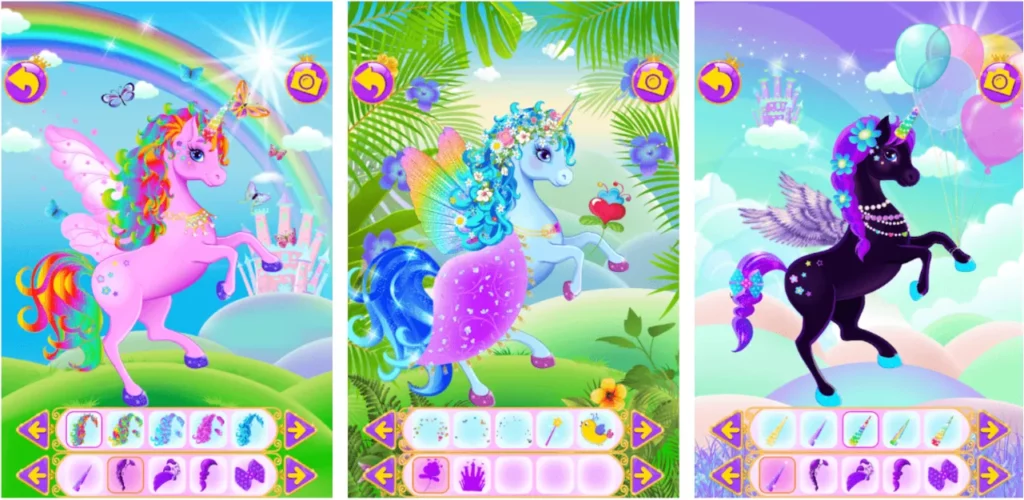 This is a dress up game with a twist. Instead of a human character, here you can dress up a fairytale beauty: a Unicorn right from a storybook! Change hair color, style, and more to create a beautiful memorable character. Perfect for anyone who never grew out of their fairytale phase.
If you prefer to play online, we've also collected the 5 Best Online Dress Up Games for Girls!
You may also like: