Bitmoji is a popular personal emoji creator. It allows you to create a cartoon avatar and insert it into a library of pre-selected stickers and "moods." While some people seem pleased with Bitmoji, some of you may be finding other similar apps to express yourself. Therefore we recommend the 6 Best Bitmoji alternatives for you. Choose one to make your own avatar or play the would you rather to get a free avatar NOW!!
Top 6 best Bitmoji alternatives:
Elite Emoji – More emoji options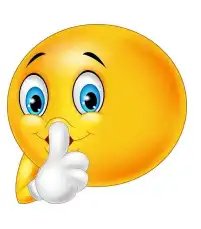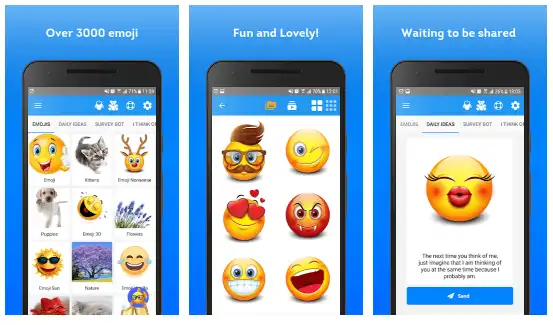 Look into Elite Emoji and see if you are satisfied with a wider range of emojis and stickers. The app offers over 2000 high-quality emojis and stickers. Easily available in messenger apps such as WhatsApp and other popular apps.
Avatoon – Create custom cartoon avatars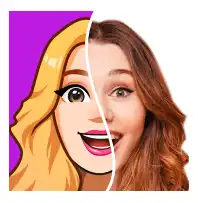 Avatoon seems to offer many of the same features as Bitmoji, with a bit extra. By sending the app a selfie, Avatoon creates a cartoon avatar looking just like you. You can then make emojis and stickers of your avatar. Here are some funny WhatsApp stickers you can download for free! Besides, you can also dress up your avatars to join style challenges with others.
Download Avatoon on Google Play or App Store now!
Giphy – Create your own GIF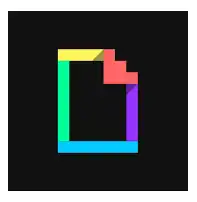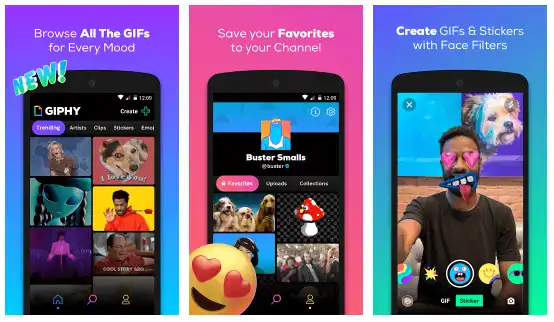 The leader when it comes to collecting and disseminating Gifs, as well stickers, you can't go wrong with Giphy. Feel free to pursue the massive library and find the gif that fits your mood perfectly. Reaction Gifs are the go-to, and there are certainly a ton available.
Emoji Maker – Personalize emojis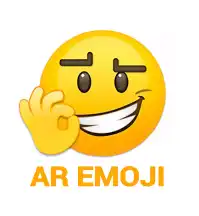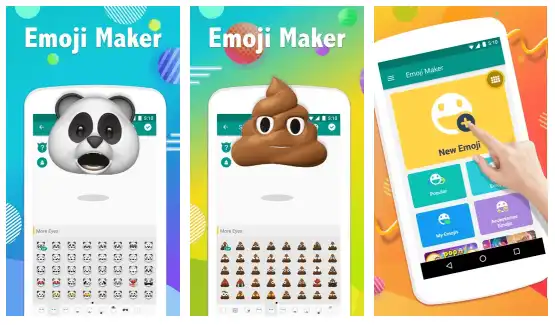 Emoji Maker promises you the ability to create animated emojis that look like you. The 3D animated Emoji looks pretty good, and offers quite a bit of customizability.
Mirror – Customize your cartoon characters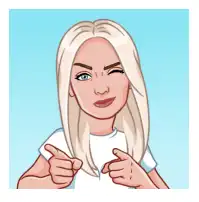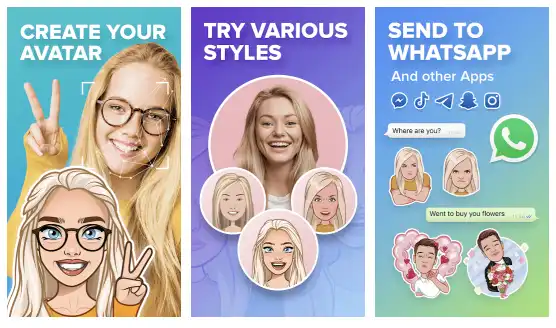 Another competent Bitmoji competitor, Mirror-AI comes in strong in the customization aspect. Like Avatoon, Mirror offers customization of the face and the ability to create stickers for any situation.
FaceQ – More custom sticker options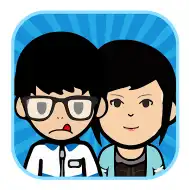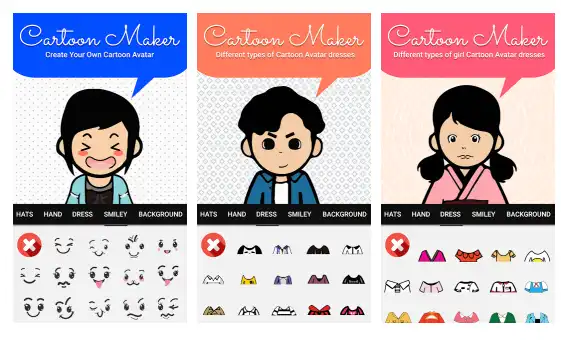 We'll end this list with FaceQ. It likewise offers a variety of customizable options for creating an avatar. The art style is a bit more simplistic than the other apps on this list, which can be a positive.
Regardless of what app you end up using, let this be a wake-up call. Social media isn't going away any time soon, and there's no reason to get stuck using the same old tired sticker and emoji everyone else does. The avatar route seems like a good way of making memorable social media without having to take a million pics of yourself.
How to get yourself a 3D Bitmoji?
Maybe you've already seen a lot of people use 3D Bitmojis on Snapchat, or comment on this new feature on TikTok. There are different voices; some say it's just ugly while some actually enjoy it a lot. Well, you always need to try by yourself to see if how it works for you, right? Here we bring you this super easy guide on How To Create a 3D Bitmoji.
You may also like: